Our History
2009
Peter Vandor creates Social Impact Award to find out if there are any social entrepreneurs in Austria. His search is successful – the first-ever award is won by Project-E, a vocational school for orphan girls in Ethiopia.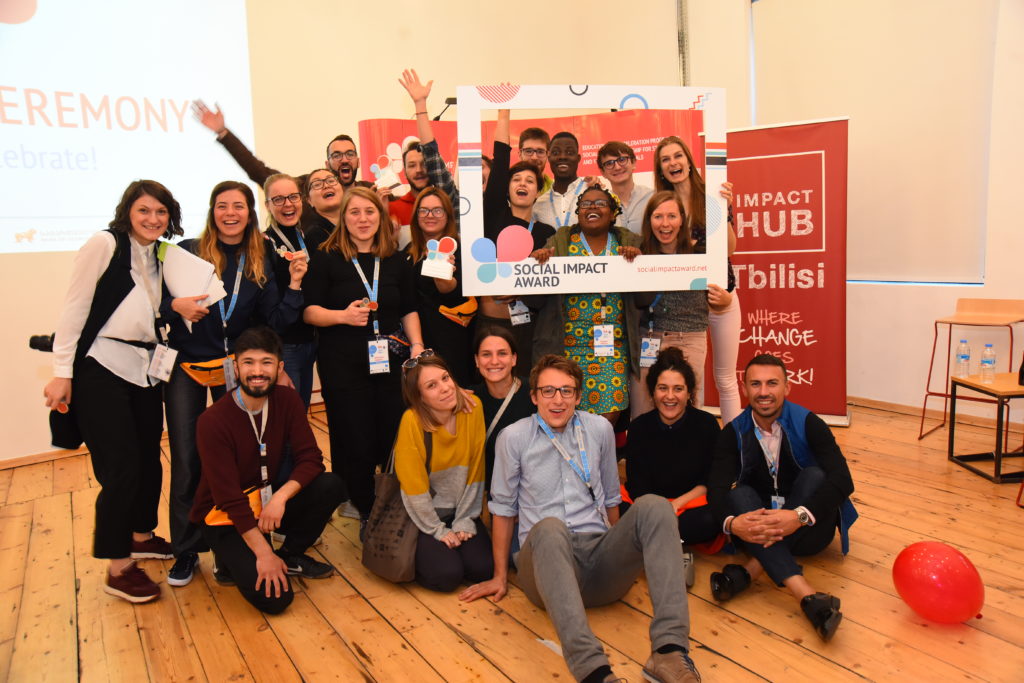 2012
Social Impact Award makes its first steps outside of Austria. With an innovative licensing model and the support of Impact Hub Prague & Ropot, the program is brought to the Czech Republic and Romania.
2015
Now active in 10 countries across Europe, SIA supports over 4000 social entrepreneurs. Former SIA winner Jakob Detering takes on the role of Managing Director and fast-tracks the development of the incubation and community phases of the program.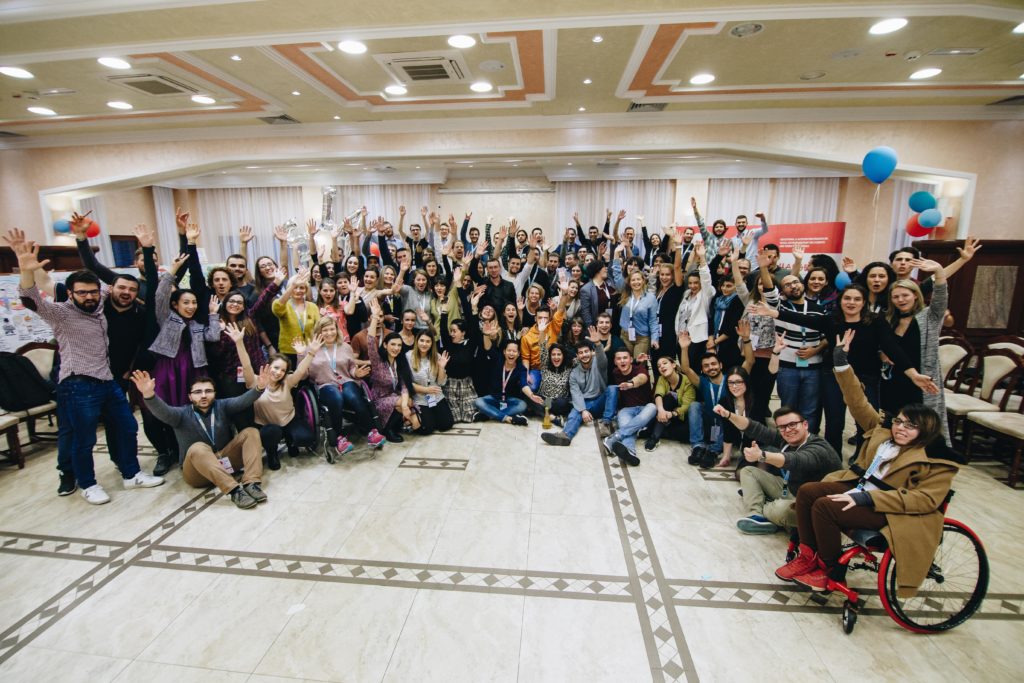 2016
The first SIA Summit takes place in Vienna, gathering winners of incubations across the world. 
2018
Now active in 20 countries across Europe, Africa, and Asia, SIA reaches over 6000 young social entrepreneurs. The incubation is redesigned to increase the focus on mentoring and prototyping.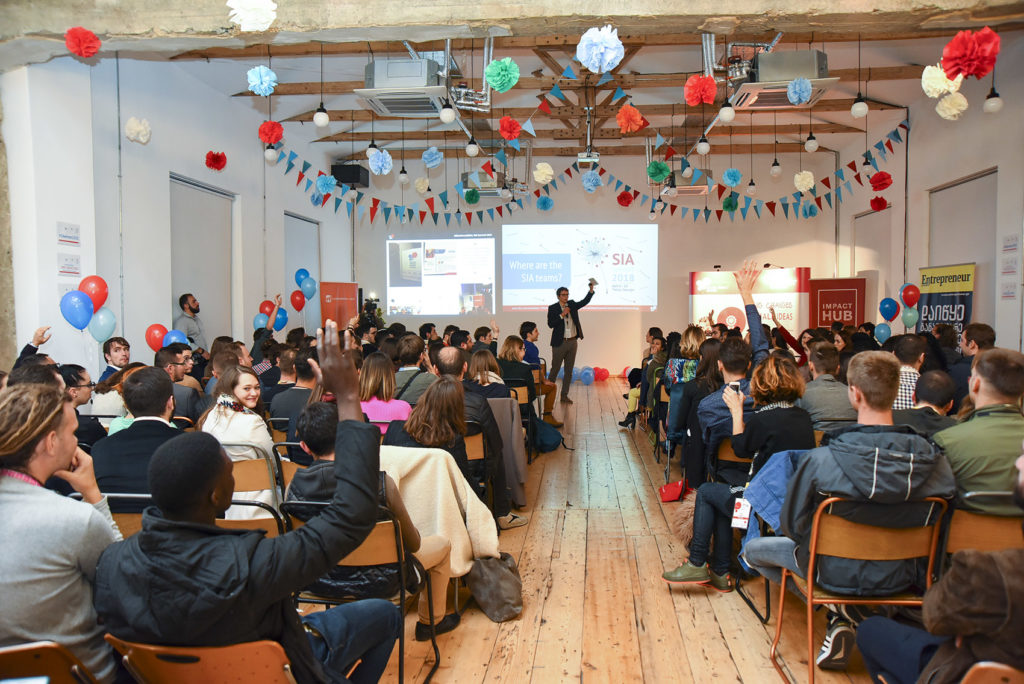 2020/2021
COVID-19 strikes around the world. SIA digitalizes its entire program and helps thousands of young social entrepreneurs put social innovation at the core of the post-pandemic recovery.