We are truly honored that SIA's impact work is internationally recognized.
---

Inclusive Entrepreneurship at Emerging Europe Awards 2021
SIA takes first place in the category "Inclusive Entrepreneurship" at the Future of Emerging Europe Awards 2021 in Bruxelles. Voted for by the general public, SIA is recognized for its work with marginalized communities during the COVID-19 pandemic.
---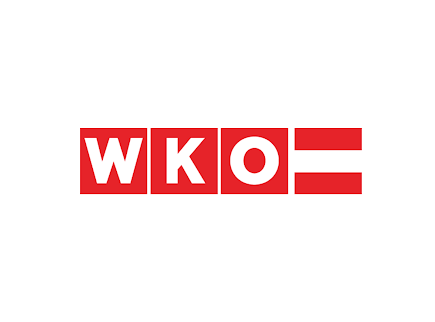 Top Civil Society Organization
Research conducted by the Austrian Business Chamber (WKÖ) with experts from Austria's social innovation sector ranked SIA as the most relevant Austrian civil-society organization in the field of social innovation. Experts in the Austrian social innovation sector recognized SIA as a key player in advancing Austria's social innovation ecosystem.
---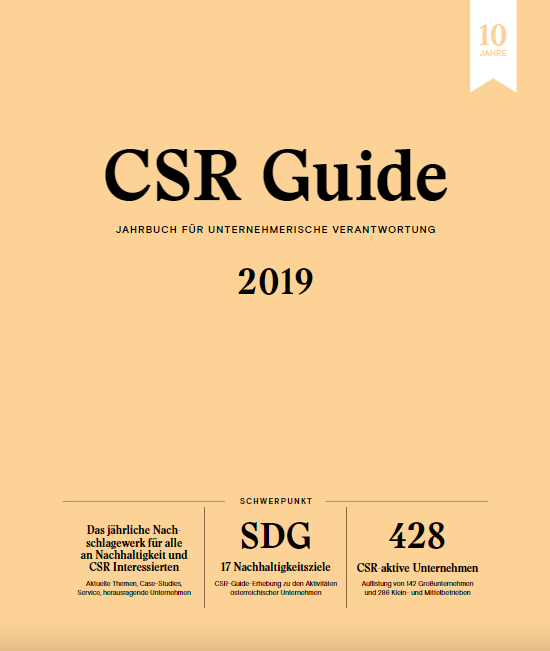 Best Practice CSR Guide 2019
SIA is recognized as a best practice in the category CSR Cooperations of the CSR-Guide 2019.
As stated in the report. "More and more corporates realize the importance of integrating social entrepreneurial skills into their business."
---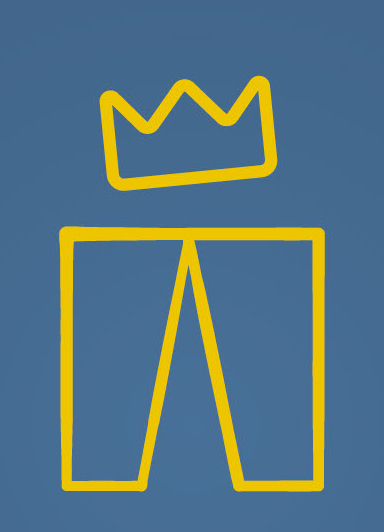 Trigos Award 2019
SIA is the winner of the TRIGOS Award 2019 in the category International Engagement. 
TRIGOS is the most prestigious award for responsible businesses in Austria. In 2019, a total of 147 nominations were received, and six companies were awarded in six different categories. The award recognizes companies who are role models, contributing to the sustainable future of Austrian society, economy, and environment.