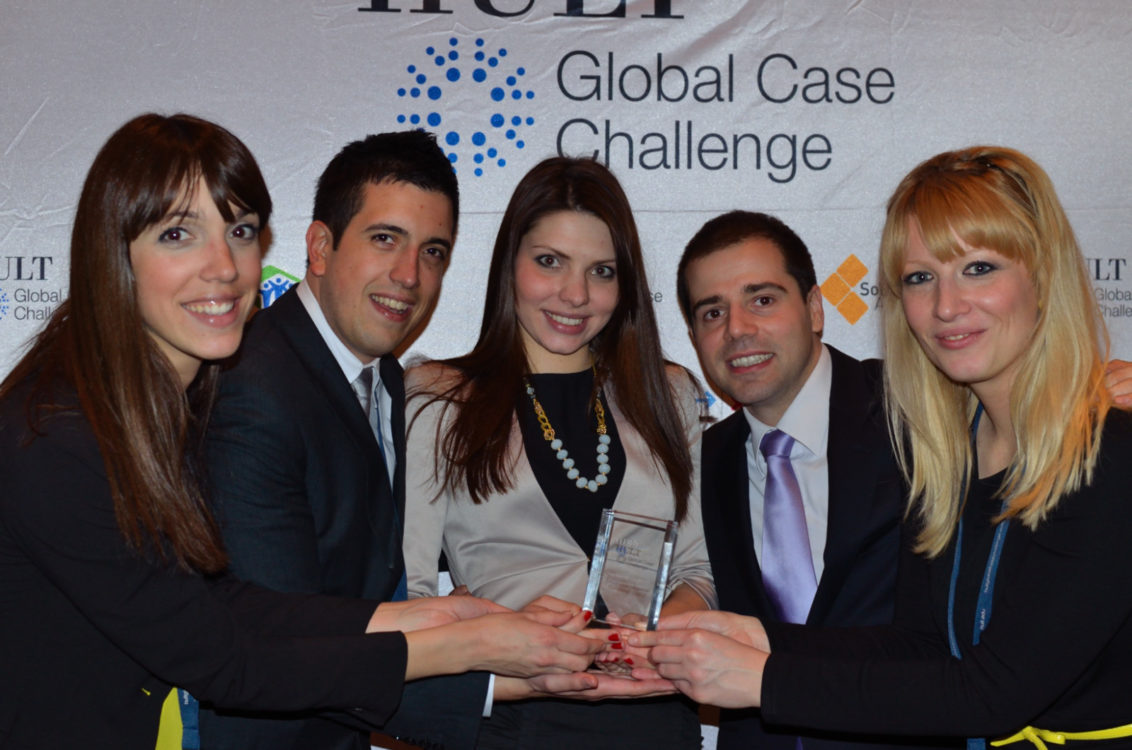 Students are inexhaustible source of inspiration and innovation; they come up with something new every day and have ideas that can change the world – Branka Novcic
Branka Novcic, teaching assistant at the Faculty of Organizational Sciences (FOS) in Belgrade, is one of the most respected and loved among students. Branka studied at FOS herself, and has won many awards on international competitions for the faculty. She is now devoted to ehancing the experience of her students and helping them learn practical skills for the "real world".  
Branka is also SIA Serbia Jury member, and is actively promoting SIA and social entrepreneurship among students. We talked with her about the works she does with students and social entrepreneurship in general.
Tell us something abut your work with students. How did you decide that you want to work at the university?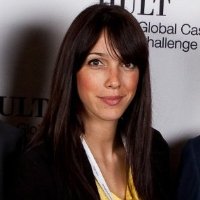 I started working at the faculty accidentally, as I accepted the job with an idea to "buy some time" before deciding where I want to work. However, it turned out that this was one of the best decisions I have ever made. Having participated in various case studies and competitions as a student, I continued working in this area, but now as a mentor. It was the experience in these case studies that helped me when I started working with students, because my teaching method is based on learning practical skills and through examples. Today, going into classroom is the most valuable part of my job as I am aware of the privilege that I have and the impact I make teaching these young minds.
You are communicating with students daily. Do you see innovation in the way they think about business? 
Students are inexhaustible source of inspiration and innovation; they come up with something new every day and have ideas that can change the world. It is up to us to move them in the right direction and support their wishes, as well as give them the necessary knowledge to make those wishes come true.
How have you become interested in social business? 
I became interested in social business in 2011 when we applied for Hult Global Case Challenge, a global crowdsourcing platform on the topic of social entrepreneurship. To be honest, I didn't know much about it before this, but we learned a lot very quickly and started working on a project for the poor neighborhoods on the topic of water supply and sanitation.
Do not run away from social entrepreneurship, because this is a profitable area too.
Do you talk about social businesses with your students and how do they react to this?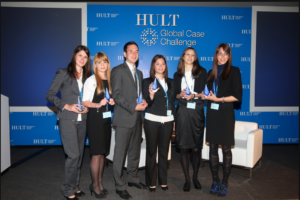 Part of my job is presenting the successes FOS teams had on international competitions. As it turns out, our two biggest successes were at before mentioned Hult Global Case Challenge in 2011 and 2012, when we represented Europe in finals and had significant results. Therefore, our students are informed about this, but then it is my job to bring closer to them what we did and why were we so successful. Student reactions and getting better each year and more of them is becoming interested in the topic. We have most definitely raised awareness of social entrepreneurship among our students and tore down some taboos.
Your expertise is in marketing and PR. How important is this field for the development od social business ecosystem in Serbia? 
When developing business model, marketing is everywhere, but it is more important to understand the problem itself and adequate recognition of needs and characteristics of target groups. Actually, in those beggining steps of business model development, market analysis and segmentation are two phases where most business models fail. If that is done in the right way, the implementation of marketing plan is the cheery on the top. Therefore, understanding the problem, market analysis and segmentations are the key to success of every business model.
You have joined SIA Serbia as a Jury member. How was your experience so far? 
I am truly grateful to everyone from SIA Serbia team because they recognized me as a jury member. All the experiences I have gained from this are valuable and I think that Serbia needs more similar initiatives. Educating youth about social entrepreneurship is a prerequisite for the further development of the field, and that is exactly what you do. Thank you for making me a part of this story.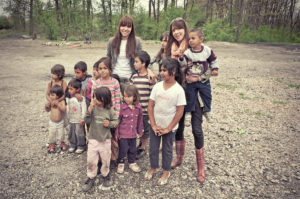 What is your message for young people and future social entrepreneurs? 
Do not run away from social entrepreneurship, because this is a profitable area too. Social entrepreneurship is currently a trending topic among many companies who are looking for ways to reach out to the poor. Therefore, you should try and work on your ideas that can solve some of the burning societal issues.
Thank you Branka for this interesting interview and your expertise as a jury member!
Almost there
You need to register in order to submit your bulletin & vote.
We care about your privacy.
Read Privacy Policy .
× close