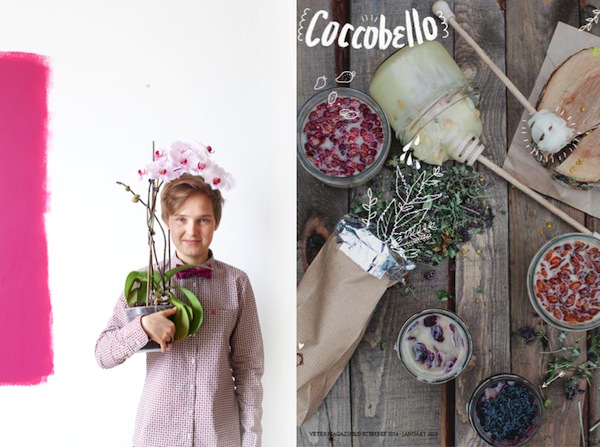 Coccobello – an idea that saved a village
Guzel Sanzhapova is a 26-year-old girl who has decided to revive Maly Turysh, the semi-abandoned village of Tartar.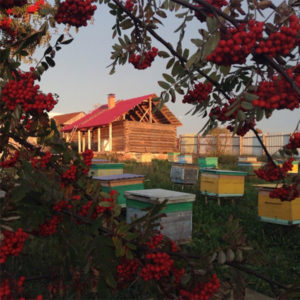 Maly Turysh is a little village. There were 50 houses in the Soviet period. Right now there are only 16. People don't have any job because there is nothing to do there. It is a typical scenario for Russia when villages die because of urbanization. Old people of these villages do have a pension but it is too small. They could buy only the most necessary things so as not to die because of hunger and cold.
 Guzel's father inherited an apiary from his mother in the Village of Maly Turysh. Guzel loves her parents very much that's why she bought her father a tractor. He used it in order to produce honey in the apiary, but it didn't help him to sell the honey successfully. Guzel doesn't like typical honey because it is too sweet and simple. Perhaps, the reason for this dislike is that her family overfed her with it, as Guzel said. After some time she decided to take over the honey production. She decided to produce cream honey by adding berries to make it less sweet and tenderer. She started a campaign on the Boomstarter platform to buy bee families and special equipment for the apiary. The focus in the story that Guzel has developed during the campaign was that this honey production would give jobs to the population of Maly Turysh and, thus, revive the village. People liked this story. The project got 454 000 rub instead of expected 150 000 rub on this crowd finding platform.
This is how Guzel Sanzhapova started her social business. She saw the employment problem in the village and decided to solve it. Coccobello company hires mostly old people. Now they have jobs. People are happy to understand that they do something that people want and are ready to pay for. In 2013 Coccobello hired 7 people, in 2015 Guzel hired 18 what is really good for a social startup of that kind. Of course, Coccobello's honey is more expensive comparing to regular jar of honey. The transportation of the product from Maly Turish and the making of the cream honey need much more expenses than a regular honey manufacturing. However, people buy Coccobello's products. Guzel thinks that the story is attractive and thus is what pulls people to do so.
Guzel's business is 3 years old. She wants to expand it. Her tender love to her parents (who work there) and this place make her to do more and more good things for the Village of Maly Turish. She built a playground for kids and has started to develop eco tourism there. Golden youth from Moscow and hipsters from St. Petersburg are interested in these unusual tours and are ready to be her first clients. 
All in all, Guzel revives the Village of Maly Turysh. Her actions prevent typical villages' fate and actually change the history of Russia.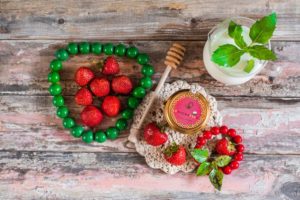 http://cocco-bello.com/
http://boomstarter.ru/
Almost there
You need to register in order to submit your bulletin & vote.
We care about your privacy.
Read Privacy Policy .
× close