Four IT social enterprises from SIA Russia
When you come into a subway car, the first thing you see – that every second passenger looks at his or her smartphone screen. Someone chats, someone looks for a present for their relatives, someone does both things simultaneously. A smartphone is a key to a world filled with opportunities – you just need to click "connect to Wi-fi".
The Internet as the opportunity to help – residents of Impact Hub Moscow and SIA members consider in this way. We have prepared a list of  4 "good" enterprises, which keep up to date and solve social challenges online.
Teddy Food, Social Impact Award 2016 finalist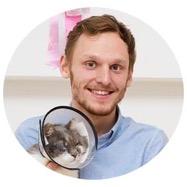 It helps those who cannot ask for help.
Interactive service for help to homeless animals, which makes this process not only useful for pets, but also fascinating for the supporters. Each user has a personal account in the system and can donate money for animals' needs. Everyone can choose a pet and the need to pay: food, care, treatment, etc., what significantly reduces shelters' expenses. The most active users receive titles for their purchase. And, of course, the highest reward goes to those who took the pet to his home.
Brainify, Impact Hub Moscow residents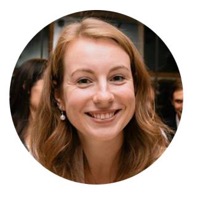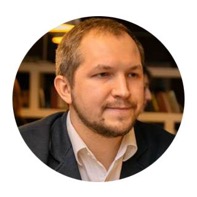 It helps those who got lost and tired from routine job.
The educational project Branify is a four-week online course, which aims to help people discover their strengths, to realize what they wants from life. The project will be useful for those who just graduated from the university and the representatives of older generations, who fear major changes. Each participant receives access to the program with various tasks. An important component is the support of the curator – a specialist who can help to make correct conclusions from the program. You can sign up for one of the 8 sections for free. The full package involves a monthly paid subscription. In this case, the project offers different types of membership – basic and with advanced functionality in the form of additional checklists and reminders. For those who want to support the project financially, there is a special crowdfunding subscription "I love Branify".
BuySocial, Social Impact Award 2016 winner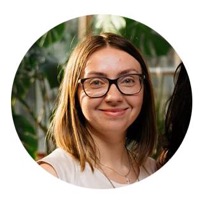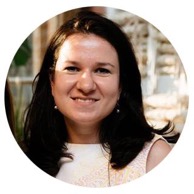 It helps those who are in need.
BuySocial — the first Internet shop, which sells goods of the Russian social entrepreneurs and charitable organizations. Buying these products, customers are involved in charity work, give work to vulnerable categories of citizens, contribute to  the environment and culture. The project live due to the commission at the represented goods.
Another task, which the founders have had – the formation of a special community of people who share the values of responsible consumption. Now BuySocial gathers more than 10 partners, who solve different social problem: whether it is support for people with serious diseases or the employment of vulnerable segments of the population.
Teplitsa of social technologies, Impact Hub Moscow resident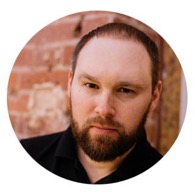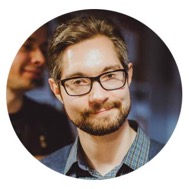 It helps to help effectively.
Non-profit educational project which promotes cooperation between NGOs and the IT-specialists and also explains how social problems can be solved with the help of information technology. In the Teplitsa they have different educational programs for NGOs. For example, the program which explains how to seek funding or to make a website. Besides, the Teplitsa realizes online initiatives. Their portfolio includes projects profitable for NGOs : IT-volunteer — a service for online sharing of knowledge and skills in the field of information technology; Online-leiсa — the system for crowdfunding, fundraising and donations; Paseka (Apiary) — the search system of the best IT-companies and independent professionals, who are interested in work with nonprofit organizations.
Author: Maria Kogan
Proof-Reader: Ksenia Usanova
Chief-Editor: Tizian Müllritter
Almost there
You need to register in order to submit your bulletin & vote.
We care about your privacy.
Read Privacy Policy .
× close