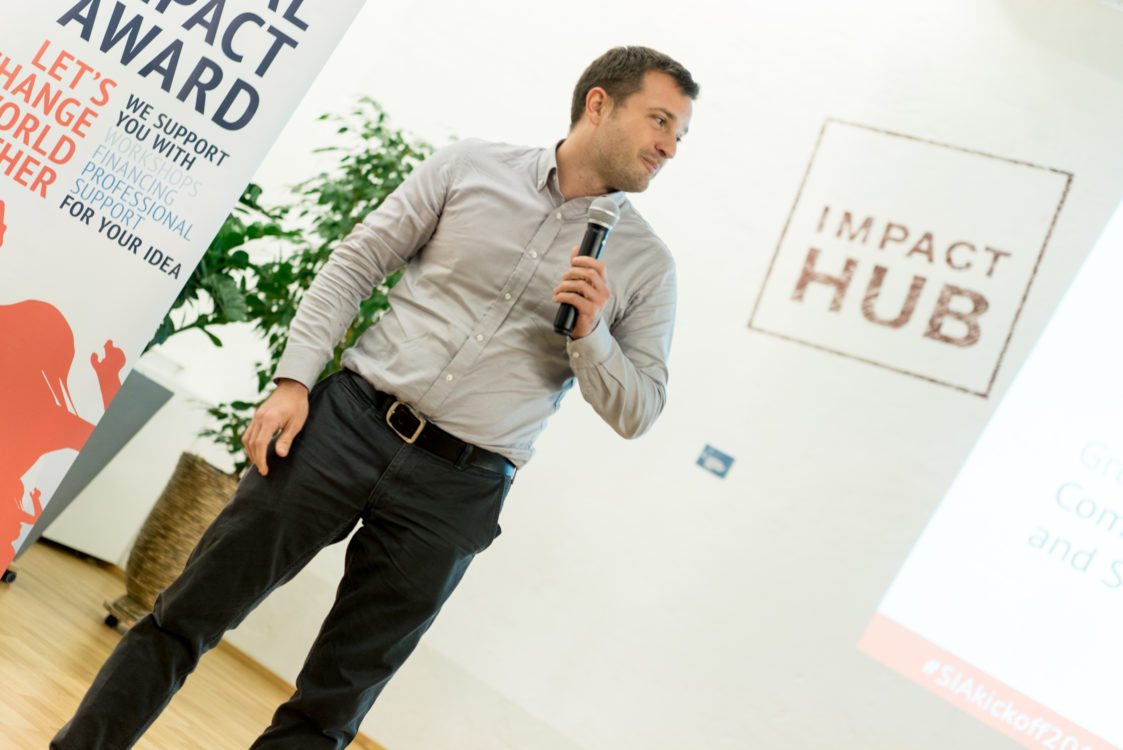 Social entrepreneurship is also a chance to excite a new generation of talent to engage in activities that are positive for society. – Peter Vandor
Peter Vandor is the founder and scientific director of SIA. He is also the initiator of the first university course on social entrepreneurship in Austria, which has won several awards at WU. We asked him a few interesting question: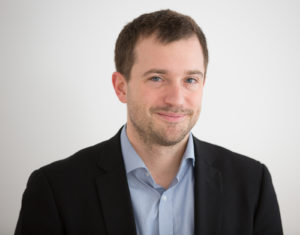 SIA is a program around Social Entrepreneurship. Why do you think that S.E. is a promising approach to tackle the key challenges of our times?
One of the main DNA-strands of Social Entrepreneurship is innovation. The discourse is very much centered around questions such as "how can we think about social challenges in new ways? What could we transfer what works from very different contexts?". Such questions can be very powerful to come up with good answers to challenges in a complex world. Of course, innovation is no dogma, we cannot expect our existing solutions to continue working while problems, the affected individuals and the environment change in a rapid pace.
From a systemic point of view, social entrepreneurship is also a chance to excite a new generation of talent to engage in activities that are positive for society and this change is happening. 15 years ago, most students at my university wanted to become investment bankers. Now, entrepreneurs and social entrepreneurs are the rock stars on the campus.
Looking at the state of the world today, what do you expect from the current generation of students?
The same I expect from myself: try to have a positive overall effect on the world in their small and big decisions, from a job decision to the question when it is really necessary to blast vast amounts of CO2 into the atmosphere for long haul travelling. This is a big thing to ask and I personally regularly at it fail, but we have try, and try better especially when we face large-scale threats like climate change.
Why is WU Vienna engaged in SIA?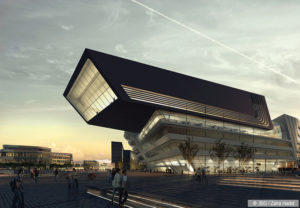 My motivation to start SIA was a very personal one. I had wanted to be engaged in the field of social entrepreneurship as a student but have found no matching offers in my university, no courses to learn about the topic or to play around with it. So the intention was to create something like this for others. This intention has since then been shared by my colleagues at WU and I received the opportunity to continue to work with SIA on topics where we can add competencies, such as research, the design of the academic curriculum and strategy.
You are also in charge of the impact assessment of the program. Why do you consider this as important?
Our impact assessment activities, among others including the use of international surveys, allow us to learn systematically what is really going on in the program, what works for students and what not. This is very important for a program on this scale. After all we want to make sure that the program is effective in all countries and for all stakeholders. Also, it allows as to enter a systematic dialogue with participants and learn about their perspective on social entrepreneurship. For example, when I learn that more than 70% say that they believe so strongly in their idea that they will implement it, regardless of whether they win SIA or not, I know that we have managed to attract the right kind of people to our award.
Thank you Peter for this interesting interview!
Almost there
You need to register in order to submit your bulletin & vote.
We care about your privacy.
Read Privacy Policy .
× close