Social Entrepreneurship in Kosovo – From General to Specifics
In 2017 we launched Social Impact Award for the first time in Kosovo. While preparing for the Kick-Off, the national SIA team reflected on the current state of mind and ecosystem for social entrepreneurship. And although a lot can be said on current trends in the field of social entrepreneurship, we start our Kosovo journey by taking a step back and looking at what has been done so far and the mindset challenges in moving the ecosystem forward.
What does the development of the social entrepreneurial ecosystem mean and why should we care?
Often people say social business and mean humanitarian work or volunteering, with freequent misconceptions that social businesses should not bring any profit.
It is true that concept of social entrepreneurship means different things to different people. Many associate social entrepreneurship exclusively with not-for-profit organizations starting for-profit or earned-income ventures. Others use it to describe anyone who starts a not-for-profit organization. Some use it to refer to business owners who integrate social responsibility into their operations. It is important to understand social entrepreneurship in terms of impact and society.
Social businesses have much wider impact and they are crucial for: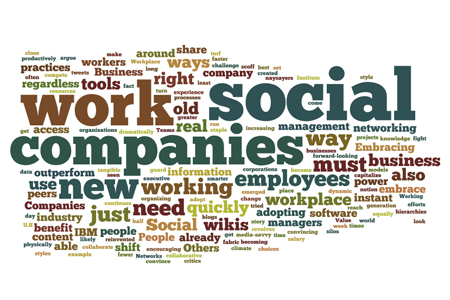 Employment Development: social enterprises provide employment opportunities and job training to segments of society at an employment disadvantage (long-term unemployed, people with disabilities, homeless, youth at-risk and gender-discriminated women).
Innovation: Social enterprises drive innovation, important to social and economic development. World most successful social entrepreneurs are taking new approach to biggest societal problems such as mental health, illiteracy, crime and drug abuse…
Social Capital: Next to economic capital one of the most important values made by social entrepreneurship is social capital. By creating new opportunities in Social Entrepreneurship, we build our communities on trust, reciprocity and cooperation for common good.
How to Shape my Idea in Social Business and What kind of support exists in my city?
There are different kinds of international and local support for Social Entrepreneurship and several models that can help you to shape your idea in sustainable social business. Social entrepreneurship ecosystem was being developed in Kosovo trough a number of programs for young people who wanted to start their own business in order to improve their communities.
One of them was "Kosovo Youth Social Entrepreneurs Prototype Solutions to Improve Local Communities".  UNICEF Innovations Lab Kosovo has localized the UK's Social Innovation Camp experience. During a 48-hour event held in Pristina, young social entrepreneurs with first-hand knowledge of Kosovo's social challenges connected with leading local and international experts in marketing and software development.
In 2014, Unicef Kosovo Programme: UNICEF Innovations Lab Kosovo developed and launched the first UPSHIFT programme. The Kosovo program achieved some impressive results: More than 126 youth-led projects have been implemented, more than half of which continue even after their engagement with the Lab comes to a close. From these 126 projects approximately 61,056 youth directly involved or directly benefited, and 120,630 youth are indirect beneficiaries of these projects.
Social entrepreneurs have a leading role in moving their own community forward.
We are now adding Social Impact Award into the game. The program empowers young people across Europe to shape their ideas into a sustainable business. Within this kind of program, you can get education, mentorship and financial support – and provide a solution to societal burning challenge – be it of local, national or international relevance.
Social Impact Award program was launched in Kosovo with the end of February and will provide opportunities for  future young entrepreneurs to apply for program – regardless where in Kosovo they lived. It is an opportunity to work with foreign mentors, international investors and gain skills and experience for launching your business to a dynamic market with real impact.
For example, take product of social entrepreneurship ecosystem and individual intuition of great story of Ashley VanBuskirk who spent the summer at college as a reporter in Kosovo. She discovered how tough it is for many young women to pay for higher education. After returning home, along with her sister she co-founded a social enterprise to help fund college tuition for young women in Kosovo.
Their company sells journals sporting watercolor covers painted by a Kosovo art student. Forty percent of profits go to pay for scholarships; specifically, 25 journals fund one semester of college tuition for a young woman in Eastern Europe.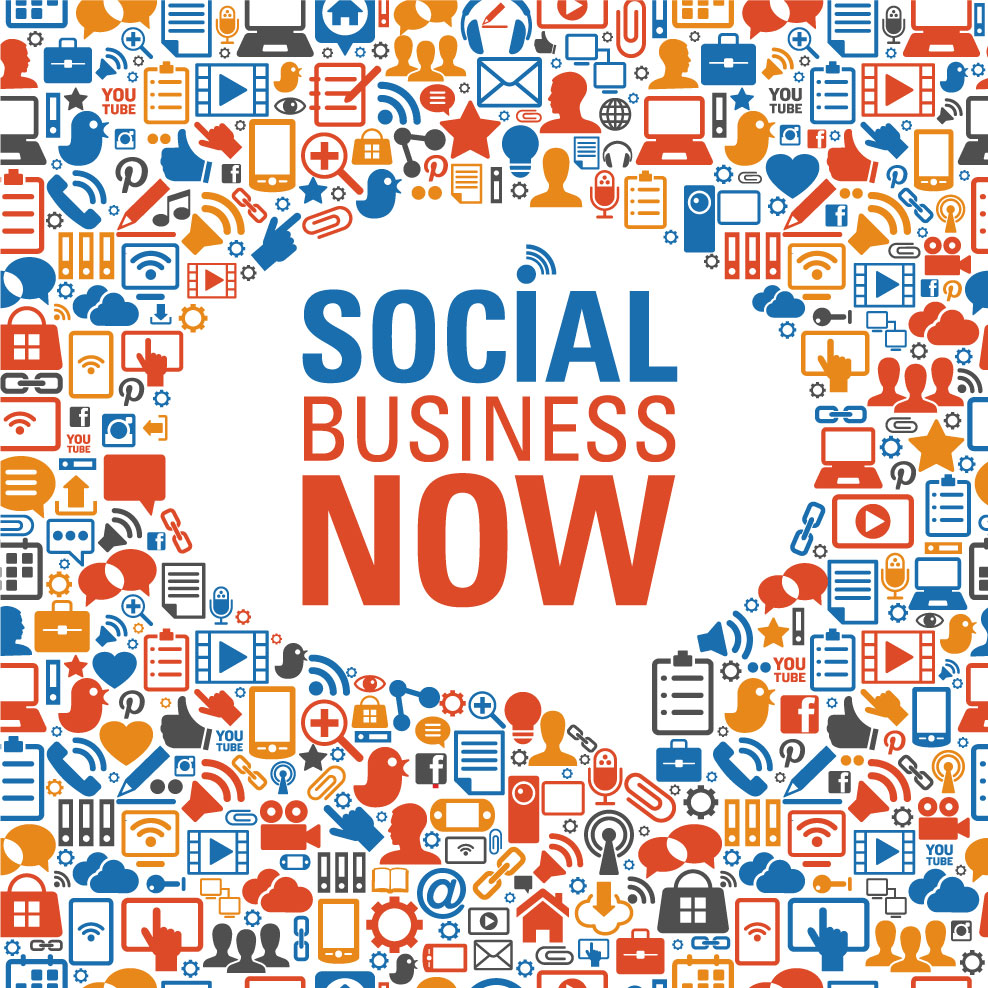 Every individual has the knowledge about citizens in his own town, know troubles and obstacles of their own neighbors. Social entrepreneurs have a leading role in moving their own community forward. All the stakeholders in the ecosystem are tools for shaping ideas, improving skills, strengthening will and taking first steps towards building society based on tendency of progress.
Welcome aboard!
Author: Sanja Zrnic
Editor: Vladica Jovanovic
Chief-Editor: Tizian Müllritter
Almost there
You need to register in order to submit your bulletin & vote.
We care about your privacy.
Read Privacy Policy .
× close