SIA Hosts
The Social Impact Award is a community creating impact in societies all over Europe and beyond. Get to know all the amazing organizations and individuals that implement SIA.
---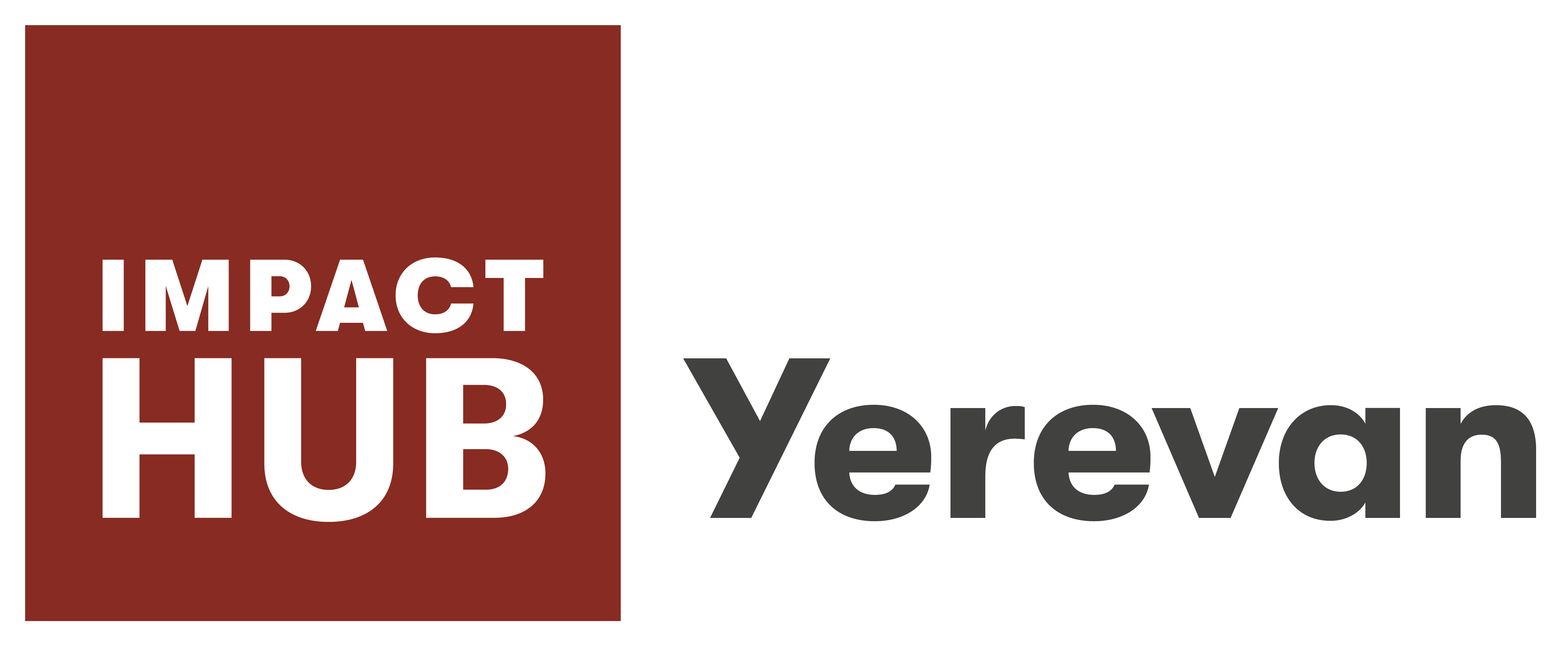 Armenia
Impact Hub Armenia Social Innovation Development Foundation (Impact Hub Yerevan) is a non-profit organization registered and based in Armenia. Impact Hub Yerevan is a social innovation space and community with a mission to support social impact projects and enterprises which propel the positive development of Armenia. Since opening its doors in February 2016, Impact Hub Yerevan has designed and implemented 20+ programs, hosted over 400 educational workshops and events, and now hosts over 220 members with over 100 projects/organizations representing every sector in Armenia.
---

Bosnia & Herzegovina 
Mozaik Foundation (Mozaik) is a leading impact investor in Bosnia and Herzegovina which identifies, empowers and invests in value-driven and innovative social entrepreneurs. Its overall mission is to lead the development of a breakthrough generation of entrepreneurial and innovative youth – a value-driven force that creates new social and economic value, creates new jobs and serves as role model to other youth. Since their launch in 2002, over 21.000 volunteers and 4.300 individuals, business, NGOs and government offices joined forces to support over 2.100 youth-led community actions and register 13 social businesses.
---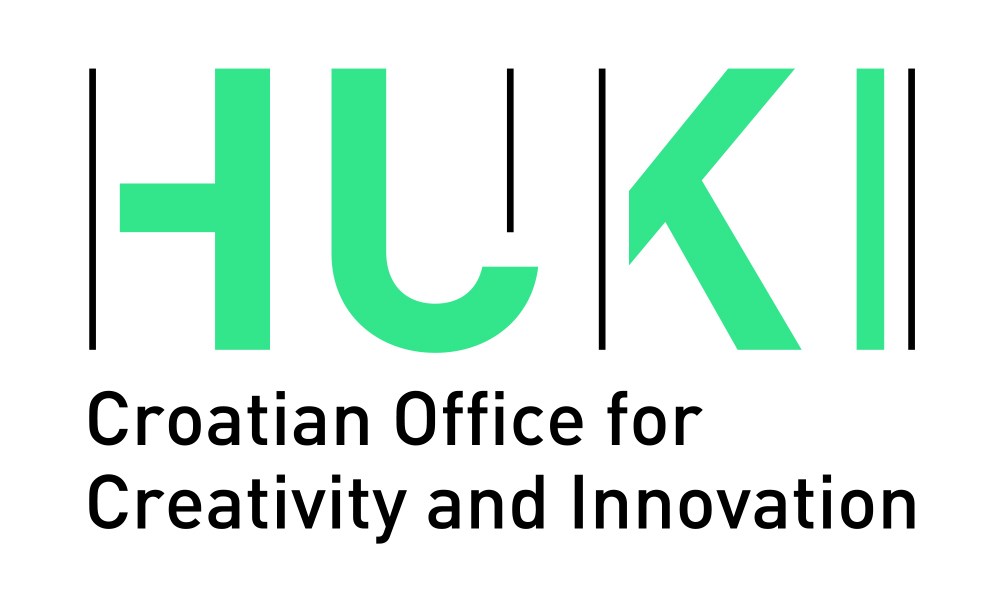 Croatia
The Croatian Office for Creativity and Innovation (HUKI) is an association founded to promote entrepreneurship, social innovation, networking and mutual assistance in developing personal skills for employment and personal advancement. The association focuses on youth networking and non-formal education, whose ultimate goal is to raise the motivation, entrepreneurial spirit and willingness of young people to participate in shaping positive social change with a lifelong personal development and enhancement of personal competences with the aim of creating a prosperous future for each individual and therefore the entire community.
---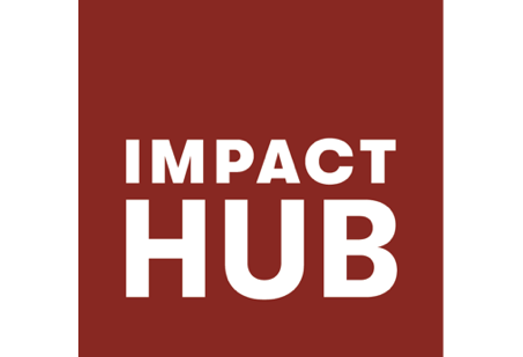 Czech Republic 
Impact Hub Prague has unlimited opportunities for everyone who wants to educate, entertain, inspire and develop. As part of a global network, their community and coworking spaces offer the perfect work environment and event venue for individuals, start-ups and small companies. So far, since their launch in 2010, they have run 8 acceleration programs for smart ideas and - with a panel of consultants and experienced mentors in the back and proven models for years - they continue to enable entrepreneurs to grow across the market.
---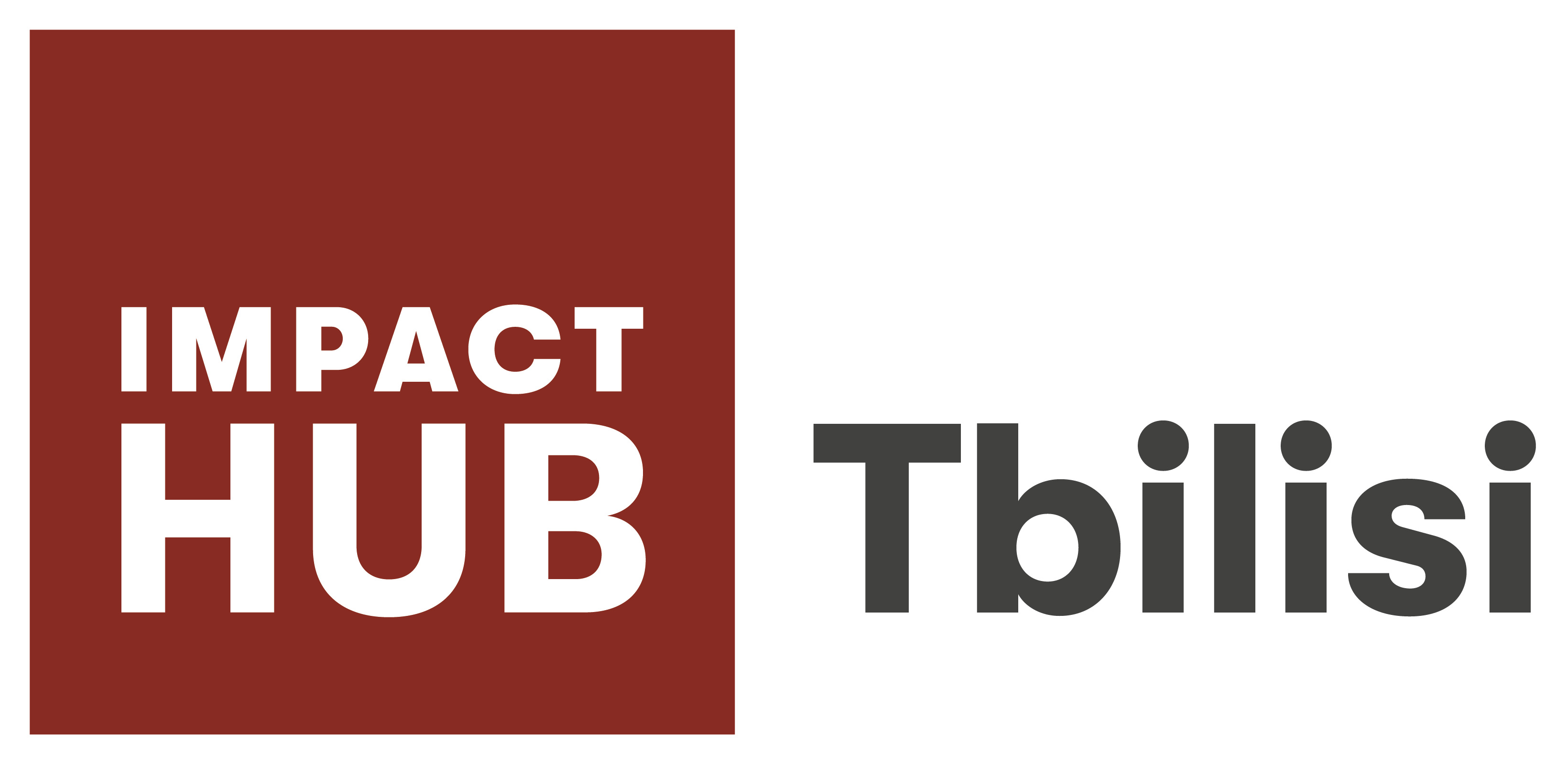 Georgia
Impact Hub Tbilisi is a co-working space where one can meet, collaborate, produce, learn, network and create. It is a place, where individuals and organizations strive to create a better world. They are a team of thinkers and doers with different personalities and diverse professional backgrounds, including but not limited to business, commercial and development banking, media, government, non-profit and private sectors. Their vision is to foster trust, collaboration, transparency and knowledge sharing among diverse group of people.involving over 2700 youths in 25 cities; incubating 70 start-ups each year; accelerating over 20 social innovators yearly and gathering over 550 innovators in Future Summit every November.
---

Hungary
Impact Hub Budapest provides a home for a diverse community that supports positive social change. They believe that a more sustainable world evolves from the combined accomplishments of creative, compassionate, and collaborative people who see and do things differently and have the entrepreneurial passion to create REAL impact. Impact Hub Budapest hosts many inspiring events to educate and connect their members and their local community. Ever since their launch in March 2016 they've been spreading the news of impact in the city.
---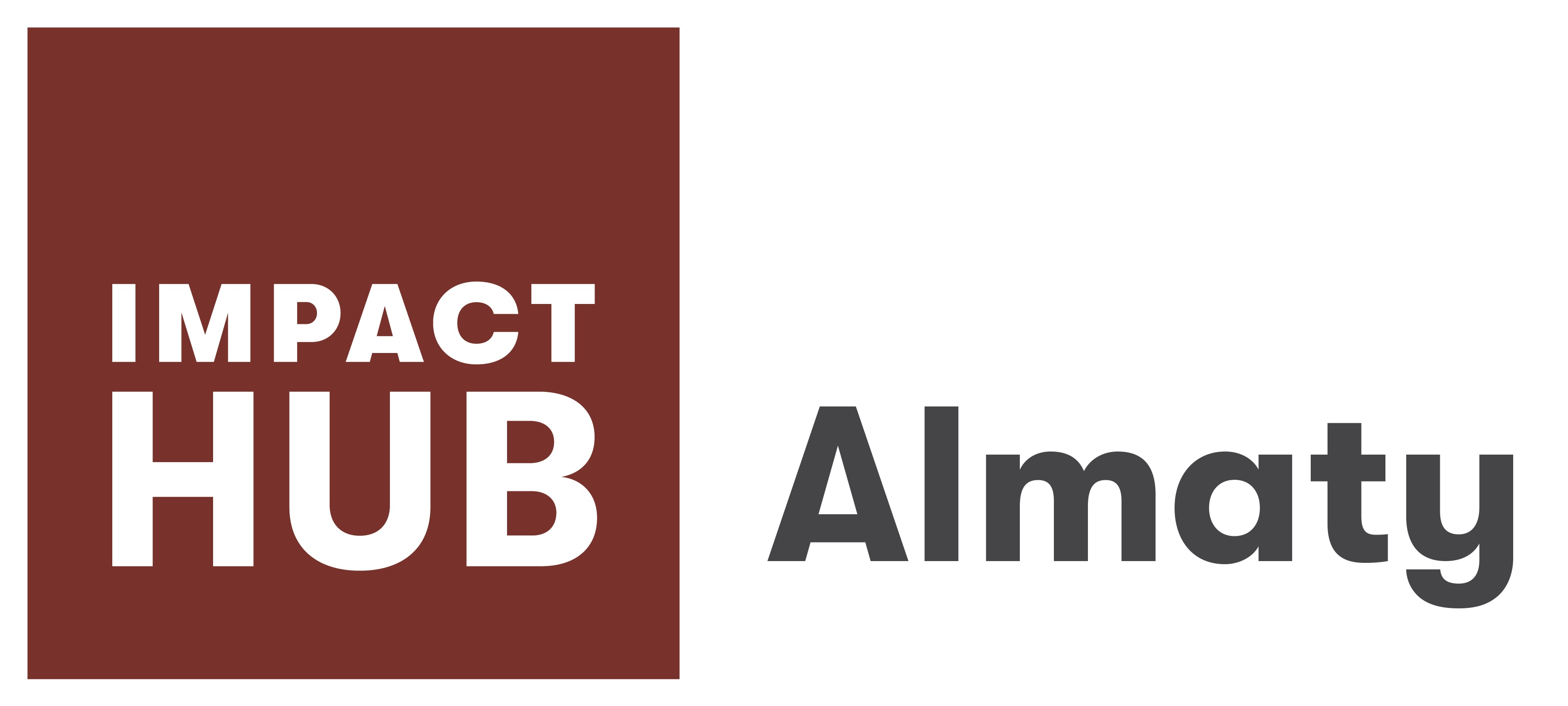 Kazakhstan
Impact Hub Almaty is the first coworking center for social and creative entrepreneurs in Kazakhstan and Central Asia. As a catalyst to foster social innovation, they believe that the world's greatest challenges will never be solved by one person or organization alone. That's why they set out to create a thriving innovation ecosystem where people collaborate across organizations, cultures, and generations to create impact with an entrepreneurial mindset.
---

Montenegro
Center for Economic Prosperity and Freedom (CEPS) is a local Montenegrin NGO that brings together social entrepreneurs who want to promote solving various social problems (social exclusion, poverty, unemployment, etc.) by using sustainable business models. Focusing their activates in the areas of advocacy, research as well as service provision, they strongly believe that social entrepreneurship is the best model for social integration, community development and economic empowerment of those in need.
---

North Macedonia
Business Impact Lab is the 1st impact accelerator in North Macedonia, officially opened in 2016 as an attempt to start an Impact Hub in Skopje, North Macedonia. Due to lack of infrastructure and partnership potential in the sphere of co-working, they gave up the idea to open an Impact Hub Skopje (for now!) but committed to bring the best cutting-edge support for social entrepreneurs in North Macedonia through education, know-how exchange, mentors and experts, international investors, grants and vast network of contacts.
---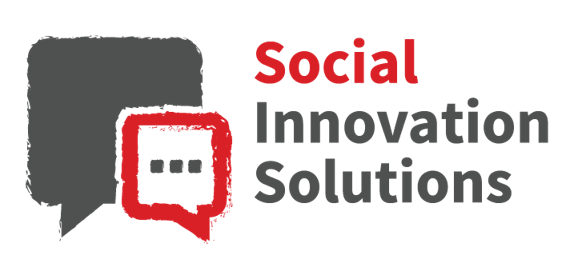 Romania
At Social Innovation Solutions they talk the language of social innovation and community building. In their daily work they find, create and expand solutions for the future supporting youth, entrepreneurs, governments and companies in creating a better tomorrow. They do that through annual educational programs involving over 2700 youths in 25 cities; incubating 70 start-ups each year; accelerating over 20 social innovators yearly and gathering over 550 innovators in Future Summit every November.
---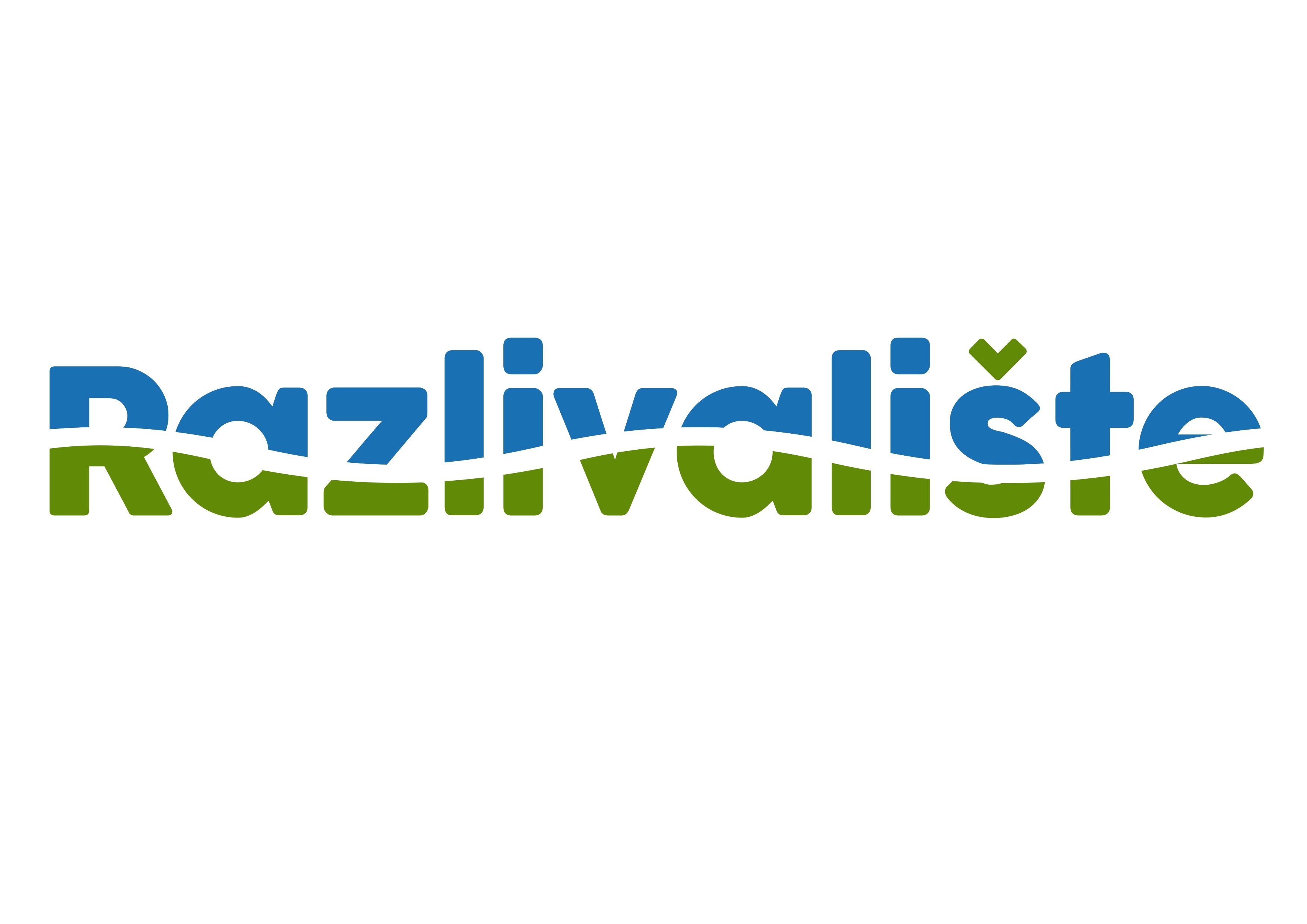 Serbia
Razlivalište was initiated by a group of students that were – and still are – determined to make the environment more fruitful for those who want tackle societal issues. Since its launch in 2014, the organization is an integral part of the community dealing with the field of social entrepreneurship and youth education, in Serbia and in the world. Through various programs, young people are encouraged to initiate as well as participate in social change by evoking their entrepreneurial skills.
---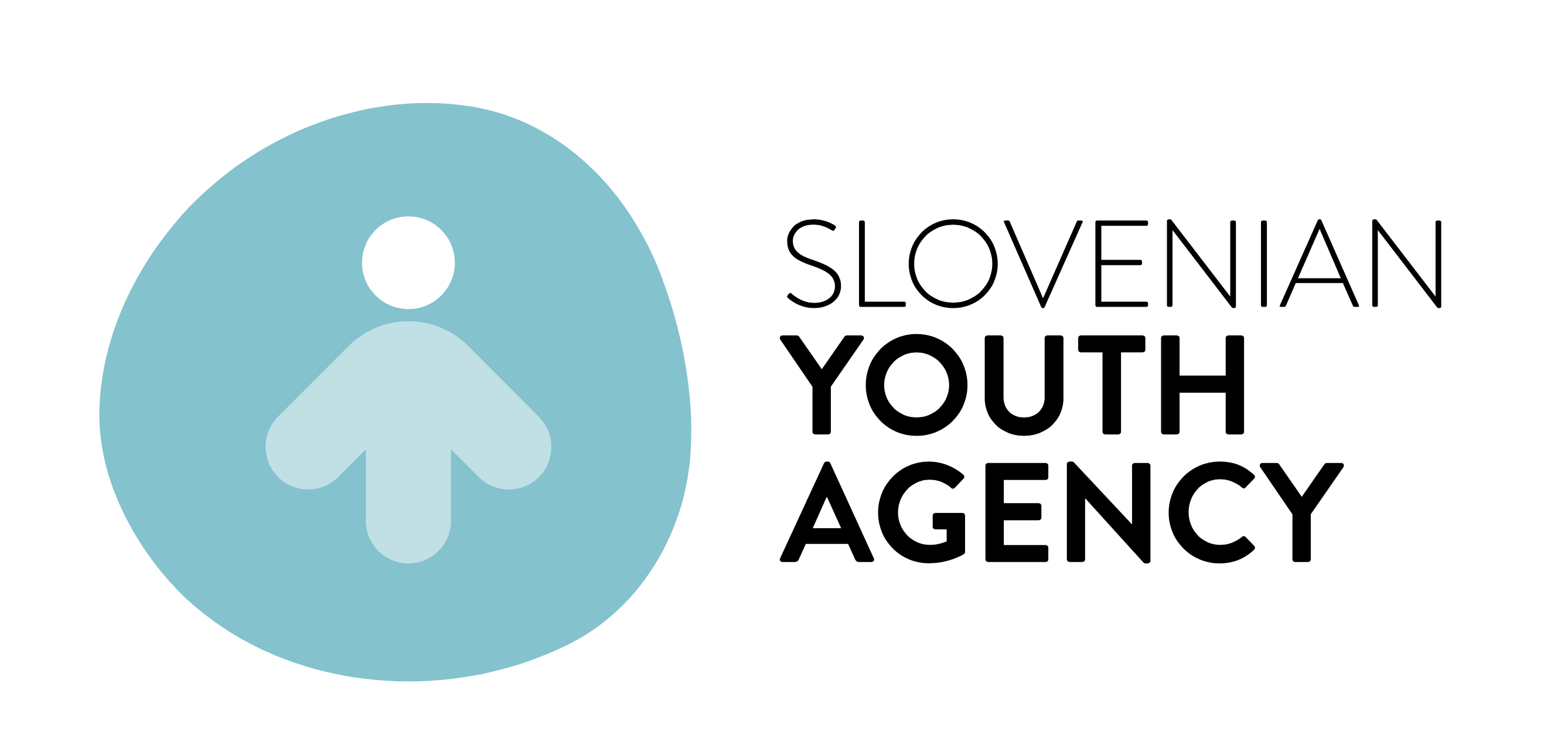 Slovenia
The Slovenian Youth Agency (SLOAM) represents the juncture between young people, non-governmental organizations, public institutions, and responsible companies. Through the development and implementation of programs and regular communication, we encourage young people into active citizenship, social and environmental responsibility and enable their personal growth.
---

Turkey
Impact Hub Istanbul offers a membership based co-working space to empower impact driven, creative people. The community consists of people from a wide variety of disciplines like entrepreneurs, consultants, investors, software developers, designers, artists, creatives, and freelancers. Impact Hub Istanbul provides institutions and community members not only with an environment and events that get them inspired to increase their impact, but also with an authentic ecosystem where there's strategic resources and collaboration opportunities. Impact Hub Istanbul is a part of Impact Hub global network, operating in more than 100 centers around the world with more than 16.000 members.
---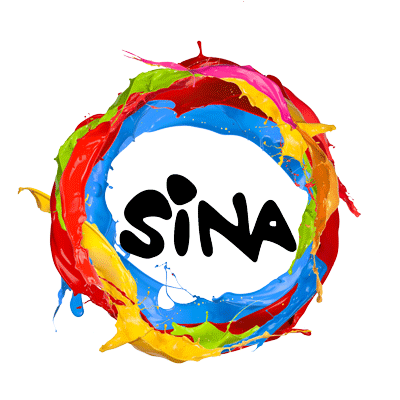 Uganda
The Social Innovation Academy (SINA) is tackling failing education and resulting unemployment in Africa through creating self-organized and freesponsible learning spaces, where disadvantaged youth and refugees unleash their potential for positive change as social entrepreneurs Tailor-made empowerment stages and self-management processes support scholars to define their own path and put the power of education in their own hands. Enabled as changemakers, scholars often turn challenges into opportunities to make a sustainable living out of what they are passionate about.