Meet the most promising young social innovators from Europe, Asia and Africa.
The SIA Summit 2019 is a gathering of 150+ young social innovators from Europe, Central Asia and East Africa. It takes place in the vibrant Ukrainian capital Kyiv from December 3rd to 7th 2019. The event welcomes all impact ventures that won the Social Impact Award in 2019: Social innovators challenging the status quo in areas such as migration, health, education or climate change. Beyond that, the SIA Summit also serves as the ultimate meeting point of leading international and national organisations working at the frontier of social entrepreneurship and youth empowerment.
Take a look at the previous SIA Summit held in Tbilisi, Georgia
Summit Tracks
Whether you are a SIA winner, a SIA team member or you're joining as partners, we want you to get the most out of the Summit. That is why we are building the agenda which will accommodate your needs. And no worries, there will be plenty of opportunities to connect with participants from other tracks. Learn more about your track below.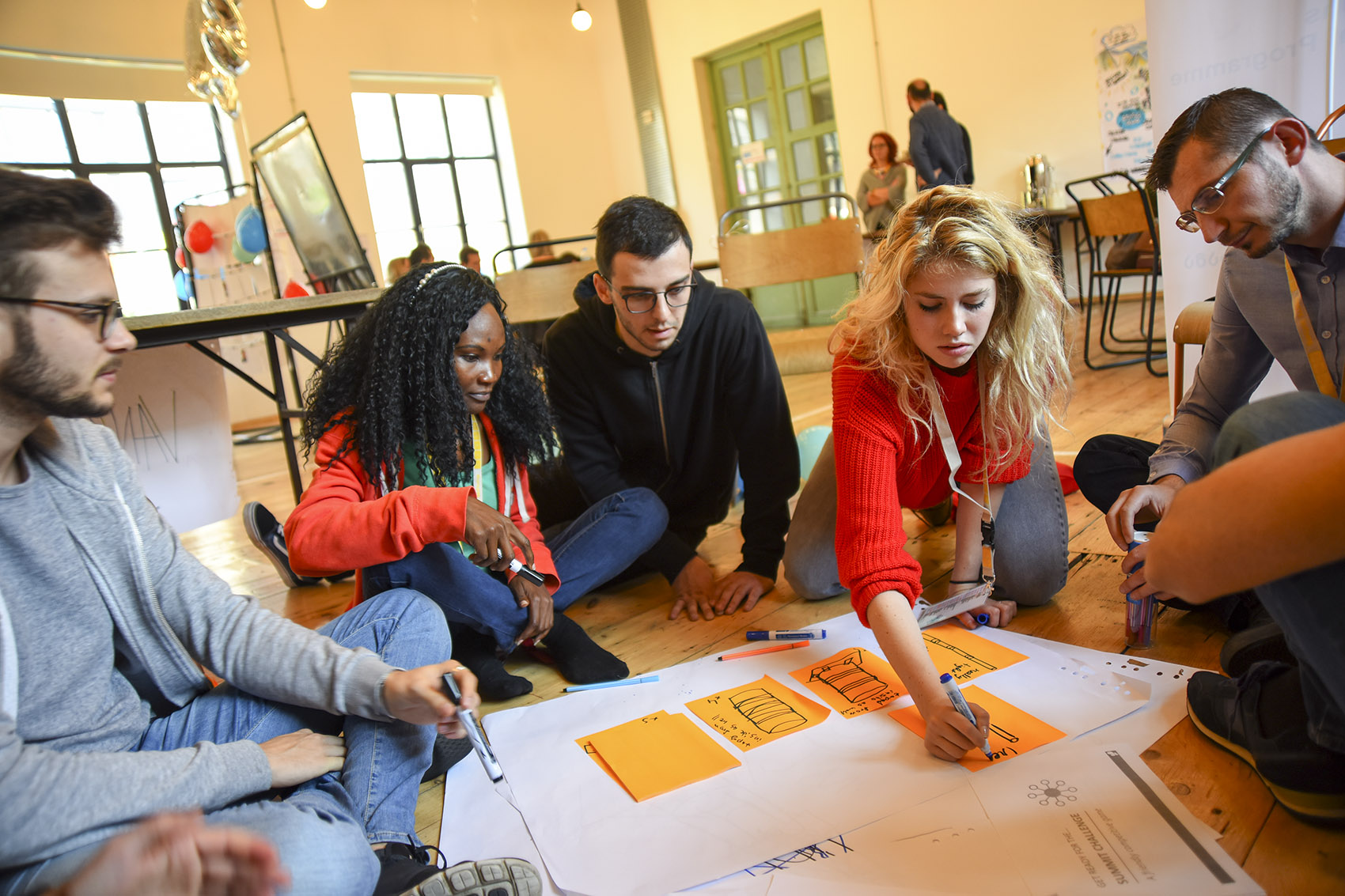 For SIA Winners: Impact Camp
The 'Impact Camp' provides the winning teams of Social Impact Award 2019 with an intense personal learning experience and aims to equip them with essential skills for a successful journey as future entrepreneurs and change makers. Participants will develop their individual capacities in more fundamental skill areas such as leadership, innovation, strategy and connection, led by a highly experienced team of facilitators. Learn more...

---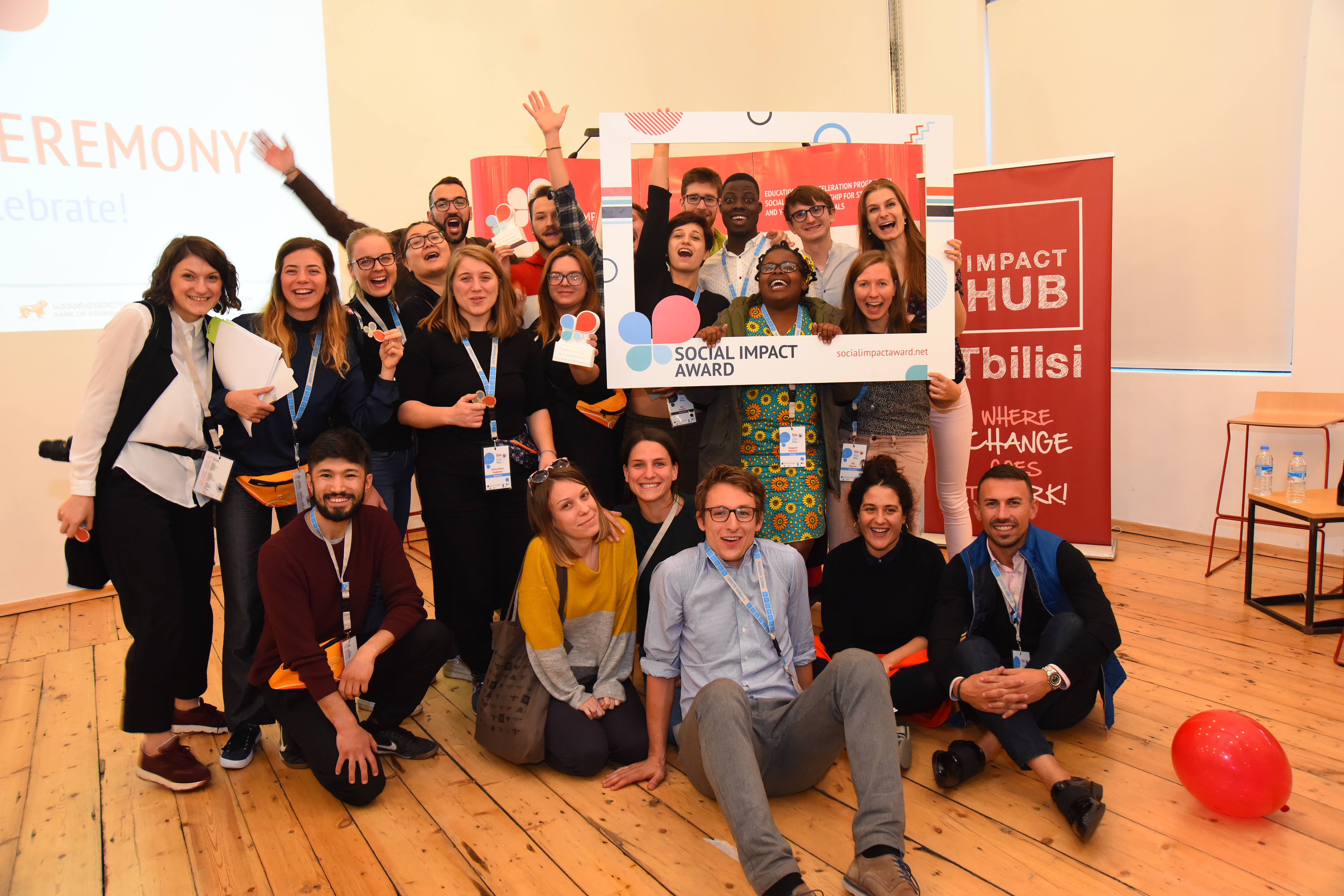 For SIA Teams: Vision Retreat
The 'Vision Retreat' is designed to empower all SIA organizers in reflecting on the progress of their activities throughout 2019 and strategize on how to further develop the program. In interactive sessions, we leverage the international dimension of SIA's growing team to learn from each other and build a stronger and more resilient community.
Learn more...
---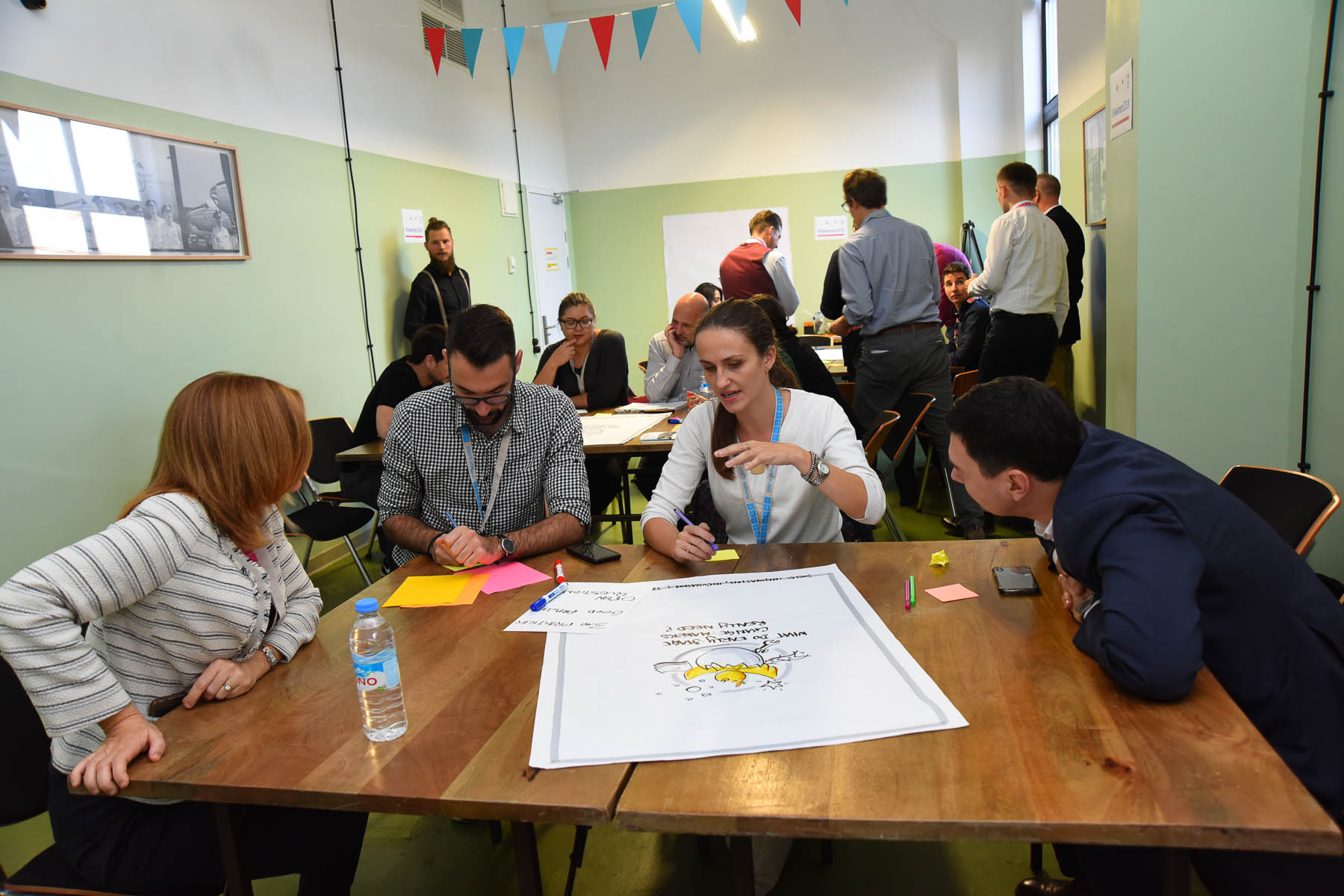 For SIA Partners: Beyond Business
For selected partners and stakeholders of our international SIA community we offer exclusive access to the SIA Summit 2019. Dive into SIA's diverse community, engage with the remarkable SIA winners and discover a fresh perspective on social entrepreneurship. Together with a small group of foundation managers, academics, corporate leaders and civic actors, we guide you through an exciting 1,5 days experience at the heart of Kyiv. Learn more...
Event Logistics
You want to learn more about the event location or how to get to your hotel from the airport? Here you can find more information on the event's logistics – including useful tips on packing, local currency etc.:
You would like to learn more about the Summit? Get in touch!
If you are a SIA participant, finalist or winner, please get in touch with you national SIA Country Coordinator. Otherwise, please reach out to our beloved Summit team: