Social Impact Award supports young, early-stage social entrepreneurs in developing and implementing innovative business solutions tackling societal challenges.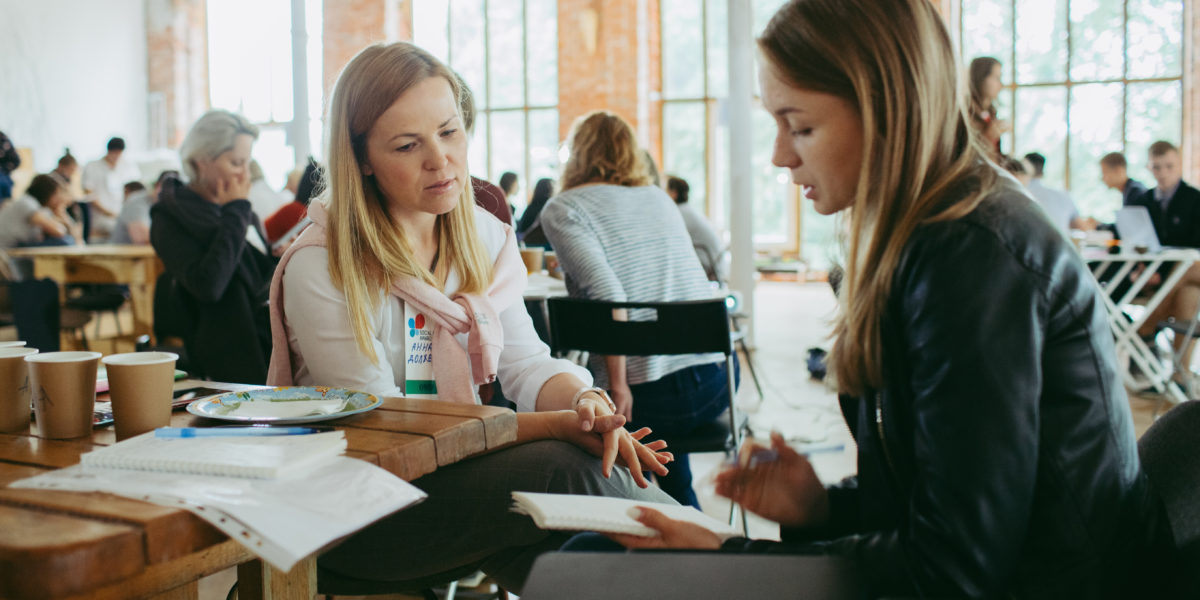 Why we Exist
Impactful work requires a strong "why". We integrate our vision and theory of change in everything we do.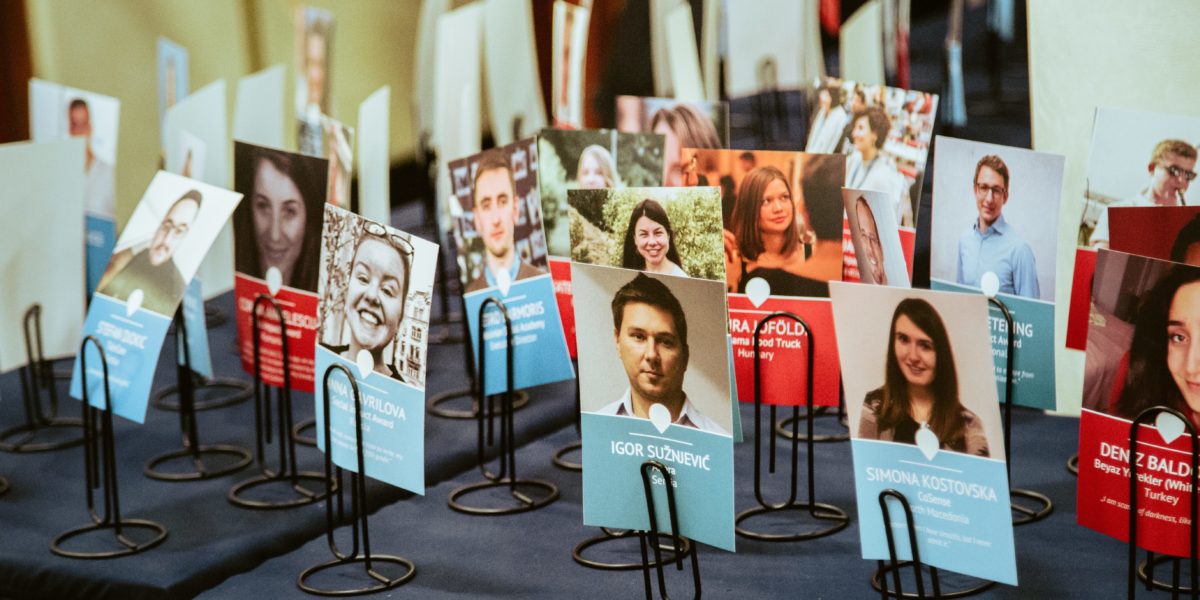 Team
Our team is made up of passionate individuals who share a common passion for youth empowerment. We work tirelessly to improve the quality of the program and deepen our impact.