Bring SIA to youth in your country! We work with like-minded organizations who run the SIA program locally and become a part of our international network of hosts.
Since 2012, we've developed an innovative licensing model that allows us to extend our reach globally while at the same time being deeply rooted in local realities. To make this possible, we work with organizations that are embedded in their local ecosystem who run our ready-made program. We offer them a set of centralized services at low costs, therefore maintaining alignment beyond borders.
We call our licensees "hosts". Our hosts are much more to us than contractual licensing partners, but rather collaborators for impact that share our mission.
Benefits
International Network

You become part of a collaborative community of social entrepreneurship organizations active in over 17 countries. You gain access to our internationally recognized brand and meet with our network of hosts twice a year.

Ecosystem Enablement

You are able to accelerate the development of your local social entrepreneurship ecosystem. SIA has been designed to convene a wide array of stakeholders with its program and foster the creation of new social ventures, enabling meaningful connections and collaborations across your country.

Individualized Support

You get access to our 7 clusters of services as well as our tried & tested program design for both offline and online gatherings.
Licensing Journey
First Contact

Let's get to know each other! If there is a mutual fit, we will provide you access to our SIA Playbook where you will find all the information you need to decide if you want to pursue the opportunity.

---

Candidate Application

Before becoming a SIA host, you can apply to become a SIA candidate. As a candidate, you will prepare the implementation of the next edition of the program with our help. Once you apply, we review your application together and answer any questions you may have. If your application is approved, you sign the license agreement and become a candidate.

---

Implementation Period

Once a candidate, we need to make sure you have the financial and human resources necessary to run the program. To do this, we ask candidates to appoint a country coordinator and secure a portion of the budget needed to run SIA locally. We provide you with a comprehensive Candidate Toolkit to help you with this.

---

Becoming a Host

Once all is ready and another agreement has been signed, you are a member of the SIA community! We take you through a tailor made onboarding process and answer any questions or concerns you might have.

---
Host Experiences
What I like about SIA is that it focuses on a segment that is often neglected in social entrepreneurship programming. There are very few programs focusing on the idea-stage, which limits the number of new ideas in the pipeline. SIA has a structured and longer-term scope in supporting this stage, particularly from idea to business modeling and prototyping.

SIA is a great value offering for students and youth. Being a global program with a great track record, it is easier to fundraise with foundations and corporations. Currently, the largest Czech Bank and Google are funding our program, along with other non-financial partners like PWC.
Looking to run the SIA program in your country?
Get in touch with our scaling manager Jonas Dinger to ask any questions you might have about licensing our program.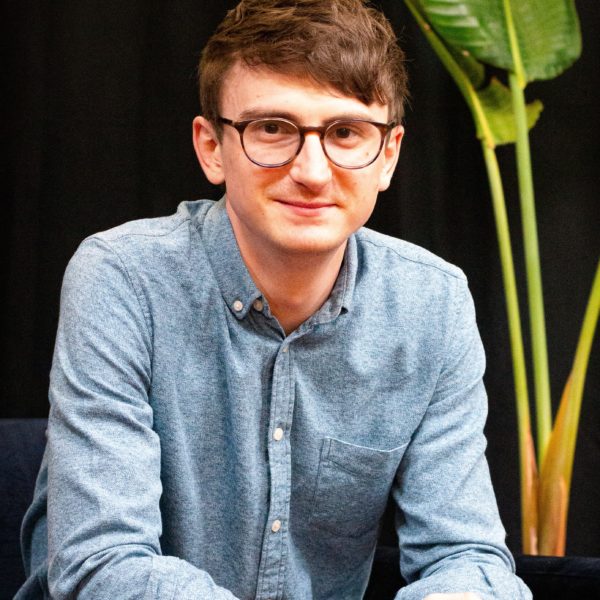 Our Hosts
Hosting Eligibility Criteria
To ensure a successful relationship for both parties, we have carefully crafted a set of eligibility criteria for hosts.
Mission Fit: your organization is impact-driven, has a strong focus on entrepreneurship, and believes in the innovative potential of youth.
Implementation Capacity: your organization has the experience and human resources necessary to run a full-year program with multiple stakeholders.
Fundraising Capacity: your organization has the necessary experience, knowledge, and networks necessary to fundraise for SIA's national implementation costs.
Get in touch with us
Are you interested in running SIA in your country?
Our team
Our team works tirelessly to improve the quality of our program and deepen our impact.