An international community of SIA alumni co-creating a better future.
Our international alumni community is made up of SIA alumni from multiple generations sharing the common goal of solving the world's most pressing issues with their ventures. The community provides alumni with an open space to support each other's journey, and exclusive access to opportunities for their personal growth and the development of their venture.
Many alumni require support beyond the end of our incubation program. Not only does this support come in the form of opportunities and resources, it also comes through a deep sense of belonging to a community of like-minded individuals. Alumni are able to foster meaningful relationships with each other around the world, while also having the opportunity to take on an active role in SIA programs and inspire future agents of change.
---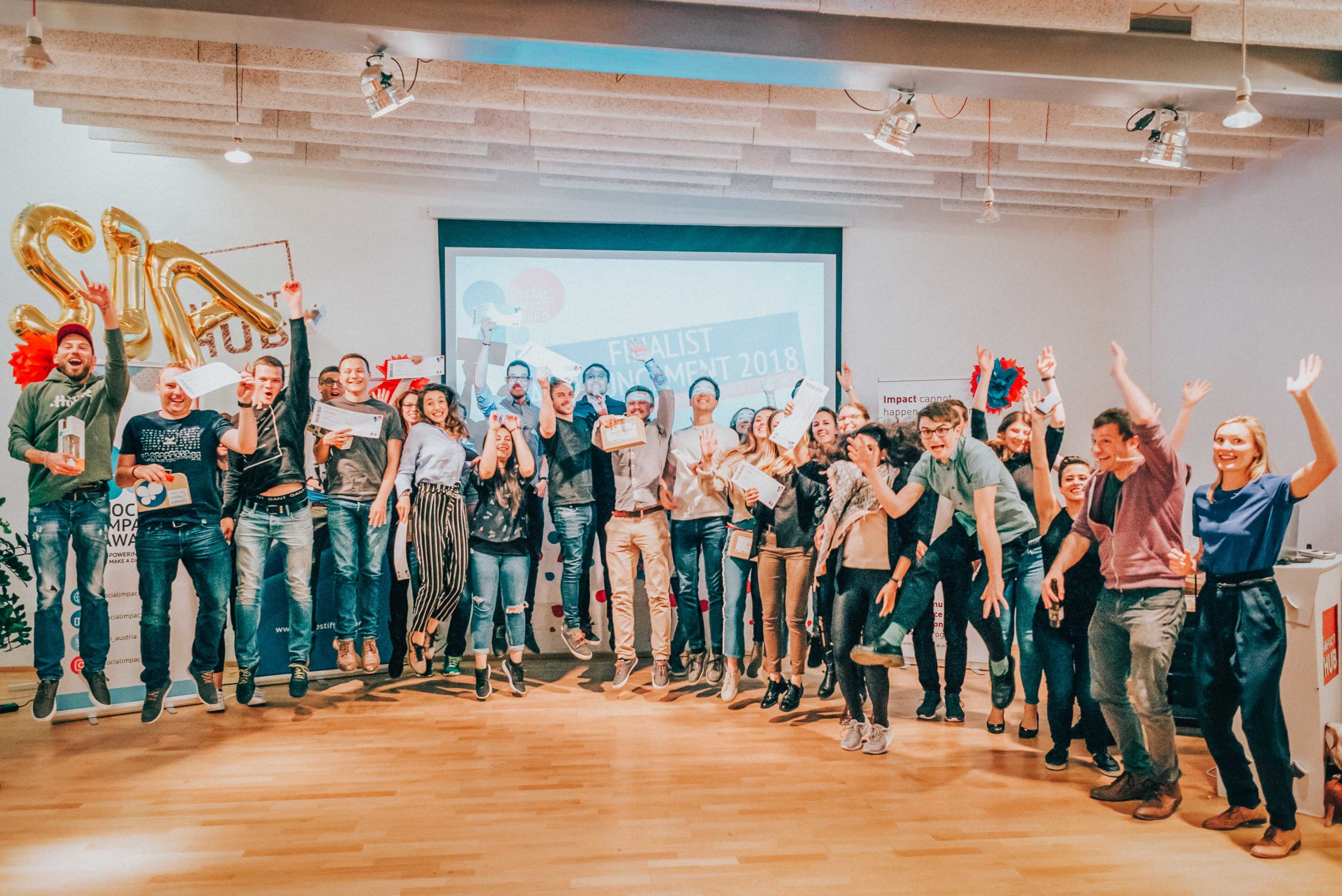 Our international alumni community is, first and foremost:
- A peer-to-peer community, where you can find answers and inspiration in the experience of other SIA alumni as well as share your own experiences with others.
- A manifestation of the diversity and richness that our community represents, as well as a space where each of us can feel welcomed and connect beyond our physical borders.
- A space to foster our well-being and well-doing practices as young social entrepreneurs and innovators through carefully designed, hosted and co-created community experiences.
- Your opportunity to continue your journey with impact and find the people, resources and opportunities you might need in order to keep going and grow your impact in your local community.
---
Joining the community gives you access to the following elements: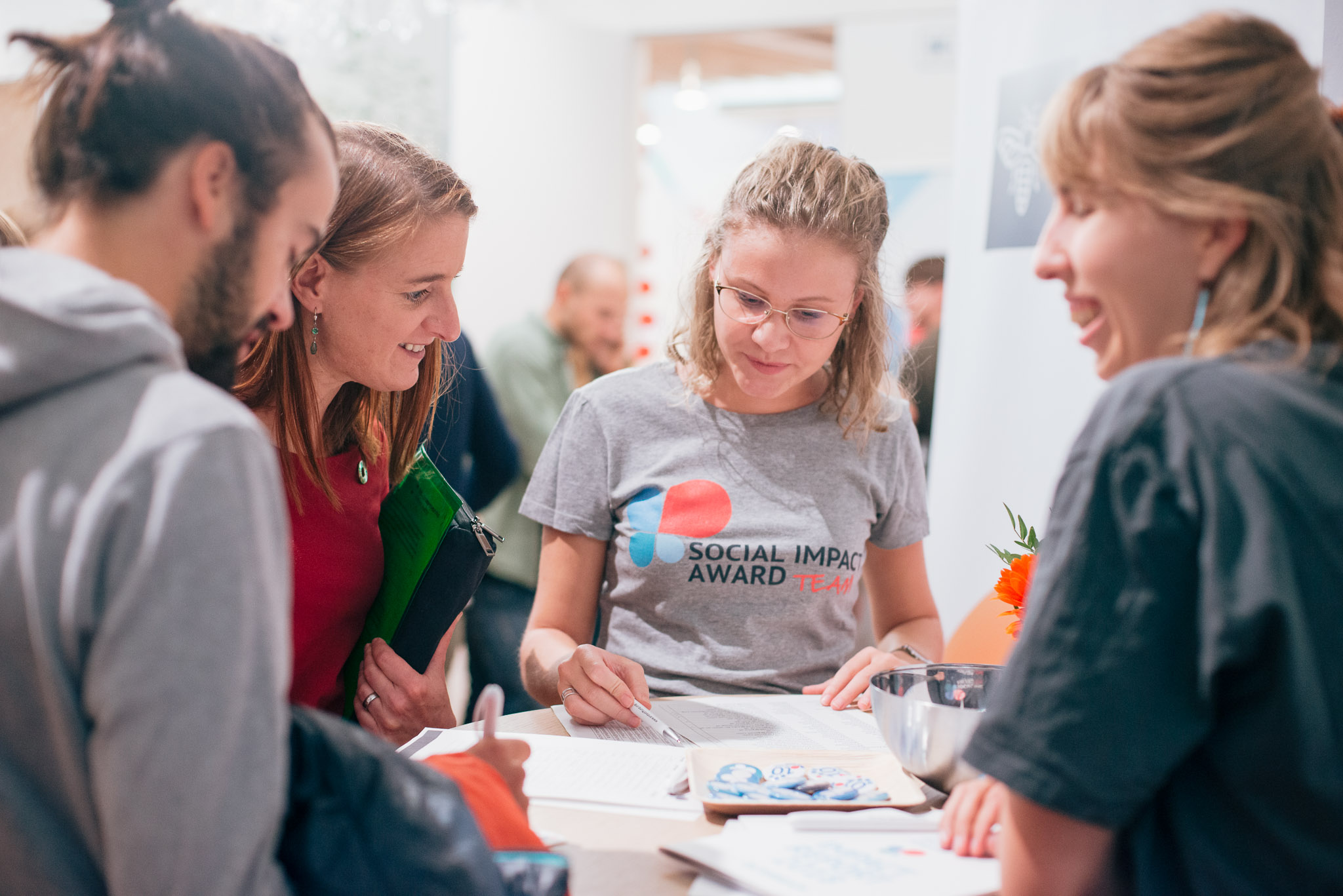 Access our international network of accelerators, funders, mentors, and programs to develop yourself and your venture further.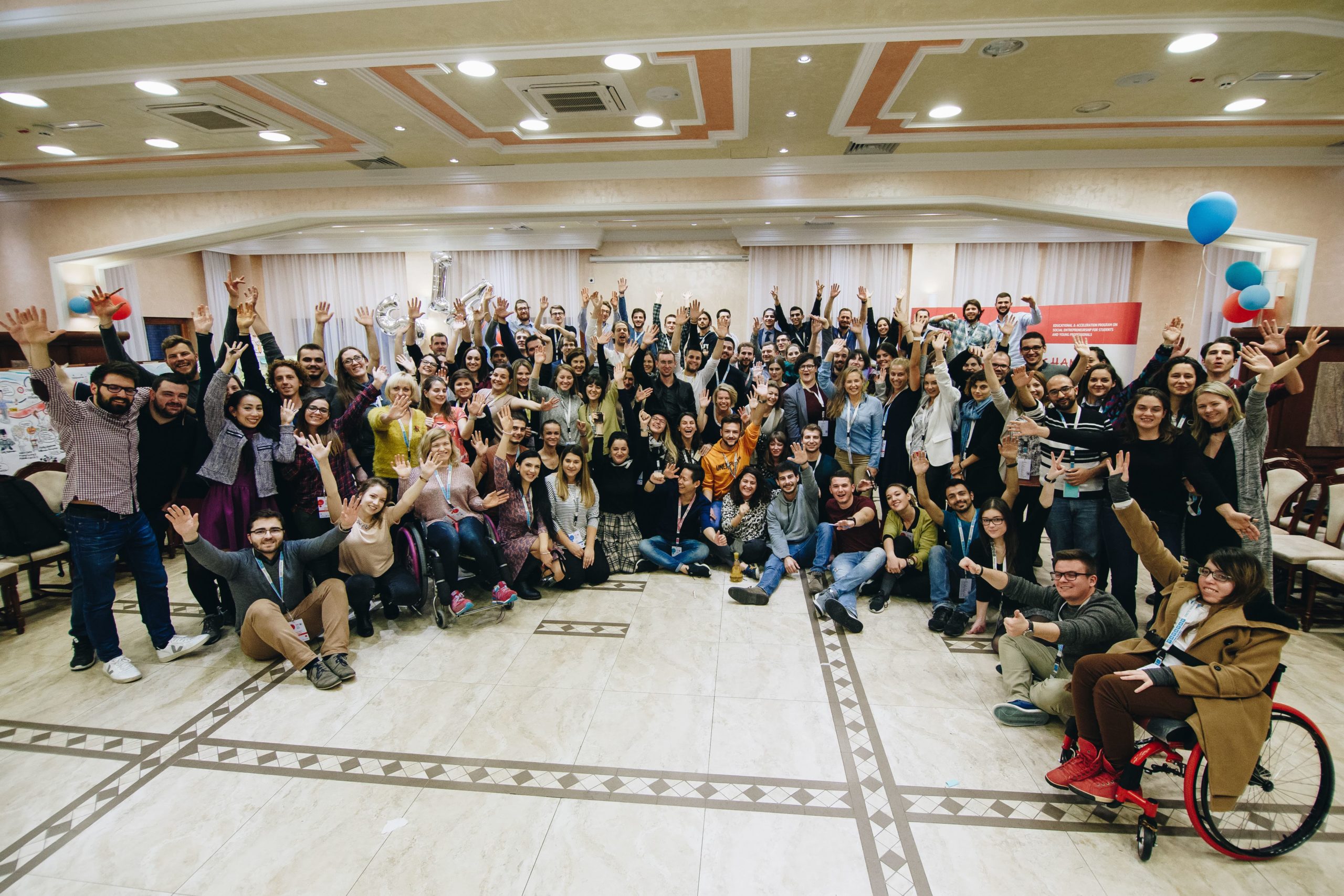 Connect with fellow alumni from over 20 countries to connect, exchange knowledge and skills, and make new friends.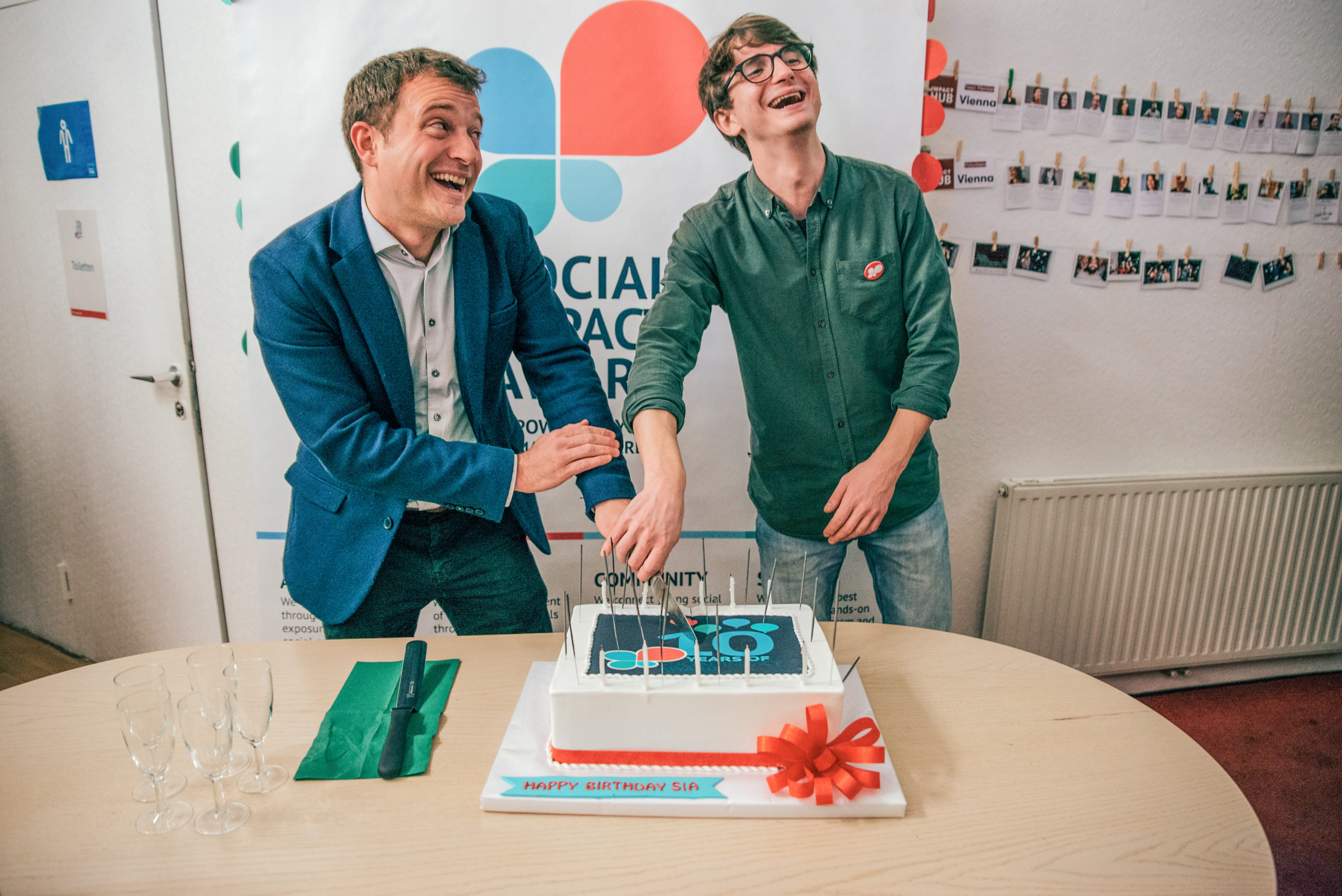 Access our international platforms to share your story with youth as well as inspire and support the development of new social entrepreneurs.
Access our Alumni Facebook group, monthly community newsletter, and monthly community calls for stories, resources, and connections with fellow community members and experts.
---
Start your journey with the SIA International Alumni Community
You should have received by now a direct invitation from our team to join the community. In the unfortunate case this has not happened, please do not hesitate to reach out to Corina, our Alumni Community Weaver.