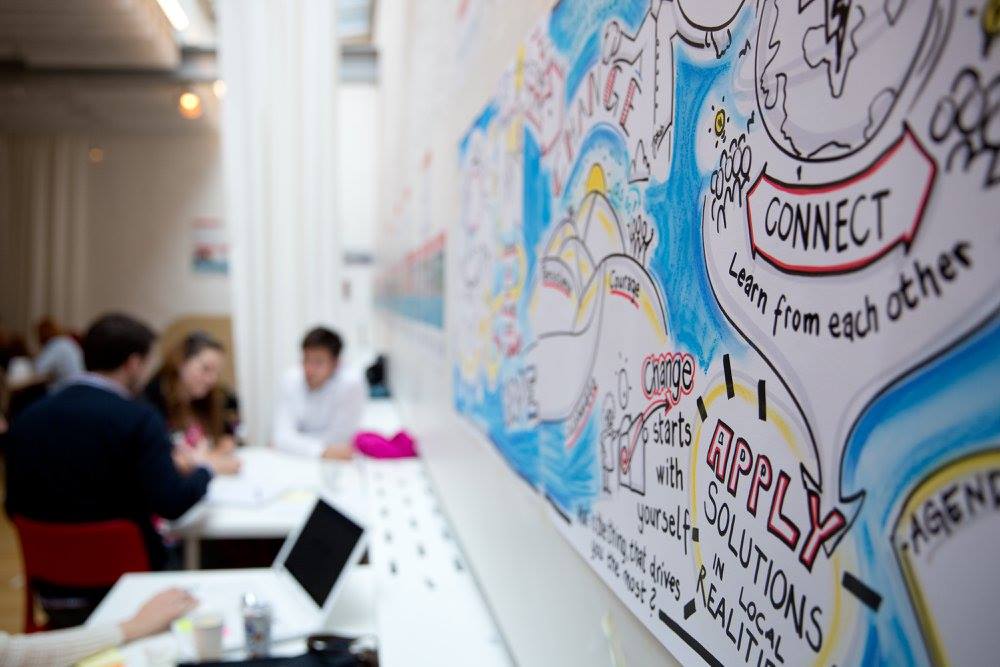 5 reasons why you should always attend events
In today's world, we are often so busy that we tend to ignore any event promotions that pop up in our inbox or on Facebook. But should we? Events offer so many benefits – both tangible and intangible – that we really should be making time for them. Here are our top 5 reasons why you should make the time to attend an event.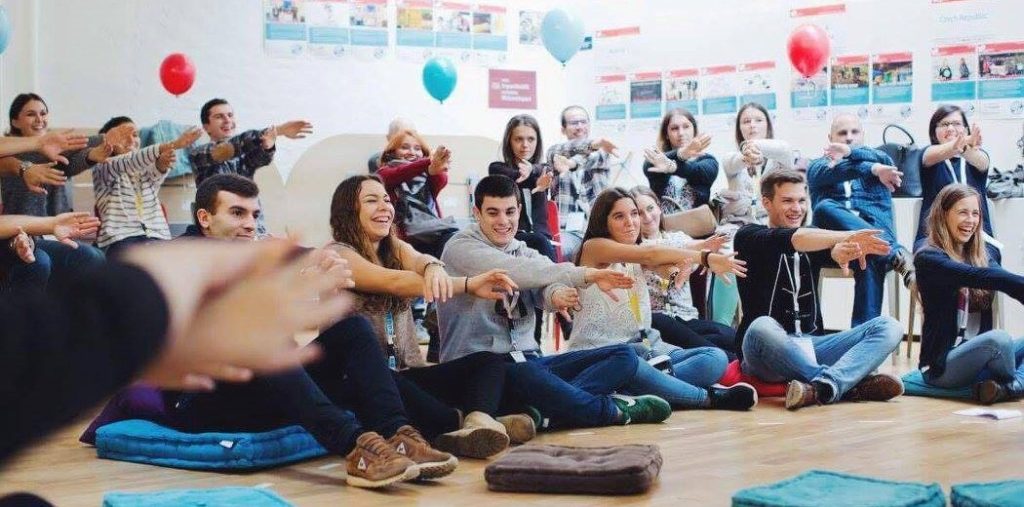 1. Networking
You know those people who walk into a meeting and just start chatting to people? Ever wonder how they do it? They have networked. They have attended events, met people and know what's going on. Events are often designed to help people mingle and meet others and sometimes even have little ice-breaking activities for participants to complete, making it even easier to meet others.
At Social Impact Award events we like to do it like this. We use ice-breakers by involving all participants in networking games. Sometimes they get a color upon arrival and then asked them to find 3 other people with the same color. Or we ask participants to form a virtual 'crossword' with words they had been given on arrival. Something as simple as this makes it easy to meet people and start networking.
2. Let people know who you are
Want people to know your name? Go to an event. Attending events gives you exposure to people you would not normally come into contact with. Additionally, it is likely that event promotion will ensure you name is seen by many more, who do not even attend the event.
At the events of Social Impact Award – whether it is the kick-off, idea generation events, meet the jury, or the big award ceremony – you have the great opportunity to meet like-minded people and experts from the field of social entrepreneurship. By talking to other students about what they do and what ideas they are working on, you can learn and potentially even find supporters or followers of your idea or venture.
3. Open your mind to new ideas and latest trends
It is so easy to get caught up in our own bubble and forget that there is a whole world out there, full of new ideas and discoveries every day. Attending an event not only gives you the opportunity to meet others but also gives exposure to new ideas that could be implemented in your own business.
Social Impact Award prides itself on delivering useful and relevant content by speakers who are in touch with best practices and the latest advances. Attending a SIA event or workshop could lead you to dramatically improve the way you think of your desired impact, just by implementing a few key ideas.
4. To be motivated
Stuck in a rut? Leave your own work behind and just talk to others about what they do and why they do it. There is nothing better than watching others get excited talking about their work, and Social Impact Award is full of motivated people who want to do this. You never know, you might even find solutions to some of your own problems!
5. To socialize
Sometimes there is nothing better than forgetting about work and just going out to meet new friends. And, let's face it, most of us at Social Impact Award will take any excuse to have a chat!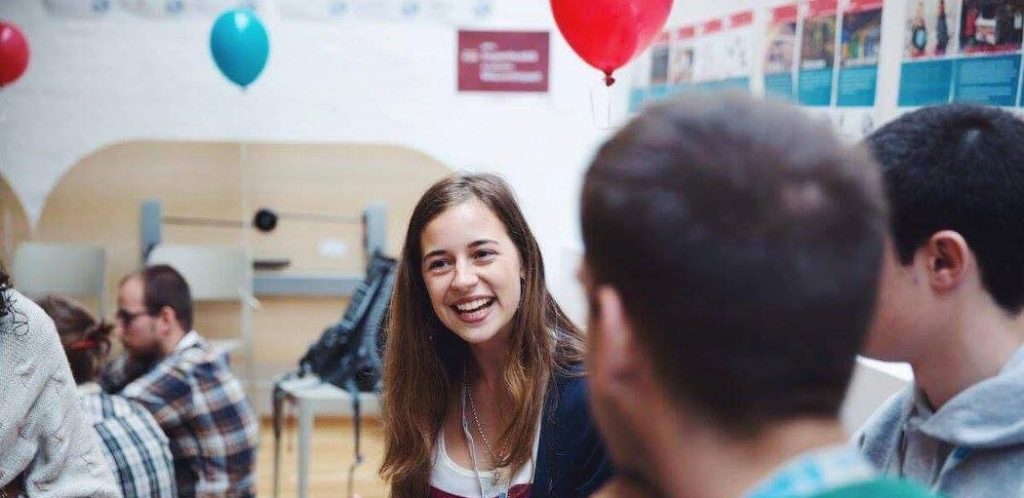 So, whatever the reason, just mark your diary and go. You never know who you'll meet or what it will lead to.
For more information on any of our Social Impact Award events, please sign up to our newsletter Spark. Alternatively, you can visit our country websites and follow us on Facebook. 

Almost there
You need to register in order to submit your bulletin & vote.
We care about your privacy.
Read Privacy Policy .
× close