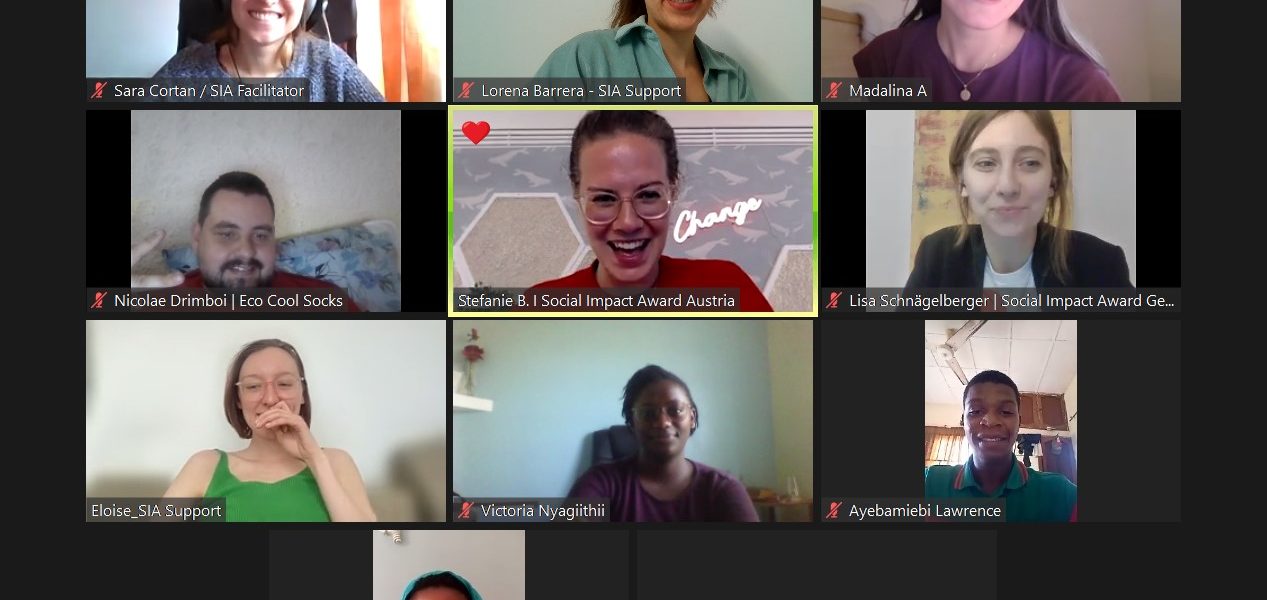 Exploring the Field of Social Entrepreneurship
As the climate gets hotter, wars get closer, and disasters grow bigger. many people, especially young, are turning their heads towards the field of social entrepreneurship. Opportunities are increasing and […]
As the climate gets hotter, wars get closer, and disasters grow bigger. many people, especially young, are turning their heads towards the field of social entrepreneurship. Opportunities are increasing and connecting one's purpose with their work is an attractive selling point.
Unfortunately, many still don't know where to start. Our field is not well advertised across Central and Eastern Europe, or in Africa and Central Asia. Becoming aware of existing opportunities is a challenge. And when someone does become aware, they often don't know where to get involved, or with whom.
It's no secret solving these two issues is a big reason why Social Impact Award (SIA) exists. They guide our activities, and most recently led to the creation of a new series: the International Social Impact Weekend.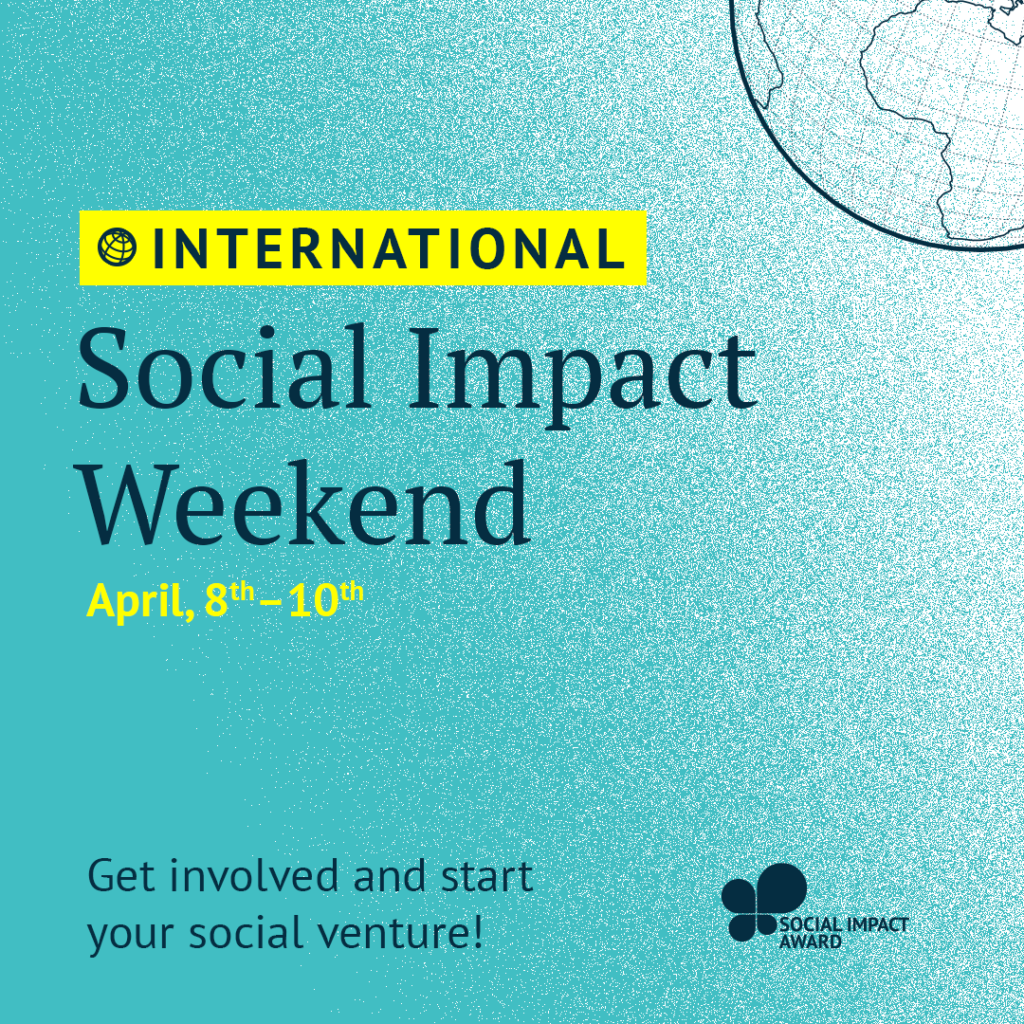 A 3-day, fully immersive experience into the world of social entrepreneurship, it's a place where people can come and try themselves out as social entrepreneurs. The most recent edition took place in April, and brought together participants from over 25 countries. On Friday, participants were given the opportunity to learn and exchange directly with past SIA alumni from Germany, Serbia, and the Czech Republic. They were then invited to share the problems they are interested in building solutions to and joined teams with others interested in the same topics as them.
The weekend focused exclusively on coming up with an idea for a venture and laying the groundwork for this idea to grow into a full-fledged venture. Participants were able to explore different types of business and impact models, understand how impact is measured, create and present a short pitch, and much more.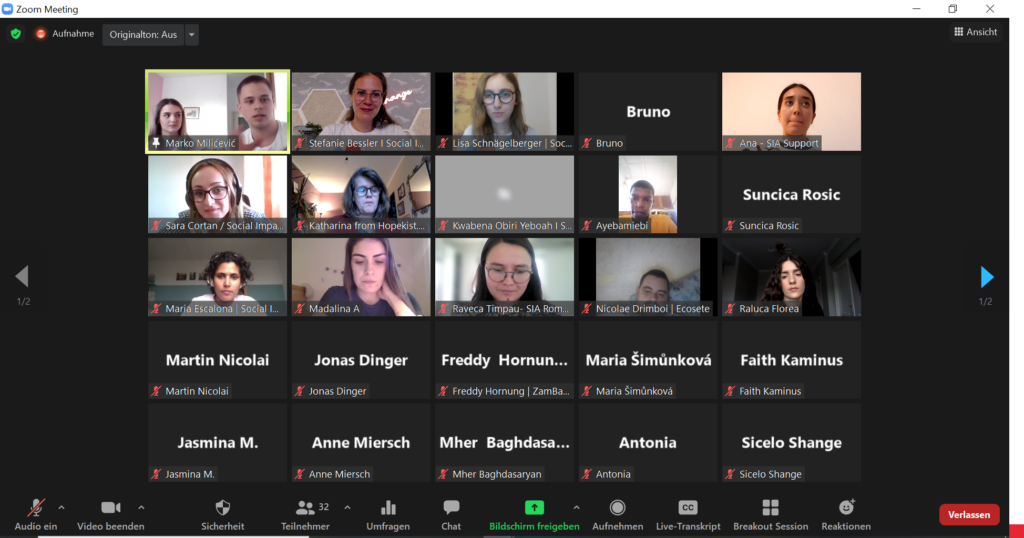 Another common issue for newcomers is the lack of opportunities to connect with experienced professionals from our field. For the first time ever, SIA collaborated with the Skoll World Forum, the world's most important conference on social entrepreneurship to change this. By offering the International Social Impact Weekend as an ecosystem session to participants of the Skoll World Forum,  young people from under-represented ecosystems such as Kenya were able to learn and connect with professionals from experienced ecosystems, such as Sweden. Not only is this a valuable learning exchange for both groups, it allows inter-personal connection across countries at a time where xenophobia and nationalism are rampant.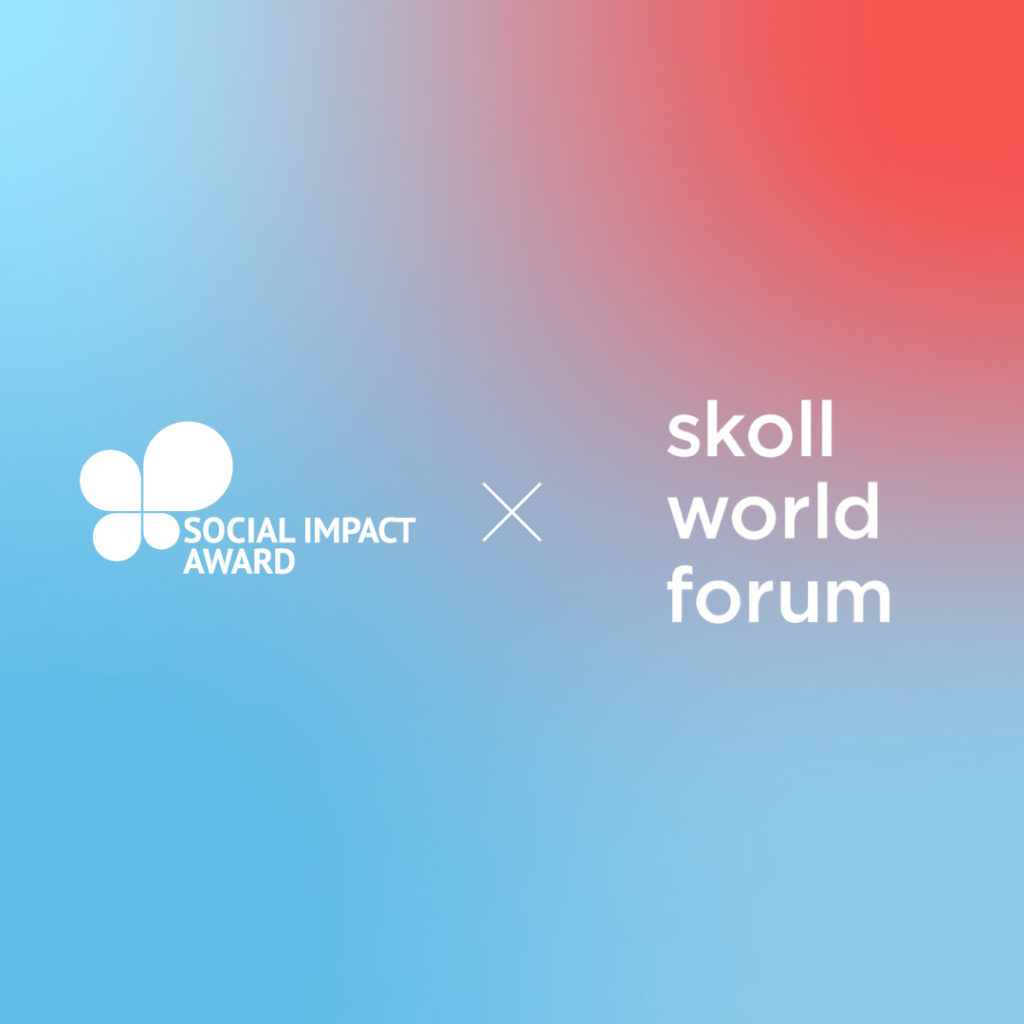 Having this kind of safe space to explore the field is crucial. If you're looking for similar opportunities, stay up-to-date with our local events and workshops on our facebook page. And if you've decided you'd like to build a venture, you can already apply to your local incubation for support.