Meet Olga Milevska, our New Social Media Coordinator
We sit down with our new Social Media Coordinator, Olya Milevska.
If you follow us on social media, you'll know SIA International has a new team member. (and if you aren't, follow us on Instagram). Meet Olga, SIA's new Social Media Coordinator. We sat down with her to chat about her role and the kind of content you can expect coming from her.
Olga, welcome to the team! Can you tell the world about your journey to this point?
I'm super excited to join the team!
Originally I'm Ukrainian, but I have lived in Poland, the UK, and now Austria for the past 10 years studying, working and exploring different things. I started by studying International Relations and working in Finance, but moved towards more creative work in marketing and communications at different startups and organizations. I'm also interested in sustainable fashion, and even have my own startup in the field.
What does your venture do?
I'm working on a clothes repair and upcycling project with a strong emphasis on education and raising awareness about the fashion industry's negative impact. I want to make clothing repair as easy and effortless as purchasing new items. It will also provide employment opportunities for vulnerable members of society, such as refugees and the elderly.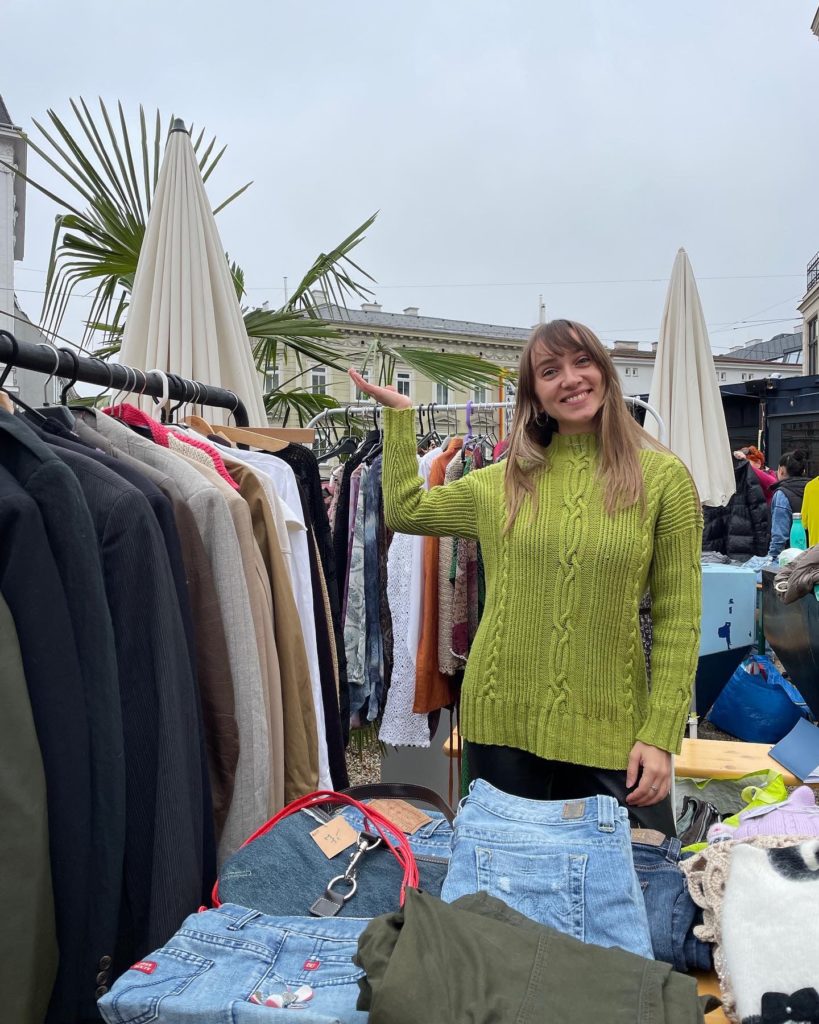 What excites you about your new role?
Being part of a purpose-driven organization that empowers young people and tackles social issues is fun and incredibly meaningful. I genuinely love the sense of purpose I feel in my work. It drives me to create engaging content that highlights our organization's fantastic work in fostering young entrepreneurs and bringing them together. I enjoy how my Social Media Coordinator role allows me to embrace creativity, innovation, and outside-the-box thinking.
And last but not least, I love the team. They are all different, very fun, and they speak English, which is a rarity in a German-speaking country.
How are you approaching this new opportunity?
I'd like to find the best way, through content creation, to effectively guide young individuals in starting social ventures, ensuring they feel supported and inspired to see it as a viable career path. I'd also wish to reach young people from underrepresented communities who might not have access to many opportunities. And certainly, learn more about social entrepreneurship along the way.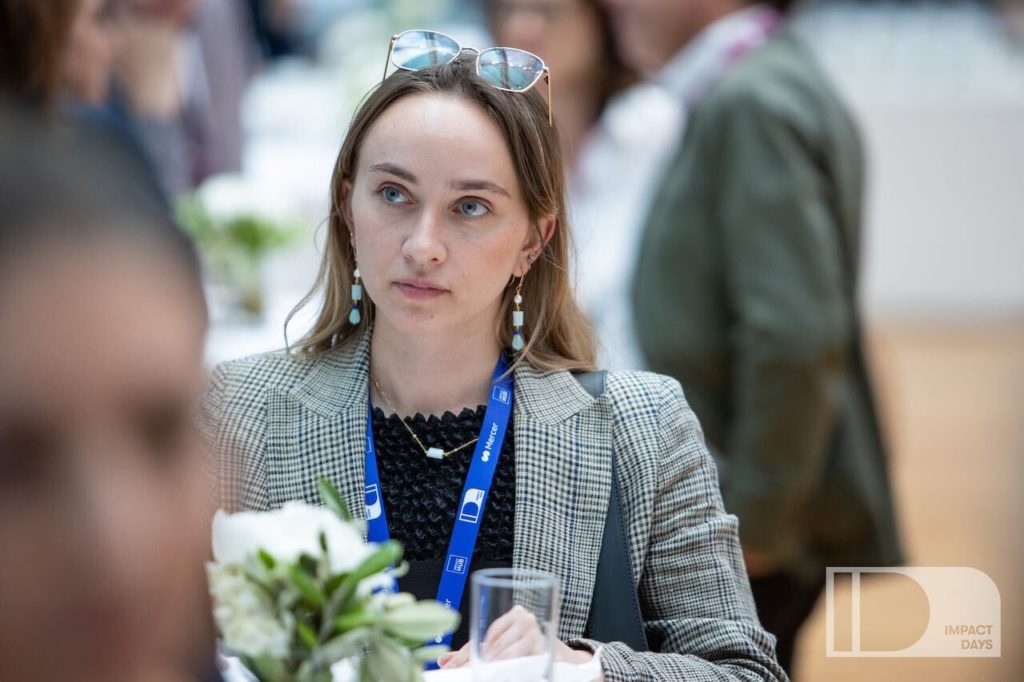 How do you feel your work as a social entrepreneur connects to your new role at SIA?
It goes hand in hand, for sure. My experiences with SIA complement my own work. I draw so much inspiration from social enterprises – their ideas are fascinating, and their work is remarkable.