SIA x Miro – Unleashing our global community
We've partnered up with Miro, the leading online collaboration company, on their start-up program to provide SIA alumni with access to their digital tools. We're big fans of Miro and […]
We've partnered up with Miro, the leading online collaboration company, on their start-up program to provide SIA alumni with access to their digital tools. We're big fans of Miro and regularly use their tools for our work at Social Impact Award. In a previous article, we showed how we use Miro in our operational and strategic processes. This time around, we'll share a little bit about how we use their tools to organize our community elements.
Team retreats
A few times a year, we get our diverse SIA teams together in one place to connect and plan. With a team spanning across 19 countries, these spaces produce some of the glue that holds us together as well as keeping us motivated and organized. Miro has become an important part of setting up these retreats and running them successfully. We use a wide range of personal and community-built boards for brainstorming, structuring, and more.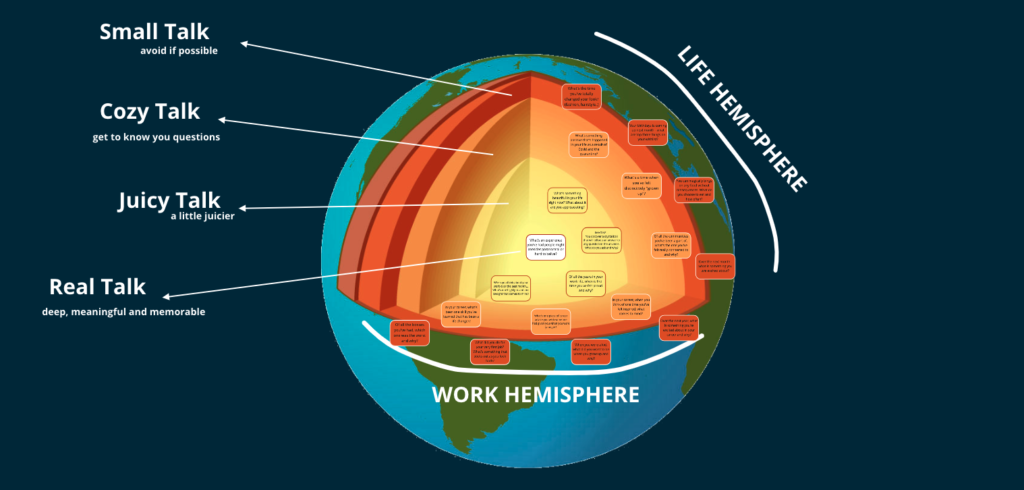 Community Gatherings
Our international SIA team runs yearly community gatherings bringing together hundreds of young people from around the world online and in-person (depending on Covid-19 restrictions). These gatherings allow our international community to meet and feel part of something much bigger then their local program. They are also spaces for deepening knowledge and acquiring new skills to take their ventures forward. We use Miro to organize these gatherings, and often use it during skill-building sessions. For example, our Summit requires months of planning, which Miro allows us to centralize and organize as we see fit.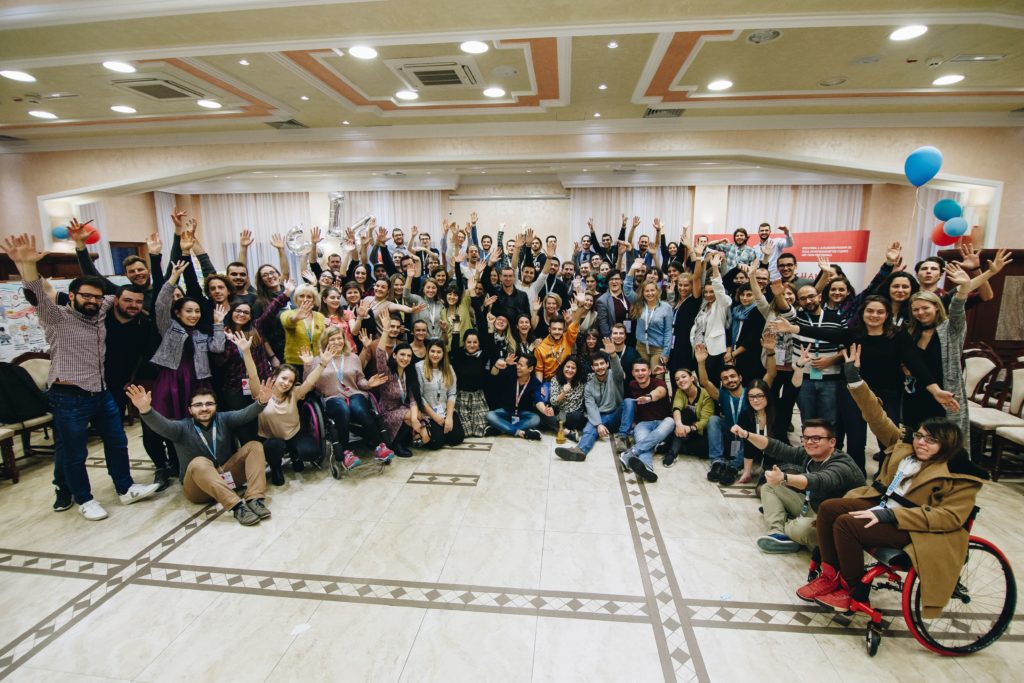 These are some of the ways we use Miro for our work. These tools have helped us in many ways, and we're excited for SIA alumni to make the most out of their offerings.