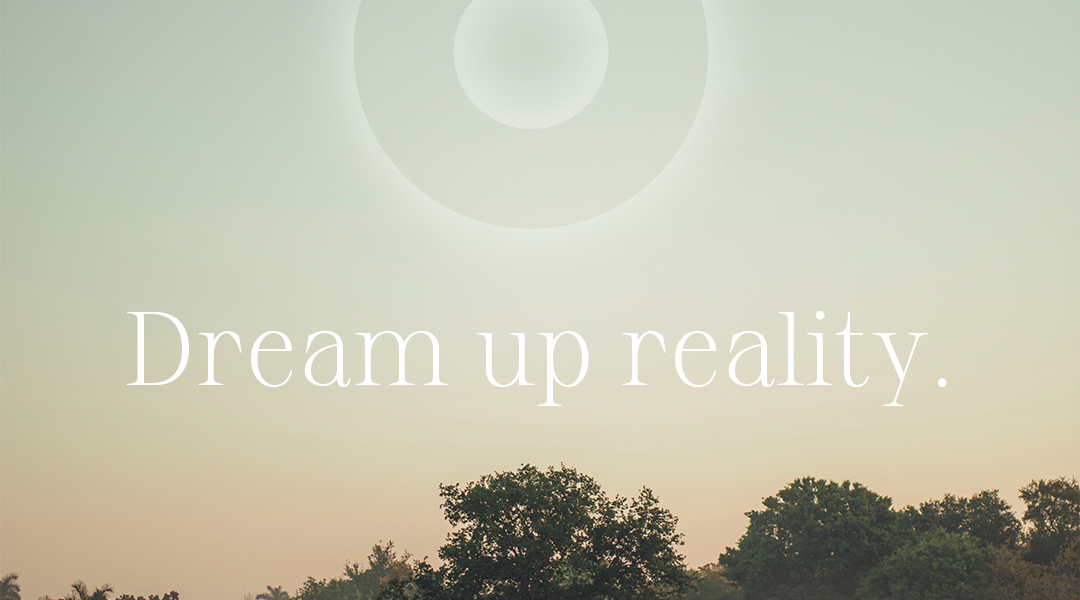 3 Reasons to Build a Social Venture
If you're a young person in 2022, it's very likely you've thought to yourself: "How can I make this world a better place?". Applications to our incubation program are open […]
If you're a young person in 2022, it's very likely you've thought to yourself: "How can I make this world a better place?".
Applications to our incubation program are open now. Come #DreamUpReality with us.
Whether it's offering mental health support, repurposing waste, or creating sustainable jobs for vulnerable groups, you don't have to look far to notice social ventures offering solutions to some of the world's most pressing issues. Even with an idea, you're probably thinking "what next?"
Starting a social venture takes vision and imagination. It's important to envision possibilities beyond what we know so that we don't reinvent the wheel. After all, every great venture started with a fresh perspective. As necessary as it is to dream, it's just as essential to act.
Some major blocks to following through can be lack of information and discouragement from ourselves or others. But listen close: don't give up on that gut feeling! The world needs your dreams more than you think.
Here are 3 reasons to invest in your dreams and stop the next great social venture from evaporating into thin air.
1. The support you need is closer than you think
With every step forward you take, the right tools are just around the corner.
The founders of CosmoTronix dreamt of a future for Georgia where new technologies and innovative products thrive. When they noticed a shortage of specialists in the field and young people's lack of interest in electronics, they looked for ways to make the industry more attractive. They had the idea of creating a board game that would teach young people the basics of electronics, all while being fun. 
Unsure of where to go next, the founders joined their local SIA program and got access to knowledge, mentors, and skill-building workshops. They won the Community Award, granting them funding to pursue their social venture. Now, with a new and improved business model, they continue to increase the chances of employment for Georgian youth in local and international markets.
2. If not you, then who else?
Local problems mostly need local solutions. You are the expert on what your community needs. As social entrepreneur Tom Osborn said in his Ted Talk, "It was Germans who solved some of the most pressing issues in Germany, similarly Kenyans will solve some of the most pressing issues in Kenya". People who are closer to a problem understand it better than anyone and may just have the qualities to spearhead the solution.
What problems affect you and your community day-in and day-out? What do you feel needs to improve? Take action, ask for help, and make the world a more just, equal, and safe place.
3. Discover your ideal community
Dreaming alone can be isolating. The great thing about sharing your ideas is discovering people who are just as motivated as you. The social entrepreneurship community is full of like-minded, cool people with good values. By sharing your idea with others, you will have a lot more fun and stand a much greater chance of success.
At Social Impact Award, we'll enable you to connect with a global community of over 1000 social ventures actively making the world a better place. And if you've got an idea or are interested in getting involved in the field, we'll give you all the tools you need to turn that dream into reality.
Applications to our incubation program are open now. Come #DreamUpReality with us.