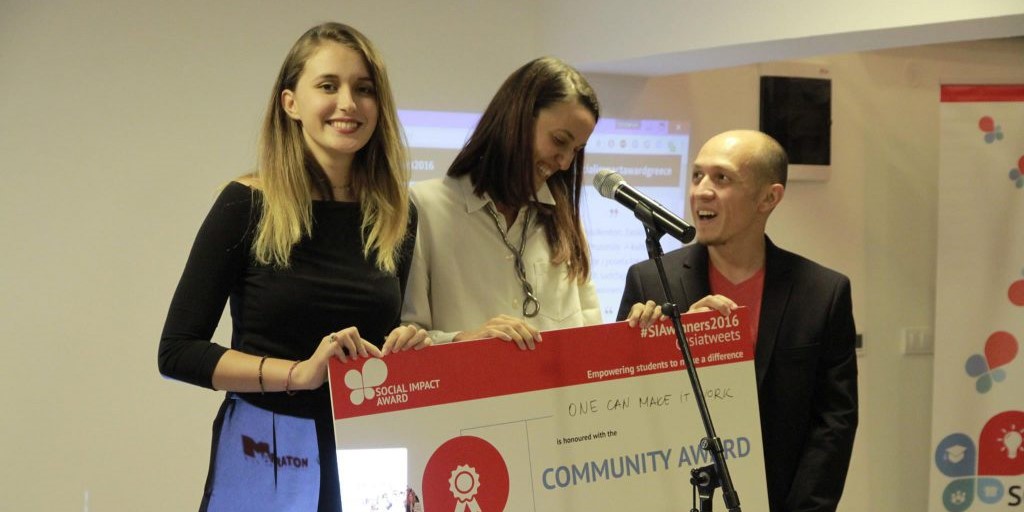 "Eventually in life you will end up regreting more the things you didn't do than the things you did"
Today Blagoja Grozadnow shares her experience  as an entrepreneur on our blog. Very inspiring and helpful words!!! Dear Blagoja, what exactly is Konto Profit and how did it all start? […]
Today Blagoja Grozadnow shares her experience  as an entrepreneur on our blog. Very inspiring and helpful words!!!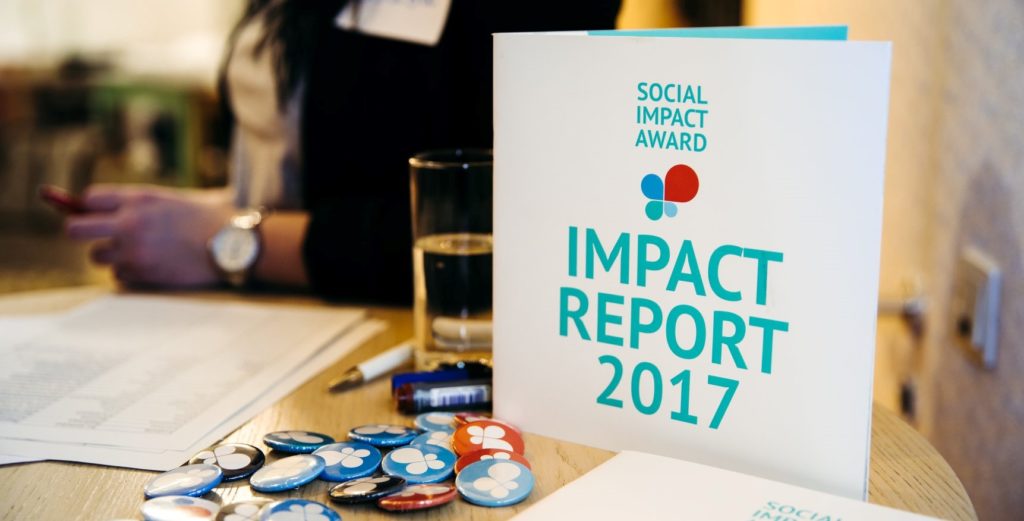 Dear Blagoja, what exactly is Konto Profit and how did it all start?
Konto Profit is a family owned business. It was started by my father some 20 years ago. At the beginning it was heavily focused on offering classic bookkeeping services and only my mother helped out. Meanwhile our human capital has grown to 7 employees, out of which 2 have a Master's degree in Accounting and Audit, 1 has an MBA, 4 are certified accountants and 1 has a degree in law.
In short we became a company focused on business, tax, and legal counseling, accounting, budgeting, official financial reporting, payroll calculations, registering new legal entities, business planning as well as organizing trainings and seminars on finance, accounting and tax related issues. Normally, people think of these activities as being administrative, unproductive, process and paperwork oriented tasks.
But in essence we would like to run as far away from these perceptions as we can. The core of the business must be the people surrounding it – the employees and the clients. Every client has a specific need and every employee must possess the necessary skills, formal knowledge and problem solving approach to listen to the client, find and communicate a solution to them. The bottom line must be finding solutions that result in the satisfaction of the client, while upholding the relevant legal framework.
As for me personally I manage the company for 6 years now. I hold a Master's in Accounting and Audit and I am the chief lecturer and consultant.
If you could go back in time, is there anything you would change? 
I would definitely start working and get involved in the business from an earlier age. Originally I planned on finishing with my Master's before running the business. Meanwhile  I've seen just how valuable practical and applied knowledge is. I also find it very complimentary to the academic knowledge, just like 2 pieces to a puzzle and I feel that I should've complemented my academic with practical knowledge sooner.
What's the best advice you've ever been given? 
Can I go with two? First: Don't make any decisions or make any promises when feeling  angry, sad or happy.
And second: Eventually in life you will end up regreting more the things you didn't do than the things you did.
How do you keep yourself motivated? 
I function by setting long-term objectives for myself and then move towards achieving them by hitting one milestone after the other. The milestones are basically shorter-term goals that lead to the achievement of the main objective. That way I never have problems with motivation, I have the long term achievement in the back of my head and I never lose it ouf of sight and on a daily basis I focus on the short-term objectives.
The key is set up meaningful objectives that actually move you forward, and this applies to both your professional and private life. It's important to stay hungry for knowledge and to always try to better and improve yourself in everything that you do. Anything can be done in a better way – you just need to discover it. Personally, I find that meeting new people with whom you communicate different experiences is always beneficial to your own development.
Eventually in life you will end up regreting more the things you didn't d than the things you did.
What's the most necessary thing when starting a business? 
Willpower. If at first you don't succeed – keep on working and never quit at the first obstacle. But to counterbalance willpower you also need to be flexible and always have a back up plan.
The balance between these two is tricky, because the most difficult decision in life is when you have to decide whether to try harder and keep on investing in something in which you have already invested so much, or count your losses, quit and start over again.
Tell us something more about your experience with Social Impact Award? 
The whole process was a truly wonderful experience. First, because the wealth of good ideas that I got to hear and judge from some remarkably talented young people. Second, because the "social" component in all of them was very well outlined. To hear from these young people about how they plan on solving the issues they find most important was incredibly sobering. And third, because communication with the SIA organization team and the other jury members was great.
I look forward to working with the girls that were awarded the community award and helping them out establish their own idea in a sustainable manner and I would love toagain be part of SIA next year.
What advice will you give to the future SIA applicants and finalists? 
Having big ideas that impact a large part of society is excellent, but always keep the feesibility in check. Keep the business model as clean and simple as possible, have a clear idea on how you plan on making money and point out the social problem you are solving and the targeted vulnerable group that you are trying to help.
Clarity is the main thing for me. If the idea is understandable, the business model sound and the social problem it addresses relevant then you have a good chance.
Thank you so much Blagoja for your time! 🙂