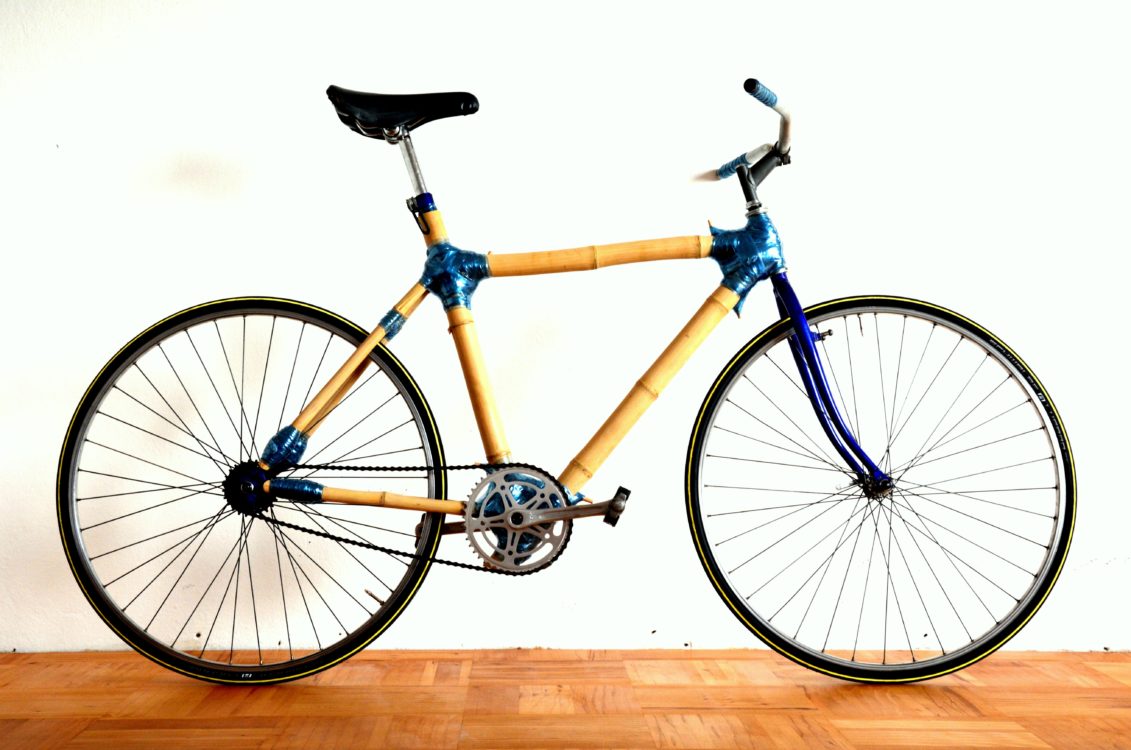 Fair Cycle – The Community Winner of Social Impact Award Austria 2016
Fair Cycle produces bicycles and other products that make an environmental and social impact. Produced in Uganda and sold both there and on our market, they combat unemployment and support a sustainable lifestyle. Fair production, materials, price, and impact are the keystones of our philosophy and products.
mobility. jobs. future.
With a bicycle, a person can go four times farther and carry five times more than by walking. This allows farmers to transfer more products to the markets, children to have easier access to education sites, families to more easily reach healthcare units, and much more.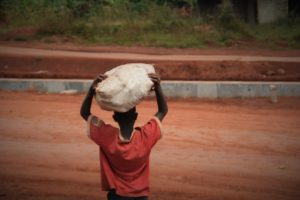 THE BICYCLE – MOBILITY FOR EVERYONE
We are developing an innovative process of joining bamboo poles with recycled plastic bottles to a bicycle frame. This allows people in developing countries to build quality bicycles at a reduced cost while also earning a fair wage in an otherwise struggling economy.
We will begin production and distribution of the bamboo frames in Uganda and spread to different developing countries as well as western markets. This can be easily done because the needed materials are widely available and helps many people to benefit from it.
With the prize money we will be able to finish developing our prototypes and plan on flying to Uganda to start building the first bicycles there in 2017.
The four Keystones of our Fair Cycle: 
FAIR PRODUCTION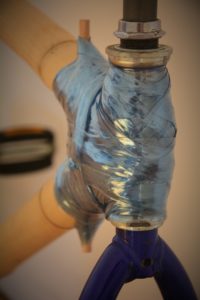 With above-average wages, good work hours, and safe workshops, fair working conditions are guaranteed. The satisfaction of the work results in our consistent high standards.
FAIR MATERIALS 
Our aim is to create products out of sustainable and reusable materials. We use natural materials like bamboo, cork, and biodegradable plastic, with other parts that come from recyclables.
FAIR PRICE 
We think that a product is only sustainable if many people benefit from it. Our goal is to develop and produce long-lasting products which most people can afford. We don't want money to be the reason why people can't choose fair production and sustainability.
FAIR IMPACT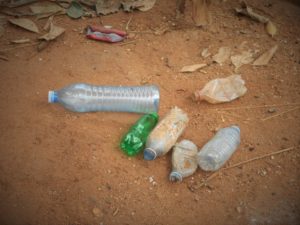 Beyond fair wages, we also take a percentage of the profit from every sold product and return it to the producing communities. This percentage supports other projects such as the bicycle "Buy One, Donate One" program, house construction, and micro-credit loans.
"AFFORDABLE, RELIABLE TRANSPORTATION IS NO DOUBT ONE OF THE MOST VALUABLE, BUT UNRECOGNIZED TOOLS OF RELIEF AND DEVELOPMENT WORK. A BICYCLE IS AN INDUSTRIAL REVOLUTION IN AN INDIVIDUAL'S LIFE." – K. DAY, FOUNDER AND PRESIDENT, WORLD BICYCLE RELIEF
In a box: What we learned from SIA in a nutshell: 
We entered SIA because we hoped to get the best support for our Idea – which we got.  
SIA supported us with a community of like-minded people. This motivated and helped us to stick to our idea and accomplish it– even in times it seemed that nobody else believed in it.
SIA helped us to focus on the important things – and not to get lost in details.
Link: Fair Cycle
Almost there
You need to register in order to submit your bulletin & vote.
We care about your privacy.
Read Privacy Policy .
× close