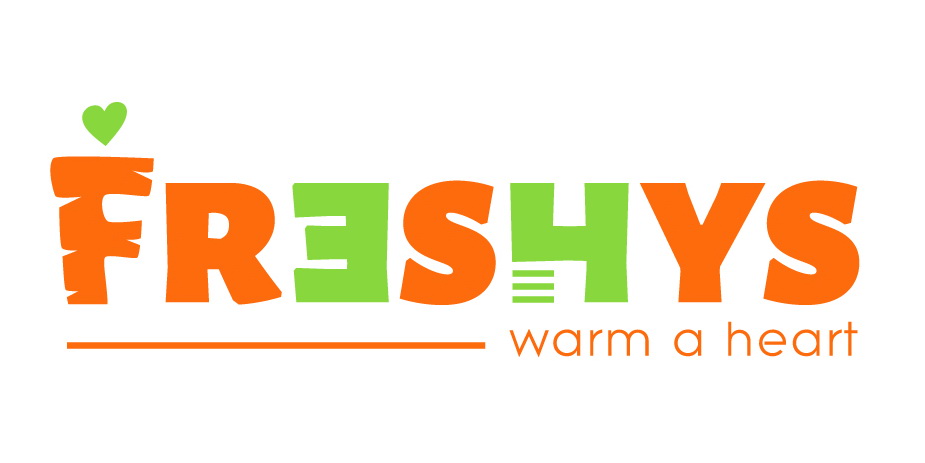 Freshys – A Healthy, Social Food Take-out Restaurant
Freshys is a healthy food take-out restaurant, opened in Skopje in January 2016. They offer salads, cold sandwiches, smoothies, and desserts. One-third of their profits goes directly to food donations […]
Freshys is a healthy food take-out restaurant, opened in Skopje in January 2016. They offer salads, cold sandwiches, smoothies, and desserts. One-third of their profits goes directly to food donations for homeless and socially disadvantaged people. They also offer a 15% discount for all young people aged 10 to 24. People who use their own plates and cups get 10% off, encouraging the reduction of plastic waste. We talked to the founder, Ljubomir Stojcheski about their beginnings and experience with SIA.
This is the fourth article of our blog series on the topic of how SIA and social entrepreneurship change people's lives. Read more about our Impact fields in 2019. 
Why did you start this business and what are your future plans?
Five years ago I joined an informal group called "Retweet A Meal" where volunteers gather every Friday to cook for the homeless. In Skopje, about 500 people are homeless. Some receive food in public kitchens, but many are not registered and can't access this support. Moreover, I was looking for inspiration for my thesis. I learned about social entrepreneurship and wanted to write a study. It all came down to my decision to open a restaurant that would not only create direct help through donations. It should also provoke the whole community to think about the food insecurity problem. As soon as we opened the restaurant we started with food donations. We are helping 200 people on a weekly basis, most of them homeless. We cook the food with the group "Retweet A Meal", and donate desserts and fruits to provide a complete meal. We plan to open another location in the next year and take it from there. Our expansion in the catering business could be the next big step.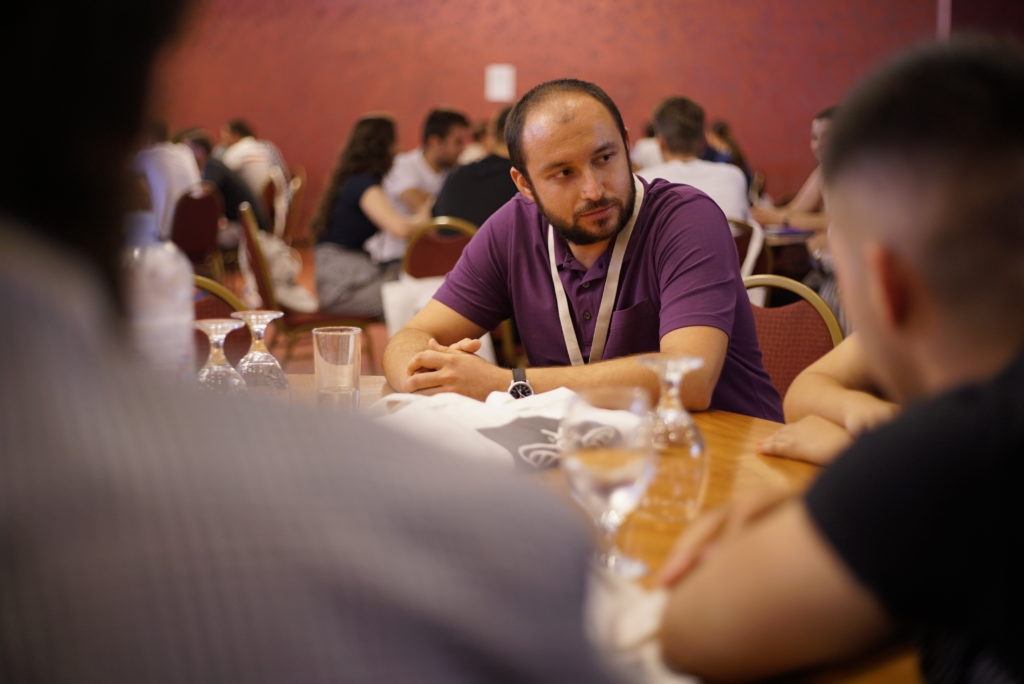 How did SIA support you on this journey?
I found out about SIA in April 2016 and decided to participate. And we won! However, money was not the driver. The whole incubation and meeting peers [process] was the true asset. SIA creates a culture of support and not fierce competition. Right from the beginning, SIA is your backup. To this day I am still good friends with some of them.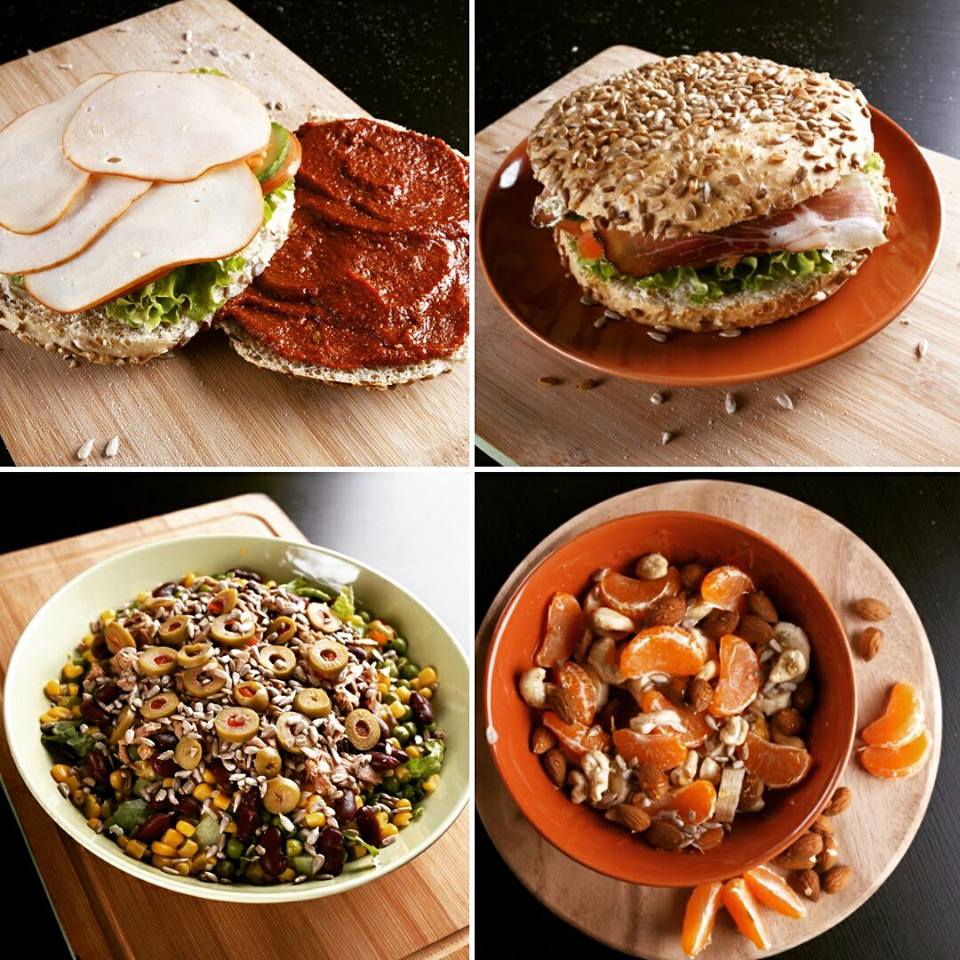 You also mentored SIA finalists from the Western Balkans at the regional incubation bootcamp in Skopje, a regional gathering supported by Erste Foundation and Western Balkans Fund. Why are these regional events important?
I was excited about the bootcamp, as it was the first regional cooperation within SIA. At the beginning of your entrepreneurial journey, it is important to have a wider, cross-border perspective. Western Balkan countries are such small markets and we should aim to reach them all with our business. I tried opening this perspective for finalists and sharing my knowledge and experience. Moreover, it was a gathering of people exchanging knowledge and ideas. Everyone was learning from each other. 
Enjoy learning more about Social Impact Award community in our Global Impact Report 2019.