From Impact Idea to Switching Business Models – #morethanajourney
Stories of success from two founding teams that switched their business models during their journey.
The pandemic put social ventures to the test in more ways than one. And as we've entered a "decade of disruption", social ventures will need to greatly increase their resilience to survive the next few years.
As part of a collaboration with Impact Hub Vienna entitled RE:Start, Social Impact Award is building a comprehensive support program to help social ventures increase their agility and resilience, which also includes a series of blog articles dedicated to sharing best practices on the topic.
This is the second of the series (read the first one on Resilient Teams), in which we share the stories of two of our 2021 SIA Austria and Germany alumni: Mondo and Money:Care. Although both of their developments differ significantly, they highlight valuable lessons for all social entrepreneurs on making tough decisions to increase impact.
An unlikely journey
In 2021, Nils Westrich & Nina Herzog respectively participated in SIA Germany. Nils represented Mondo, which aimed to empower people to make a daily effort towards a bright and green future, and Nina represented Expeerify, which gave students access to internships and coachings to help them find their dream jobs. Mondo won the Community Award, and Nina's passion for sustainability led her to occasionally support Nils with Mondo.
Slowly but surely, their collaboration grew and they were accepted in Media Lab Bayern's 9 month fellowship program for young social entrepreneurs, where they expanded into a different realm: corporate social responsibility. In-depth market research and product testing gave way to a completely new product called Future Weeks, a brand new action-learning program for corporate sustainability. The new project sought to address a dangerous statistic: 80% of all deep transformation processes (including sustainability transformation) fail because of corporate culture. By helping companies build strong teams that can take on green transformations, Nils & Nina hope to turn this statistic into a bad memory.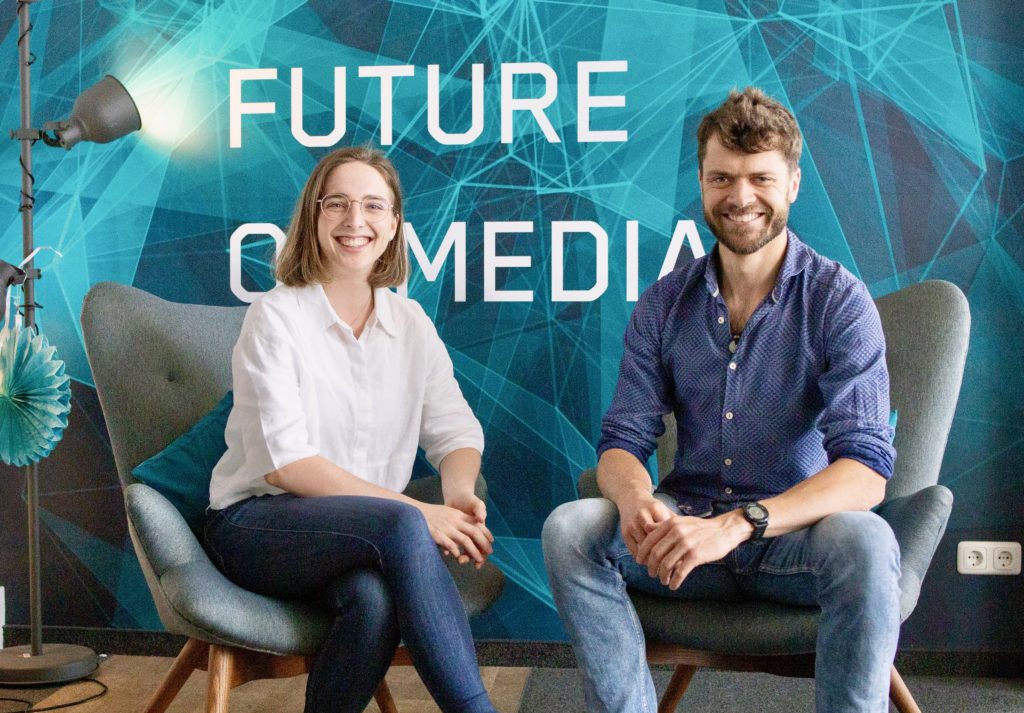 They've come a long way since the early phases of the idea. Having recently gotten the chance to present their concept to the city of Munich, they're gearing up for the launch of their first project. And during one of our SIA Austria and Germany finalist bootcamps, as part of the 2022 incubation phase, they shared with finalists from the 2022 cohort the importance of digging deep into the market to understand where one's impact can be greatest.
Finding a hole in the market
Founded by Katharina Herzog, Timo Nothdurft, Money:Care was meant to be a brokering app making it easy for anyone to invest in companies doing good. The project won them a ticket to the SIA Austria Incubation, and after receiving the most votes from the public during our annual Community Voting campaign, they took home the Community Award, 2,000 euros and months worth of support to build their venture.
Like all successful start-ups, they've had to make some difficult strategic decisions. After onboarding a technically skilled third co-founder Ulrich Penitz, they've decided to put their focus on identifying which publicly traded companies are really sustainable, and aim to share transparent impact data on their new website to support sustainable investment decisions. The brokering app remains part of their larger vision, for which they've received attention from big media outlets such as Brutkasten. Their decisions will allow them to maximize their impact over the short-term and fill a gap in the investing market for youth, while building the groundwork for their long-term strategic plans.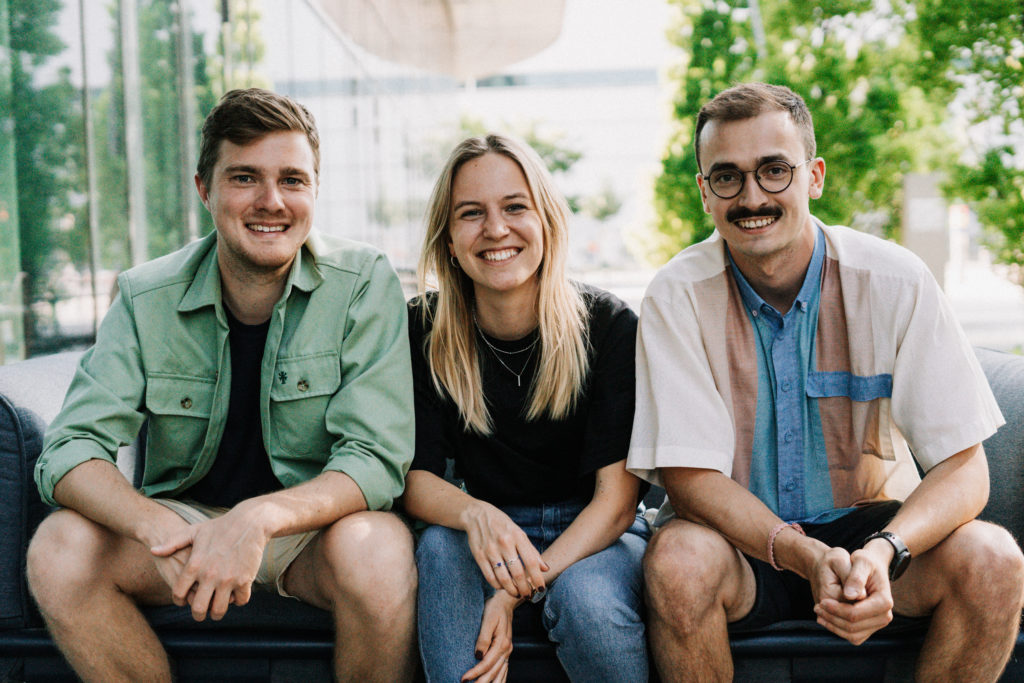 Both Money:Care and Future Weeks have been through a *journey*. Yes, the road can get a bit bumpy, but when founders remain open to opportunities, they give themselves the best chance for long-term success. Both founding teams were kind enough to share these insights with prospective entrepreneurs at the SIA Austria kickoff, with the hope of inspiring others to join the ride.
Interested in starting your own social enterprise? Applications to the SIA incubation are now open, our individualized support program for young people between 14 and 30 looking to turn their impact idea into a successful enterprise. 
Joint project with Impact Hub Vienna, funded by Wirtschaftsagentur Wien.