Hobby Lobby: A Strong "Why" Will Make or Break your Social Enterprise
The story of how a Viennese Start-Up grew beyond expectations, thanks to a powerful impact model.
The pandemic put social ventures to the test in more ways than one. And as we've entered a "decade of disruption", social ventures will need to greatly increase their resilience to survive the next few years.
As part of a collaboration with Impact Hub Vienna entitled RE:Start, Social Impact Award is building a comprehensive support program to help social ventures increase their agility and resilience, which also includes a series of blog articles dedicated to sharing best practices on the topic.
This is the third and final of the series (read the previous on resilient business models), in which we explore how Austrian Alumna Rosa Bergmann and her venture Hobby Lobby's impact model made an impressive upwards trajectory possible, even through the pandemic.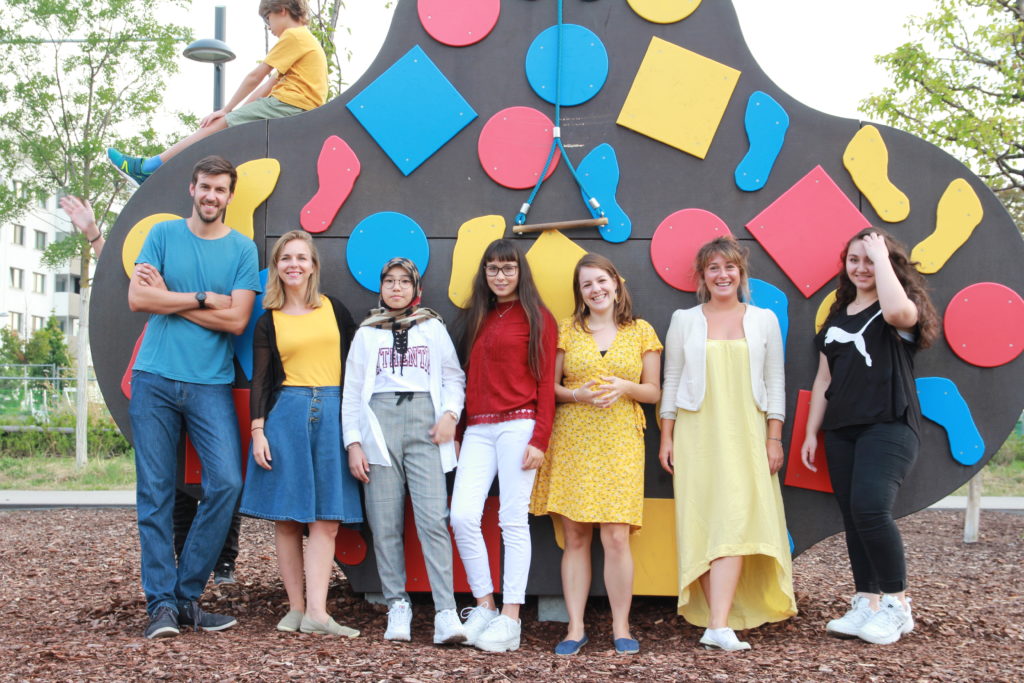 Theory of Change
Any social venture needs a theory of change. This document makes it clear why the venture exists and what it is out to achieve, which becomes especially important in times of crisis. For Hobby Lobby, this started in 2018 with the belief that all children, regardless of their socio-economic background, should have access to meaningful leisure activities. Rosa Bergmann saw leisure activities as a core part of enabling children to realize their potential, and felt that they should be accessible to all kids, for free.
As a result, the organization's beneficiaries would see 4 key outcomes. They would:
Learn social skills
Apply leadership skills
Receive psychosocial support
Build and expand networks
By fostering these outcomes over the long-run, Hobby Lobby would enable equitable educational opportunities for all children and young people. In this way, education would be thought of in a more holistic way, with the conviction that learning can also take place beyond the school context.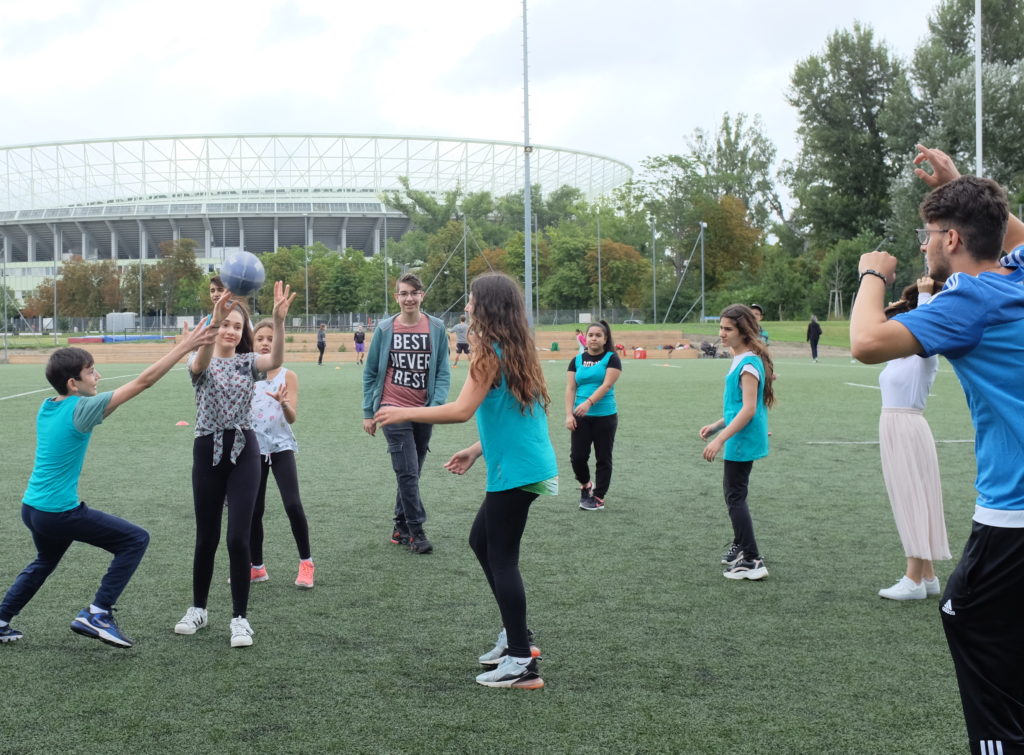 Having such a deeply anchored theory of change composed of input, output, outcome, and impact, allowed Hobby Lobby to stay afloat when times got tough. There was no room to stray from the set path, which made every decision clearer.
Scaling in Tough Times
Since laying out the initial idea in 2018, Rosa Bergmann and her team have come a long way. In 2019, the team won the Social Impact Award, and ran their first program in Vienna with 7 courses. By the end of the year they had supported 211 kids in 1 location. In 2020, their scaling intensified, even amidst the COVID-19 pandemic. They created "Summerweeks", a summer program, and ran over 30 courses for 295 kids.
The expansion continued. In 2021, They successfully opened 3 more locations in Vienna, reaching 795 kids. They nearly tripled their reach during the pandemic! And in 2022, they set their sights on two Austrian provinces. They had reached over 1,360 kids and ran 130 courses by the end of the year.
Hobby Lobby is still on their upwards trajectory. They are continuously opening up new locations, creating new courses, and reaching more kids across Austria. This kind of scaling is a testament to the importance of their work. By fulfilling an important need, and having a clear outline of what that need is and how they are filling it, they've been able to grow beyond all initial hopes.
Do you have an idea for a social venture that can stand the test of time? Applications to the SIA incubation are now open, our individualized support program for young people between 14 and 30 looking to turn their impact idea into a successful enterprise. 
Joint project with Impact Hub Vienna, funded by Wirtschaftsagentur Wien.