Founding An Inclusive Co-working Space For Mothers
Assel Abylay is SIA Winner 2018 from Kazakhstan. She has a project aimed at creating more job and development opportunities form women. We asked her about her enterprise and the […]
Assel Abylay is SIA Winner 2018 from Kazakhstan. She has a project aimed at creating more job and development opportunities form women. We asked her about her enterprise and the role of SIA in its development. 
This is the third article of our blog series on the topic of how SIA and social entrepreneurship change people's lives. Read more about our Impact fields in 2019.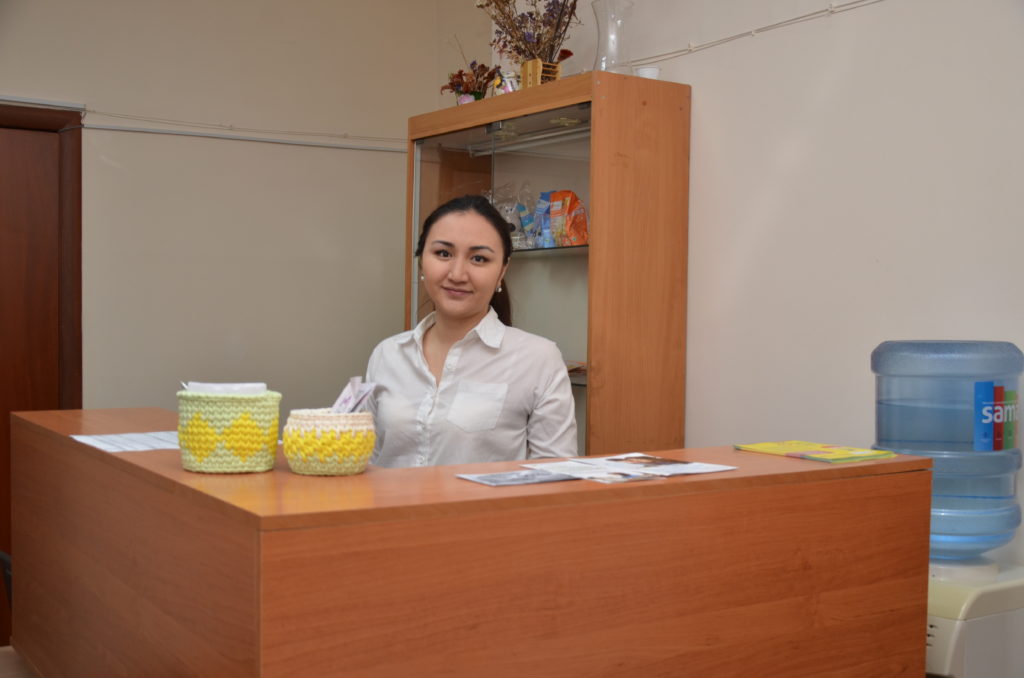 What is Mom in Office? Why did you decide to start this business?
Mom in Office is an inclusive co-working space for mothers, offering training and employment since 2018. As a mother of three, I myself needed to work and support the family. My eldest daughter was diagnosed with diabetes. When you have to take care of your children – or even elderly – your earnings are lower, as you need to devote time to such care. I wanted to solve this. That is why I organize courses for mothers on social media management, copywriting, marketing, photo and video-making and editing. After graduation, they are equipped to work wherever they have the Internet. These kinds of freelance jobs allow mothers to work hours that work for them. In the office space, we also have a playground and babysitters to support women who cannot separate from their children.
How many women shape your community?
Our trainings range from 3 to 20 women. We also offer online courses where women from other cities and countries can join. Our team consists of five employees, and many more are hired for specific projects. So far we have reached more than 10,000 women through the training. Some are still working with us, some have found their own jobs. However, with a population of about 18.6 million in Kazakhstan, we aim to reach much more in the future.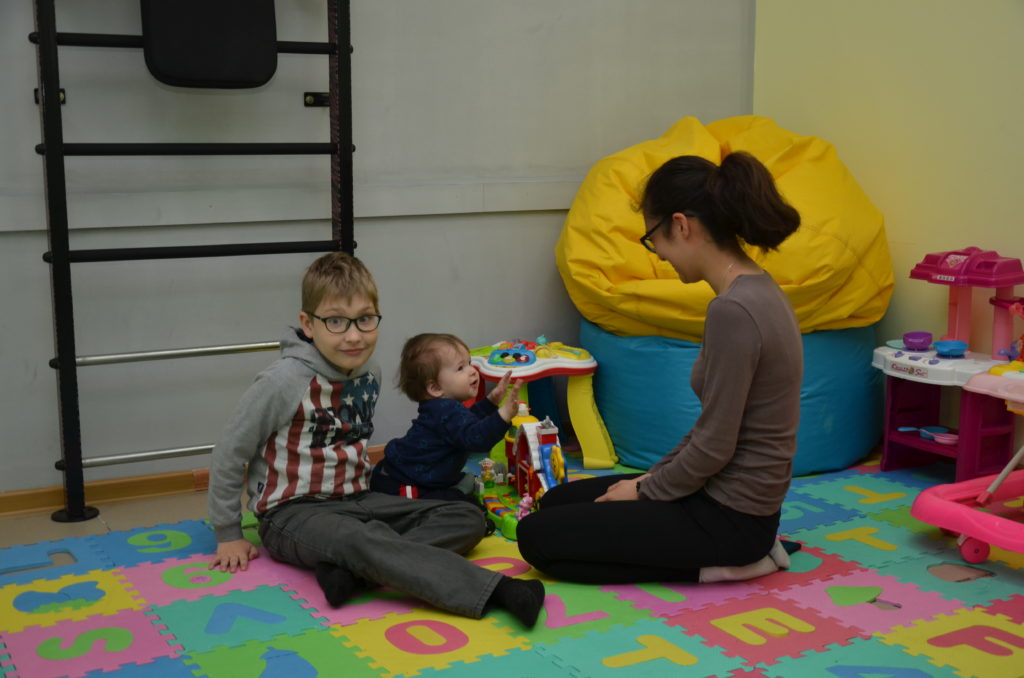 What are your future plans?
We started organizing courses for kids, to make the best use of our shared time. We are also starting to work as a social media marketing agency. Currently, we consult on 12 projects from three cities in Kazakhstan. We work with our graduated team, supporting businesses with their social media presence, content production, and advertising.
You got incubated with SIA Kazakhstan in 2018. How did it shape you?
Without SIA, my business wouldn't exist! My initial business model was very faulty. I had very high costs for hiring and was still testing different services for mothers. SIA helped me figure out my business model. I learned about different models of hiring freelancers. The mentoring showed me that courses, like social media management, have a bigger return on investment to make my business more sustainable. This made all the difference! We are still connected with our mentor and with the program hosts from SIA Kazakhstan. They invite us to events within their popular co-working space for social entrepreneurship. I can always reach out for their support.
Enjoy learning more about Social Impact Award community in our Global Impact Report 2019.