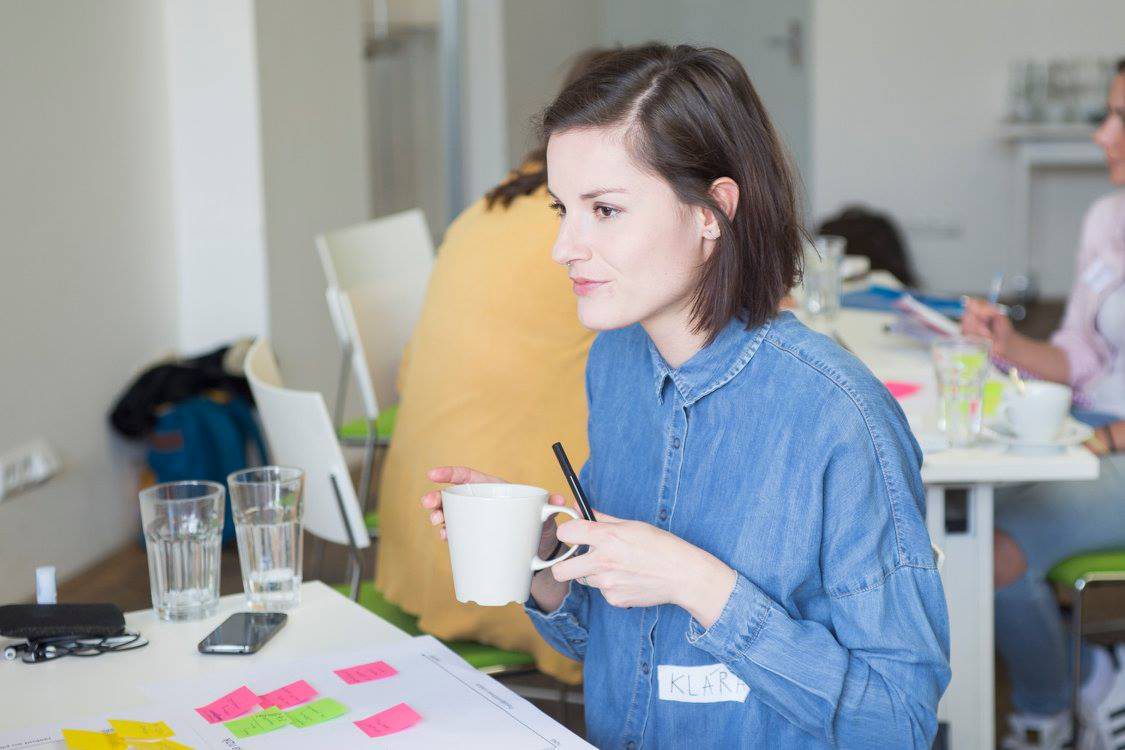 Starting a Social Impact Business from a Founder's Point of View: Ideation, Mentoring & Networking
 By Shayna Prunier, Impact Hub Budapest Co-founder: I will start this blogpost with a quick DISCLAIMER: I am not Hungarian, I am originally from the United States and have been living in Budapest, Hungary for about 5 years.  Therefore, my views on this topic will be influenced by my upbringing in the US, where social impact, mentoring, and entrepreneurship exist in a very different landscape.  However, I do speak from experience in Hungary as I am currently a co-founder of Impact Hub Budapest, a community driven co-working space designed to inspire, mentor, and help social and environmental impact entrepreneurs and businesses bloom and grow.  
An innovative idea that will positively impact society is merely the first step for any social impact driven venture. The next step is finding the right resources that can help budding entrepreneurs think outside the box and break through cultural norms. BUT… where does one look for seasoned mentors to curate and develop a project? Are there any pro bono mentoring networks that support others in the same position? 
Starting a business that adresses a pressing societal challenge is not an easy task, especially in a former socialist country like Hungry, where impactful organization tend to go against the general business mindset. Social impact or social change will only be the result of focused action, lots of time, and deliberate work. Entrepreneurs also must be willing to commit to healthier, more transparent, and more sustainable way of doing business.
Networking: Connecting to Your Community

Once you have your kick-ass idea, you'll find that connecting with like-minded people is essential in bringing it to life – we, like all other Impact Hubs, are here for this reason, but if you need more convincing, read these blogposts on the why and where to network in the social impact ecosystem.
Networking will bring you a wide range of connections, but you'll also need expert advice from a few select professionals – and that is where mentoring comes into the picture. In our experience, "mentoring is a brain to pick, an ear to listen and a push in the right direction."
Yes, You Need a Mentor
We are proud to be launching a new mentoring program this year. Our Mentor Hub will connect entrepreneurs with mentors, resources, programs and competitions for funding, and creating sustainable business models.  But we are not the only ones; in most countries business leaders from all sectors and non-profit organizations are offering their time, energy, and expertise to young entrepreneurs.
Keep in mind that mentoring (and mentoring programs) depend and differ on many factors, the phase of your project, your time commitment, areas for improvement, but in the end, the mentoring always needs to be tailored to the mentee. Don't forget that a project solely looking for investors is not ideal for mentoring, but it would be a mistake to dismiss expert help as unnecessary on the path to successful investment.

How and who to approach first?
If there is a specific target group related to the business, ask for feedback from them and/or hold focus group meetings.
If there is a professional group, like lawyers or doctors or government officials that could be helpful, find a link to these professionals and don't be afraid to ask for advice.
If there is a company related to your idea, contact them and meet with someone in a prominent position at the company. You'll find that often they are more than happy to share their experience with a young prodigy. If it applies, volunteer your time to work with them as well. The more hands-on experience you acquire will only strengthen your own business approach and end results.
If you are creating a social media campaign or marketing strategy or communication outreach, find mentors that have these specialized skills to focus ideas and pinpoint keywords that will fuel the fire and get attention from target audiences.
Most importantly, if you are looking for investments, find a coach to help you adjust your pitch to attract the right investors and present a kick-ass business plan that will WOW them out of their socks!

Current Trends in Central and Eastern Europe
Encouraging young minds to start social impact businesses is definitely trending right now. There are a few notable European-wide organizations that could be helpful such as Ashoka, working internationally to cultivate ideas using their network of fellows and partners. NESsT is also working in Hungary and many other European cities to develop sustainable social enterprises that solve critical social problems in emerging market economies. The ERSTE Foundation is active through many programs. (The latest in Hungary is their customized ERSTE Seeds program as a multistage development process for the most promising enterprises to receive 'seed grants' and build relationships for growth). The European Union is also offering social enterprise opportunities in many different channels. Just recently, they held a social innovation competition for companies all over Europe to 'reboot' equality by inspiring fresh and energetic approaches to digital inclusion, connectivity, and skills development.
To end this post on a collaborative note, let me remind you to get more involved with the social impact networks and join forces to collectively support each other for co-creation. In my opinion, searching the city for related organizations, meet-ups, academic groups or professors, or visiting the local chamber of commerce for business information will provide a worthy start. Subscribing to newsletters and blog sites related to your cause will help inform you of events and gatherings.
Don't forget that impact does not happen in isolation…
TOGETHER, WE CAN ALL MAKE A DIFFERENCE IN OUR CITIES, COUNTRIES, THE CEE REGION AND BEYOND.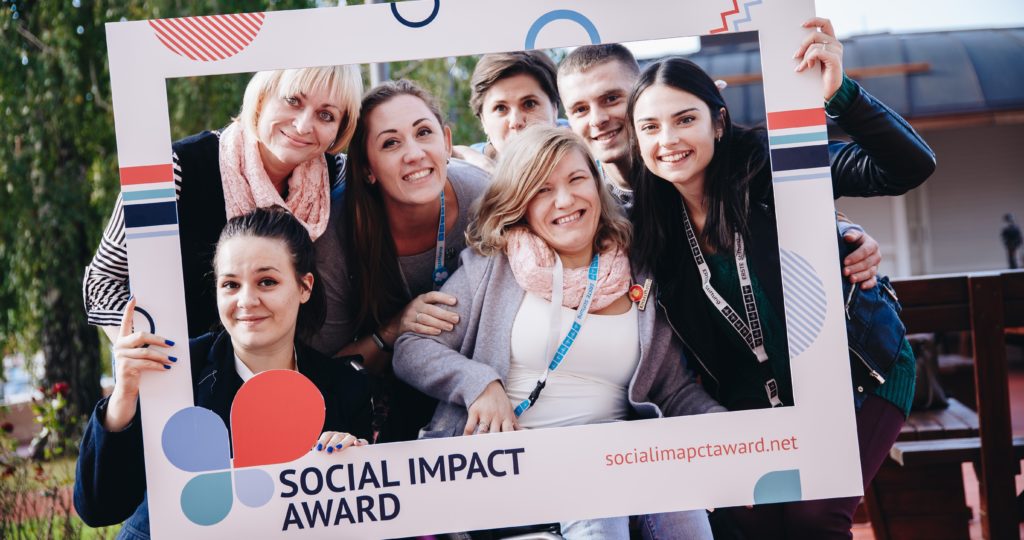 Almost there
You need to register in order to submit your bulletin & vote.
We care about your privacy.
Read Privacy Policy .
× close