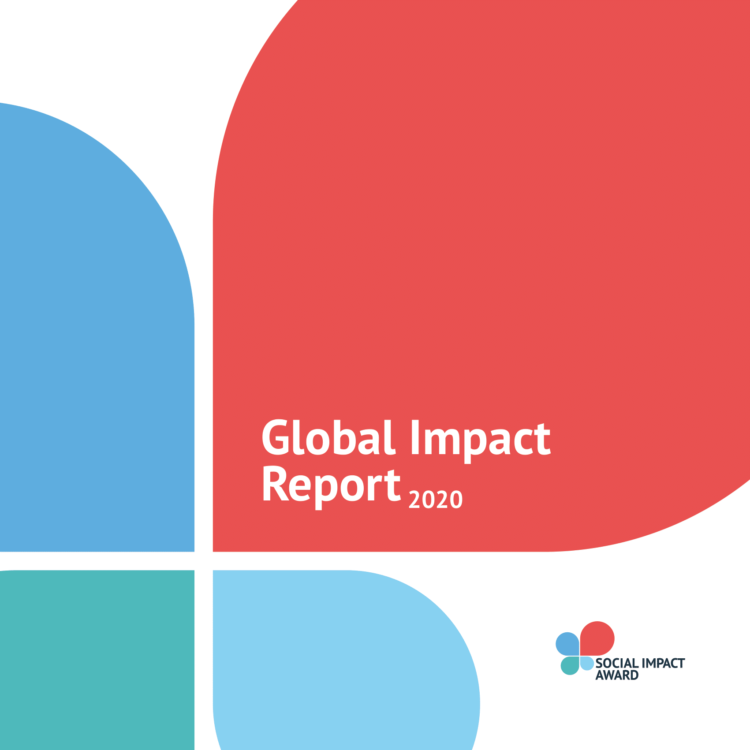 Global Impact Report 2020 is out now!
A year of crisis filled with uncertainty and hardship, 2020 saw the loss of many lives and livelihoods. The international Social Impact Award community faced an unprecedented threat – the business and impact models of our alumni, the access to our offerings for participants and more were in danger. However, by coming together as a community, we were able to not only adapt to the challenges but also improve our work and our offerings.
The success of this approach was quite significant. From stories about providing internet access to marginalized youth in Georgia, to launching a social venture in COVID-19 times, the report showcases all of the incredible challenges that our community took on during this difficult time.
Our experience during the crisis made one thing clear:
Social innovation does play a vital role in rebooting our economies and societies, and this world's youth is ready to take on the challenge.

Jakob Detering, Managing Director, Social Impact Award International
A big thank you to all those who supported us in these difficult times and who took part in our offerings. We hope this report gives you strength and confidence to keep marching onwards knowing that you have the support of this amazing community.
Click the cover below to explore the report
👇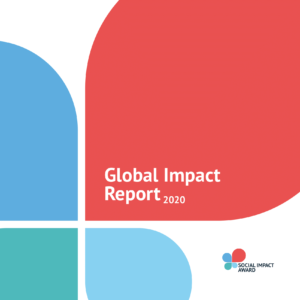 Almost there
You need to register in order to submit your bulletin & vote.
We care about your privacy.
Read Privacy Policy .
× close