How to Start a Social or Environmental Company in 5 Steps
The world needs solutions to social and environmental issues now more than ever. Thankfully, more and more young people around the world are mobilizing to fight against social inequalities, climate […]
The world needs solutions to social and environmental issues now more than ever. Thankfully, more and more young people around the world are mobilizing to fight against social inequalities, climate change, and injustice. If you have an idea for a social or environmental company that could make the world a better place, now is definitely not the time to sleep on it.
But even with all the motivation in the world, starting a social or environmental company can get overwhelming. Business models, target audiences, mentorship, incubation programs, funding… all big words you might not understand and things you don't know you need. 
At Social Impact Award, we empower youth to make a difference. We give all the necessary support to turn an idea into a successful organization. If you already have that idea and want access to mentors, financial rewards, and skill-building workshops to build it, apply to our local incubation now.
If you are still unsure about your next steps, here are 5 steps to starting a social venture:
1. Clarify your idea
While a burning desire to make a difference is essential, it's the steps you take next that determine how viable your organization can be. Take out a pen and paper and ask yourself: WHY is this necessary? WHO is this for? WHAT problem(s) will it solve? Write your answers down clearly. You can also use brainstorming and mind maps to tease out your idea. Your business model may change over time, but your core idea is what holds your venture together.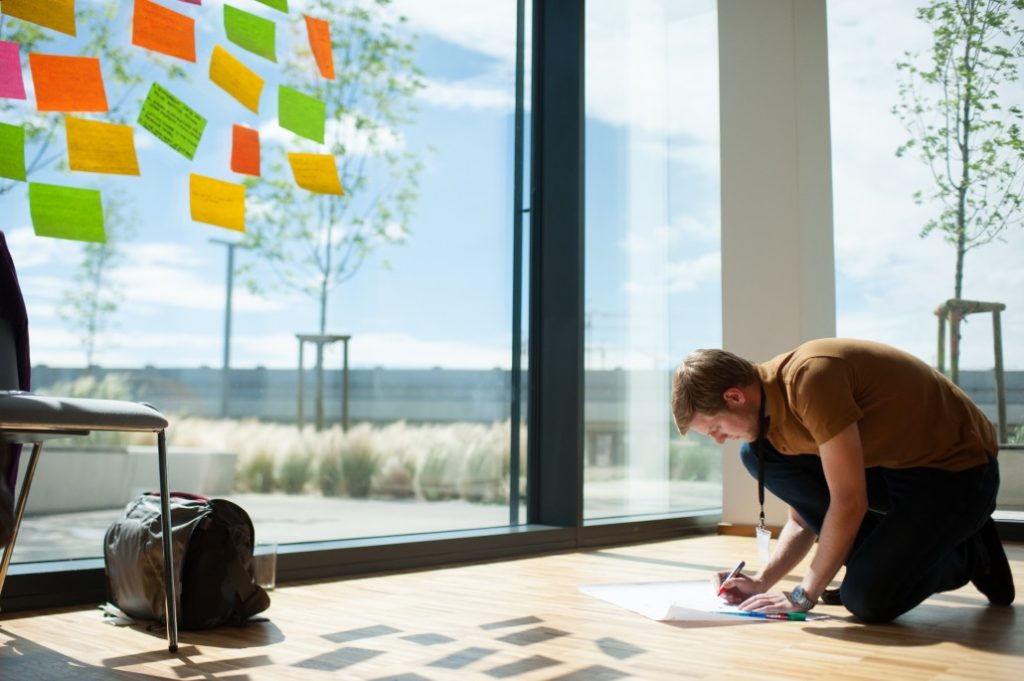 2. Ask for feedback
Are you afraid that someone will steal your idea? Or maybe that it won't make as much sense when sharing it as it does in your head? These are common fears that cross the minds of most new social entrepreneurs. Despite this hesitation, it's important to ask for feedback and get some perspective on your ideas. 
Mentors are a great way to get started. Search for people you admire in your industry and send a friendly email requesting to meet. 
Don't be shy to ask your peers and other social entrepreneurs what they think. As the founders of sustainable commute service company Triply say: "You never know what input somebody can bring".
3. Get to know your target audience
It's common to get obsessed by a brilliant idea and imagining the incredible impact it will make. But you'll never get your venture up and running without real-life insights from the people who will actually be using your solution. The founder of Psycologie.cz reminds social entrepreneurs to "focus on the problem and not your solution". 
Make sure to speak directly with your target audience and become deeply involved in the issues they are facing. Ask questions until you understand their mindsets and struggles inside out. These discussions will help you refine your approach and help you build a solution that strongly resonates with people.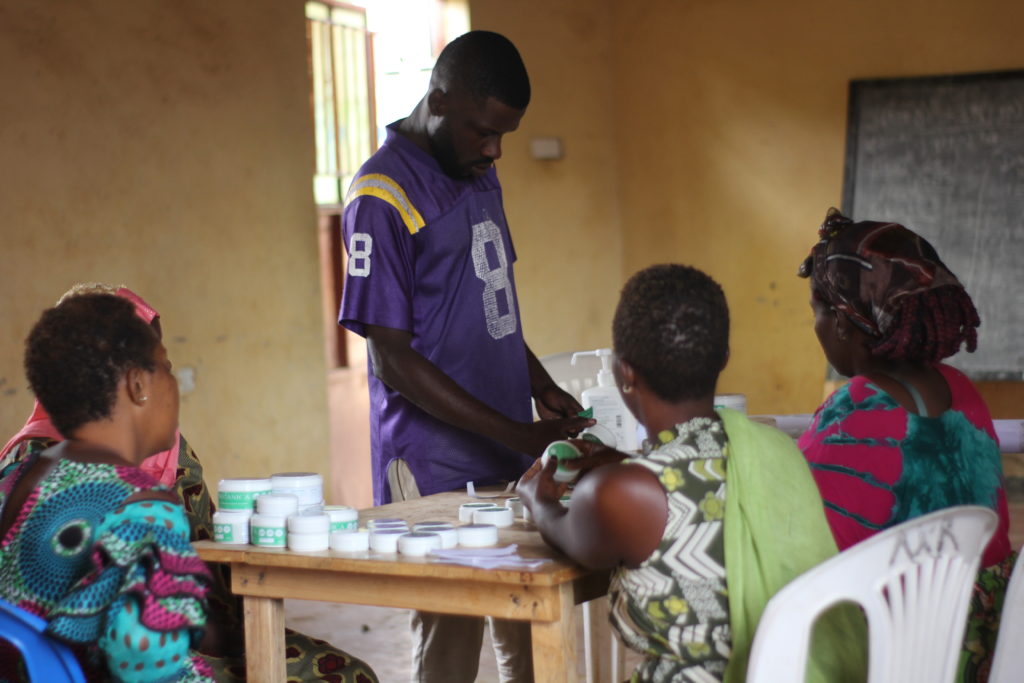 4. Identify the skills you need to build
In the social entrepreneurship game, it's important to know both your strengths and your weaknesses. Self-reflect on what you can bring to the table and what's still missing. If this is tricky, you can ask a trusted mentor to give you transparent feedback. Once you have a clearer picture, seek out opportunities to sharpen some of the tools in your toolbox with skill-building workshops or support programs. You can also look out for motivated people who balance out the skills on your team.
5. Look for funding
Money will make your venture a well-oiled machine. Seek out grants and funding opportunities in your area that support social ventures. Incubation programs like Social Impact Award give you the chance to win pre-seed funding of up to 5000 Euros. While grants can give your venture a financial boost, don't underestimate the lasting impact your community can make. Think FFF – friends, family, fools. Don't be embarrassed to ask the people around you to invest in your idea. 
Crowdfunding is another tried and tested tool. Ask a lot of people to support your venture with smaller sums. Not only is this a great way to finance your venture, but also a powerful way to build momentum and interest around your solution.
Not sure if you want to start a social or environmental company yet? We've outlined 3 reasons to get started.