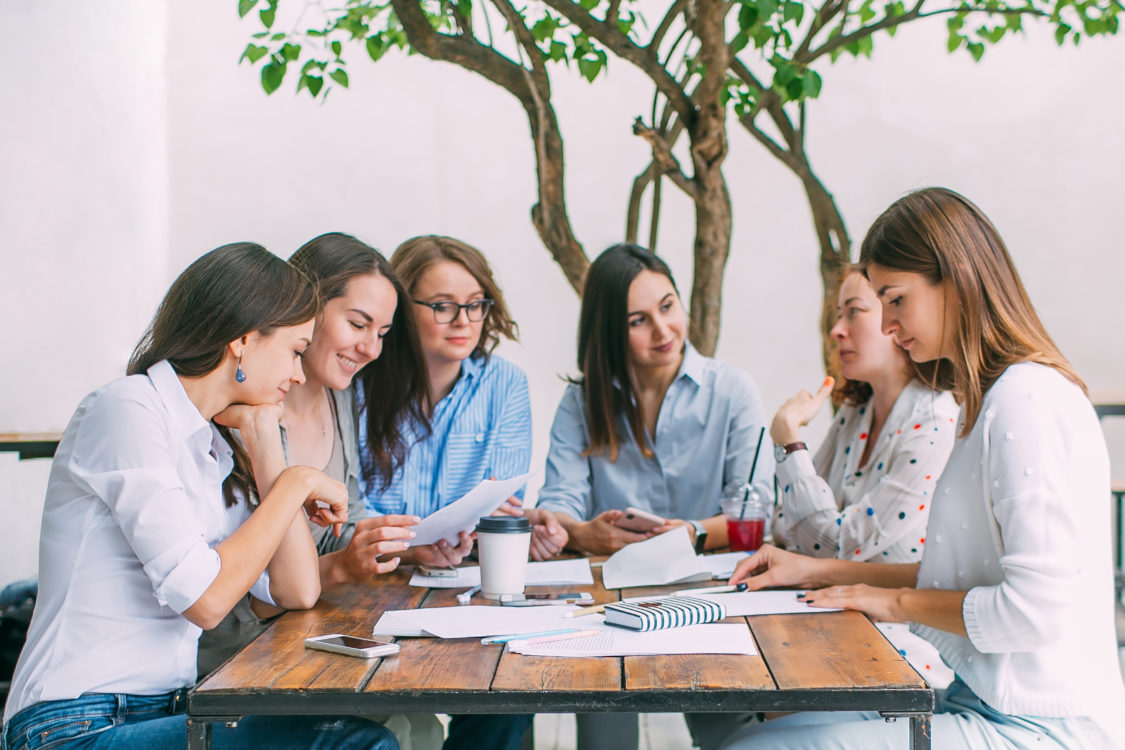 We are not the only ones trying to provide Social Impact Award participants with the tools and skills to fight the compassion fatigue and achieve personal wellbeing. SIA Russia 2018 winner "You Talk" is leading by example! YouTalk is online psychological chat support that decided to use their Social Impact Award to support participants of this year's incubation in Russia. This article is a part of our blog series on […]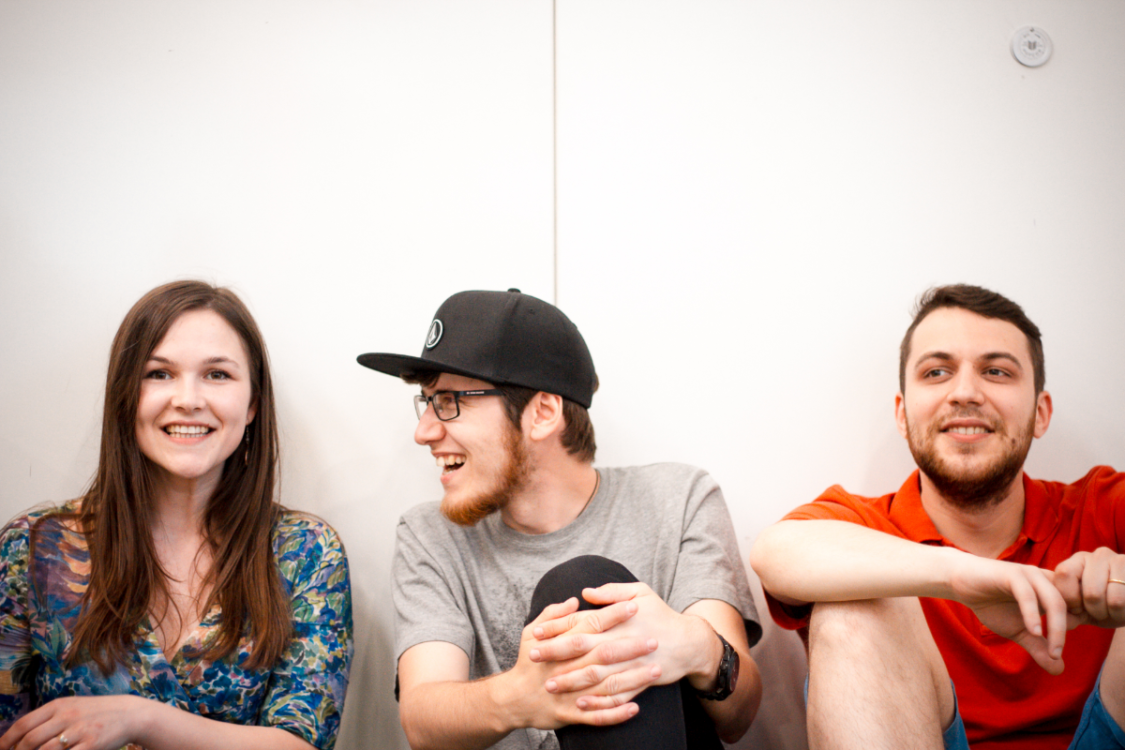 Social entrepreneurs care about the wellbeing of others. But does that come at the cost of risking their own?  This article is a part of our blog series on the topic of wellbeing among social entrepreneurs. You can also read our interview with SIA Russia winner who uses online psychological support to combat burnout among entrepreneurs. Burn-out among social entrepreneurs is a true issue. Social Impact Award's academic partner – the Vienna […]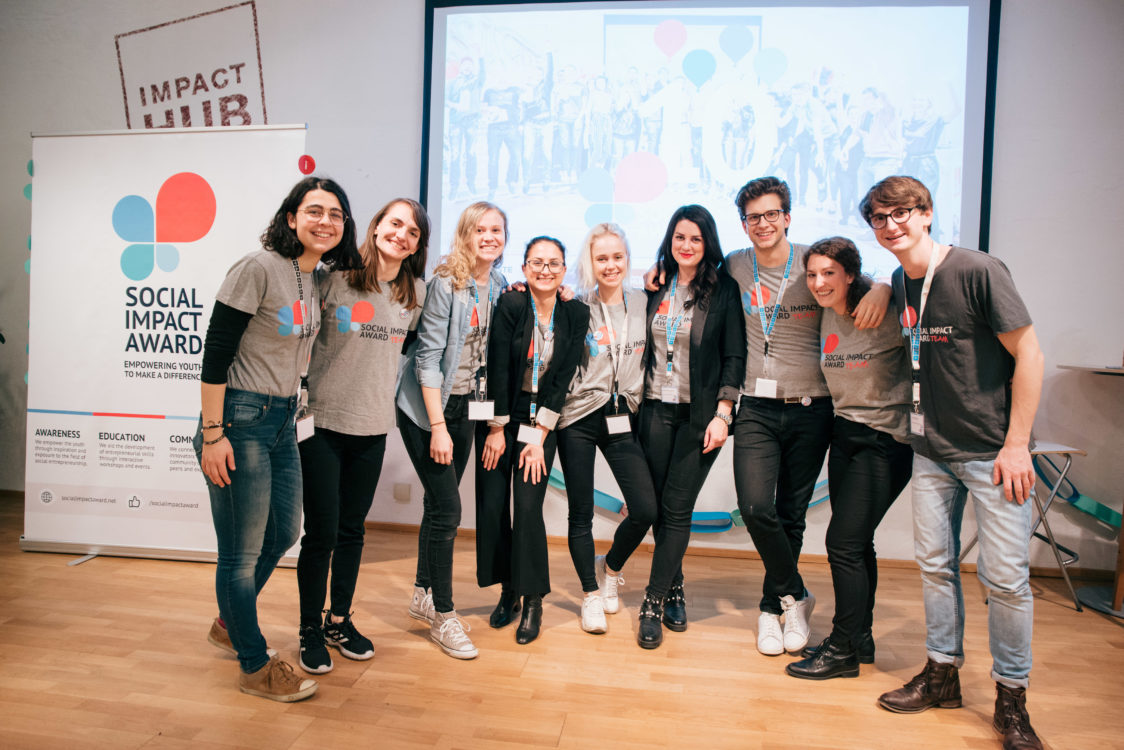 Throughout the year, Social Impact Award engages with a lot of volunteers. But how does their journey look like? What do they gain through this experience? We asked one of our volunteers, Tansu Akinci, to share her thoughts on volunteering and her Social Impact Award journey.
What do a bicycle delivery service that employs women in Uganda, a Russian company that produces 3D printed affordable prosthetics for children, and an Austrian startup that does modular, innovative shelters for homeless people have in common? They are all alumni of Social Impact Award!
All these businesses and individuals we supported around the world are the reason we have won "TRIGOS 2019 Award" in the category of "International Engagement", at the TRIGOS Gala on June 12, at Marx Palace in Vienna.

Social Impact Award is happy to announce that we are nominated for this year's TRIGOS Award, out of 147 submissions.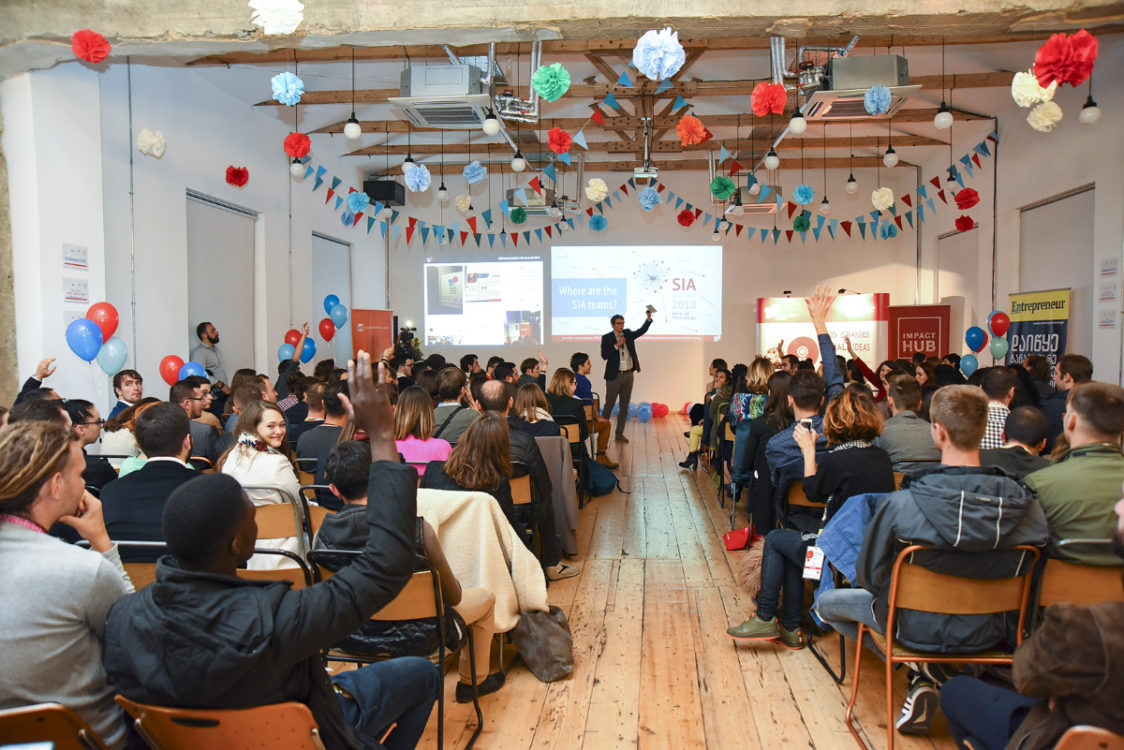 In November 2018, Social Impact Award gathered SIA winners from all countries, together with SIA organizers and partners for three intense days of learning, sharing and collaborating in the vibrant city of Tbilisi, Georgia. We invited one of the winners, Julia Bodin from SIA Switzerland, to share her SIA Summit experience with you.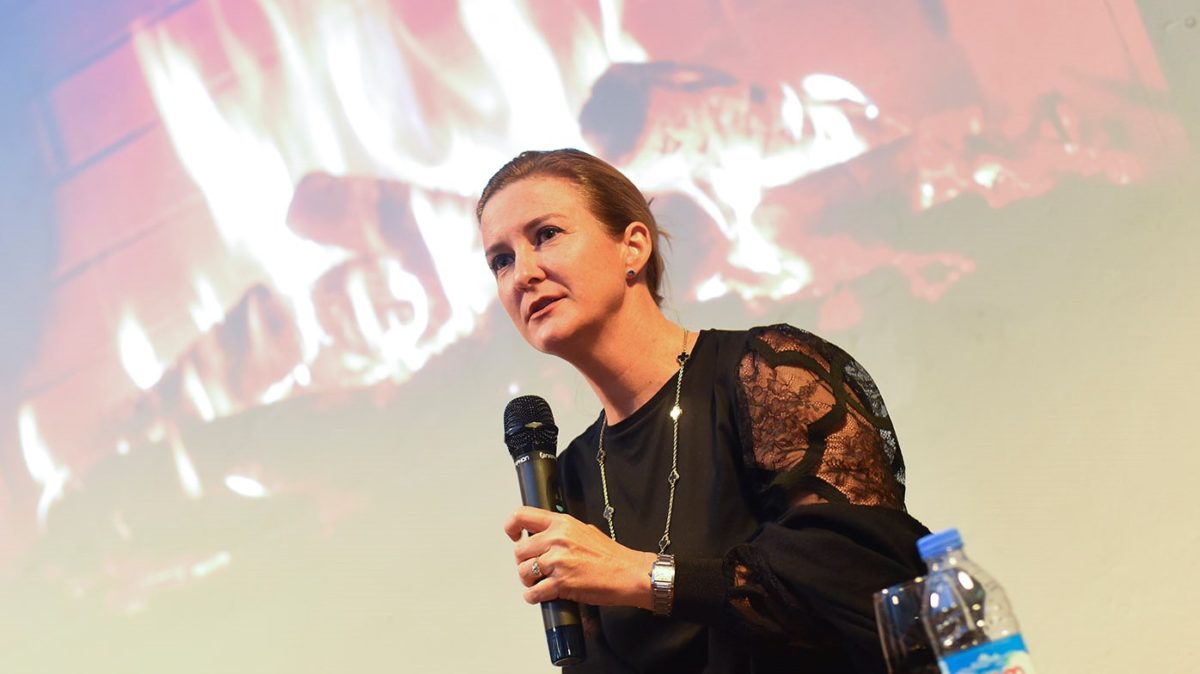 In spring 2018, Katherine has joined SIA's Global Advisory Board. In her work with the Schwab Foundation Katherine gets in touch with many social innovators, capacity-builders and funders from around the world. We asked her to share three key trends which she is currently observing in the development of social entrepreneurship globally, especially with regards to the early-stage support of social enterprises.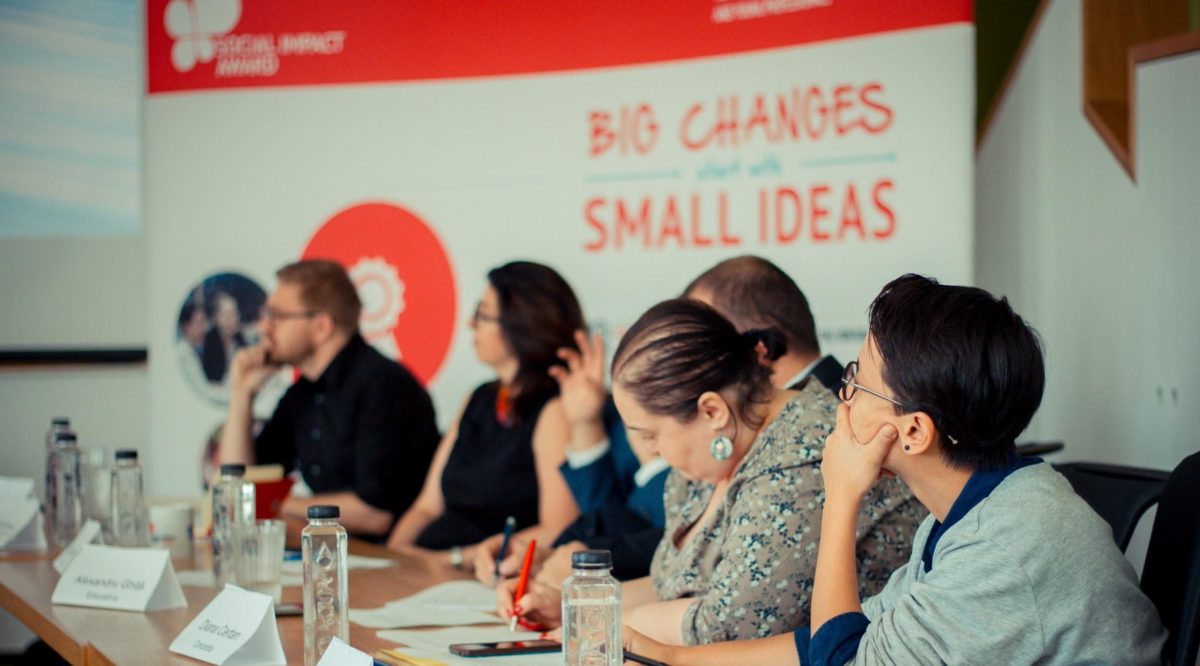 Because 2017 is coming to an end, it's time to look back at what the 6th edition of Social Impact Award in Romania meant this year: bold ideas, young people willing to make a personal contribution to the society, dozens of experts and partners who actively contributed to promoting social entrepreneurship in Romania and a great deal of potential for the development of this segment among young Romanian people.
We use tons of different apps everyday to connect with friends, share personal stories, find a new date, exercise, manage time, get inspired or entertain. However, some apps can be used to help other people and solve socially pressing issues. Here are examples of five apps you can have on your phone to make social impact worldwide and actually feel like a true global citizen on a daily basis. 1.ShareTheMeal […]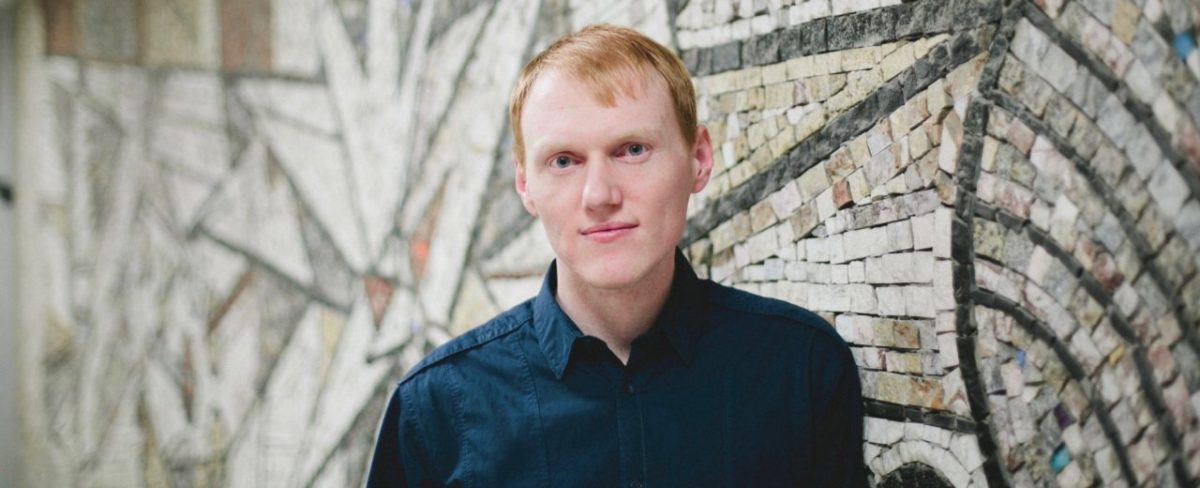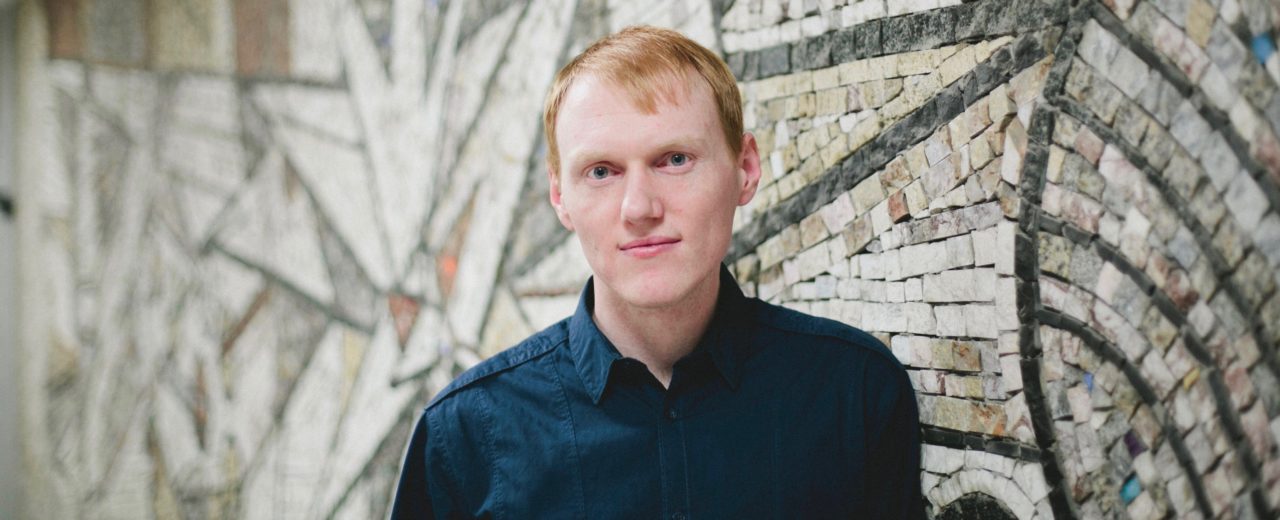 Andrej Fogelton is 29 years old PhD student at the Slovak Technical University and the winner of Social Impact Award Slovakia 2013.On his website blinkingmatters.com he writes that he has suffered with the dry eye syndrome since the beginning of his studies at the university. And that led him to an idea. As Andrej explains, a healthy human blinks 10-15 times per minute. When working with a computer, it is […]
Almost there
You need to register in order to submit your bulletin & vote.
We care about your privacy.
Read Privacy Policy .
× close