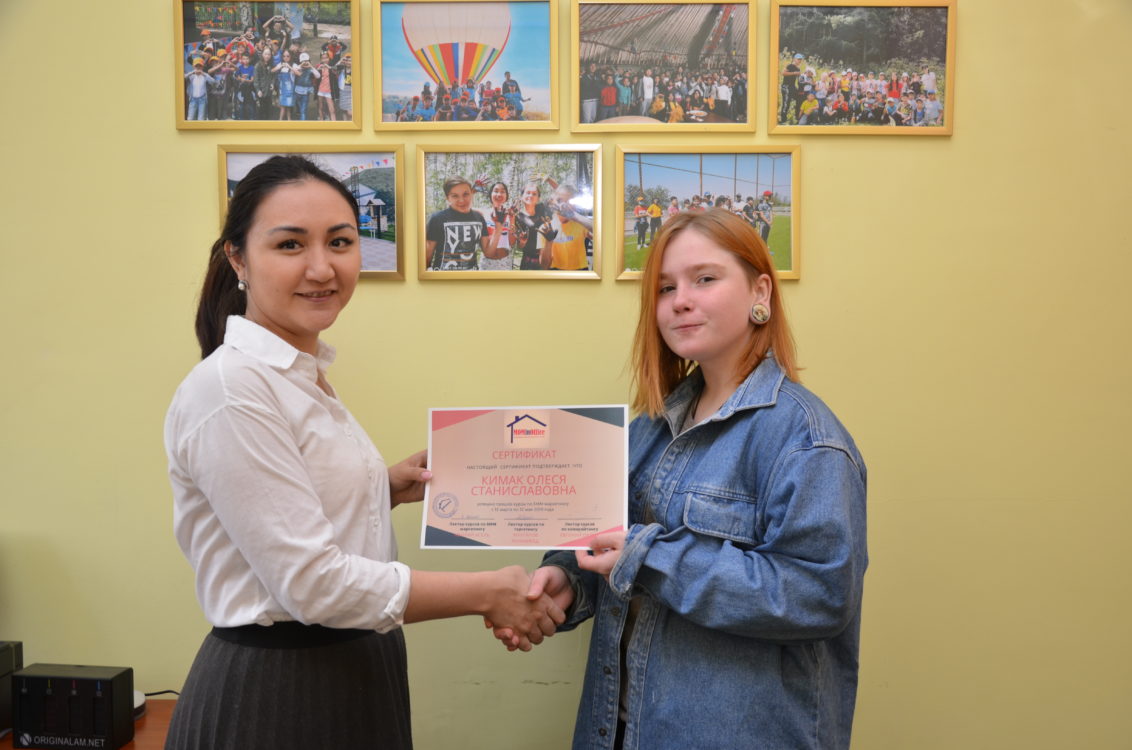 Assel Abylay is SIA Winner 2018 from Kazakhstan. She has a project aimed at creating more job and development opportunities form women. We asked her about her enterprise and the role of SIA in its development.  This is the third article of our blog series on the topic of how SIA and social entrepreneurship change people's lives. Read more about our Impact fields in 2019.  What is Mom in Office? Why did […]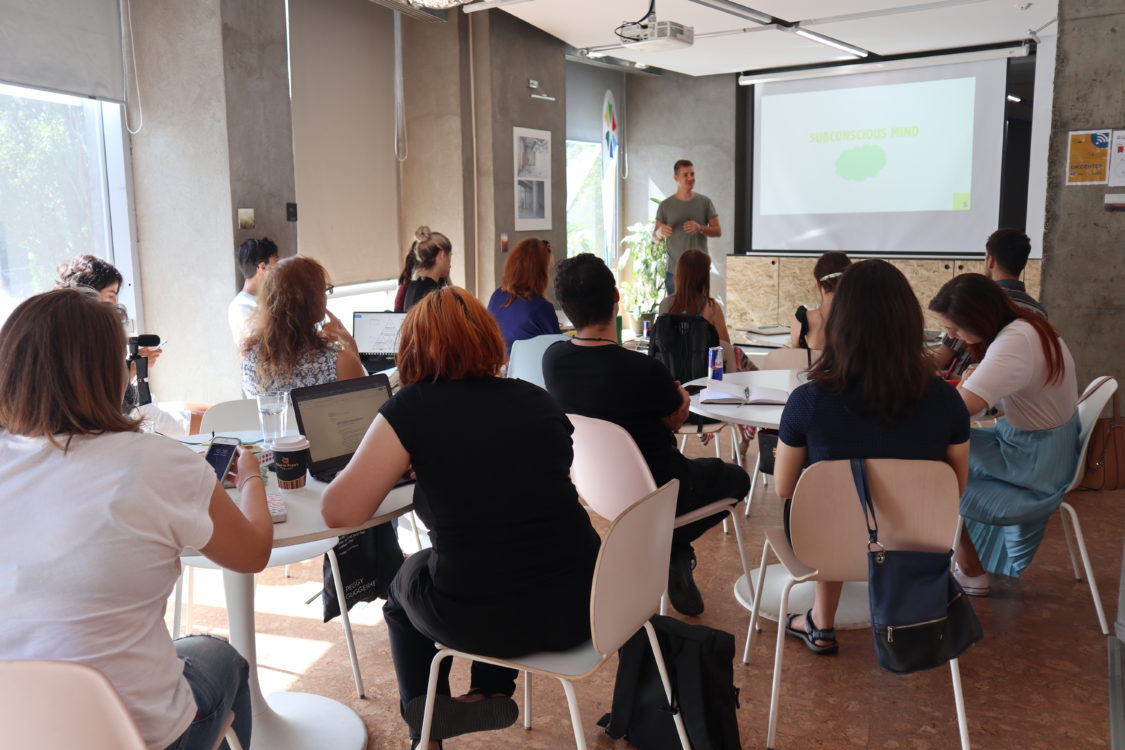 Corina Angelescu and Andreea Nedu are part of the SIA Romania team. We asked them about their work and how is social entrepreneurship developing in Romania, and here's what they have shared.  This is the second article of our blog series on the topic of how SIA and social entrepreneurship change people's lives. Read more about our Impact fields in 2019.  Already in 2012, Romania joined the SIA family. How has awareness […]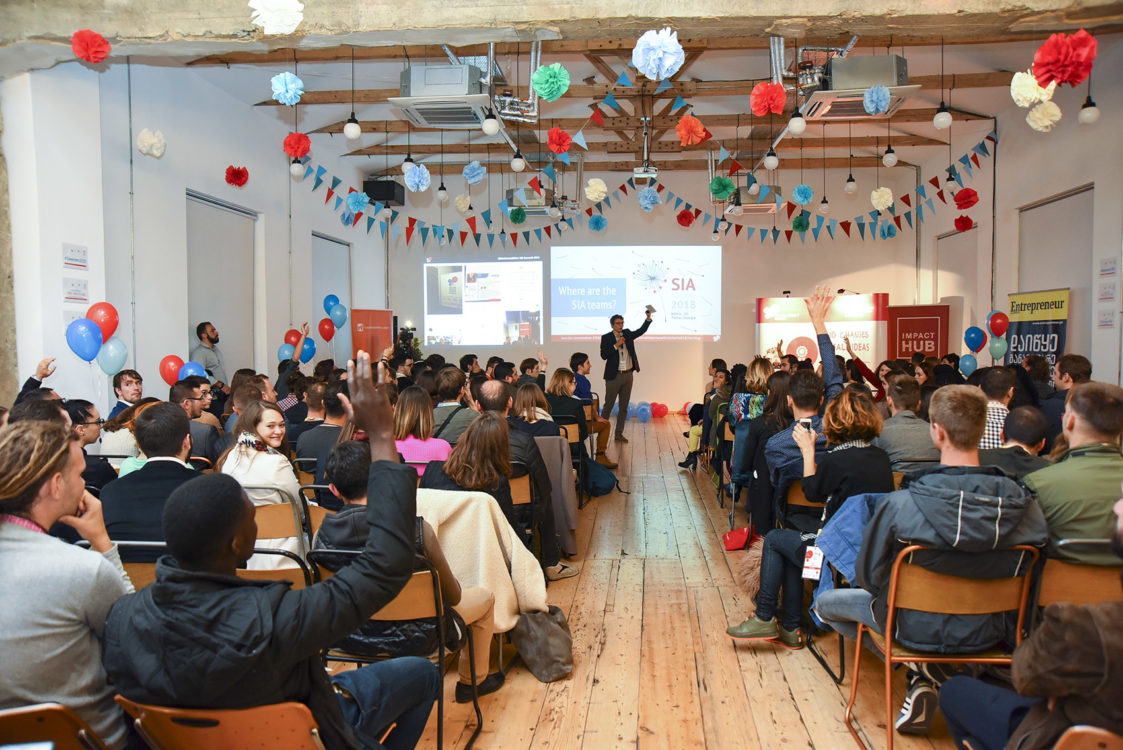 Every year, we look back on the activities and achievements of our international community over the past year. Our yearly Global Impact Report provides a bigger picture of our impact work in Europe, Africa, and Asia. The report summarizes our efforts in helping young social entrepreneurs navigate from vague intentions to promising impact ventures. This is the first article of our blog series on the topic of how SIA and […]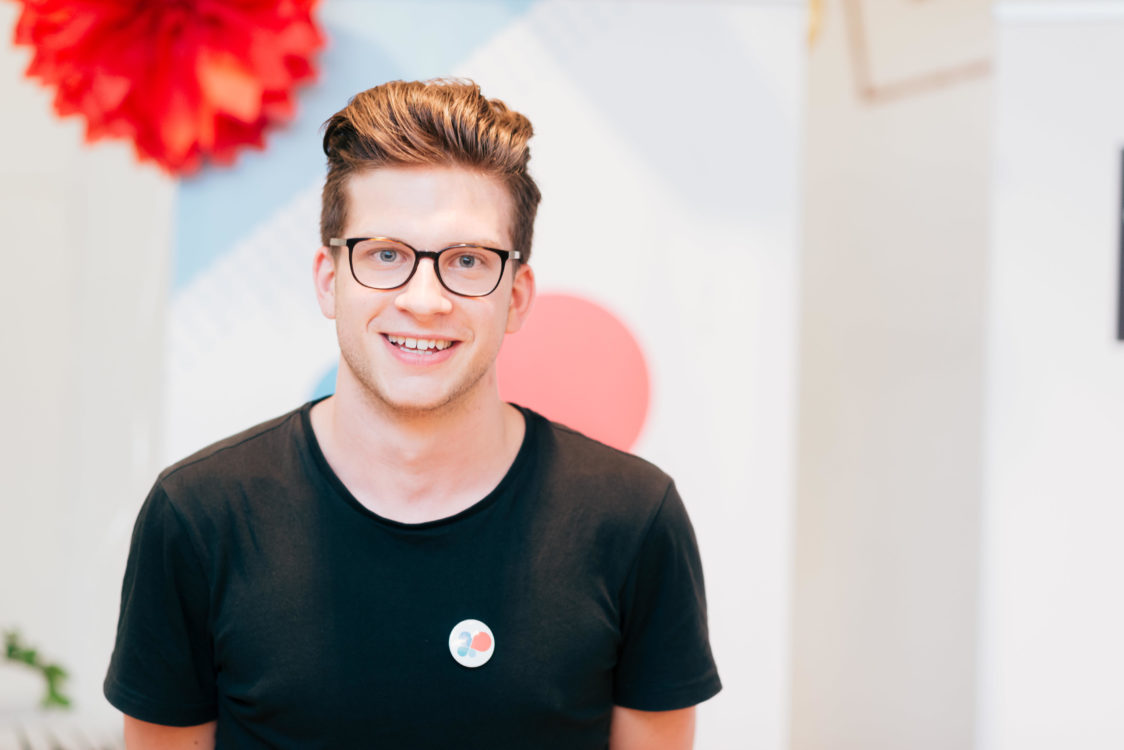 Lukas Weissinger has been a part of the Social Impact Award volunteer team for almost two years. In these two years, he got to experience a whole range of roles and activities and became an essential member of our team. Recently, he joined the Social Entrepreneurship Center at WU, and will support our impact assessment efforts. Now you can join our team as well! Apply for our volunteer team until […]

How the elites start to listen and why the youth needs to remain loud Jakob Detering, Managing Director of SIA International, recently took part at the European Forum Alpbach, an elitist gathering of decision-makers from politics, business and civil society in the Austrian alpine village Alpbach. Here are his reflections on it. An idyllic village in the Alps as a meeting point of elites and youth Every August, the European (and […]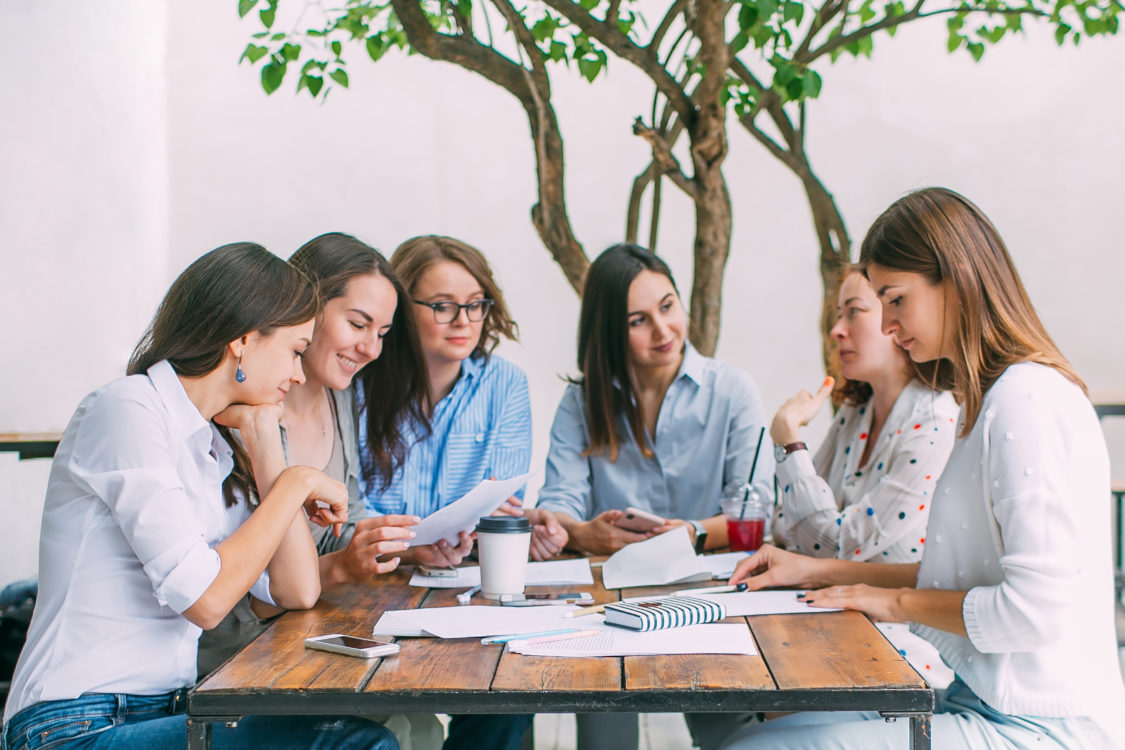 We are not the only ones trying to provide Social Impact Award participants with the tools and skills to fight the compassion fatigue and achieve personal wellbeing. SIA Russia 2018 winner "You Talk" is leading by example! YouTalk is online psychological chat support that decided to use their Social Impact Award to support participants of this year's incubation in Russia. This article is a part of our blog series on […]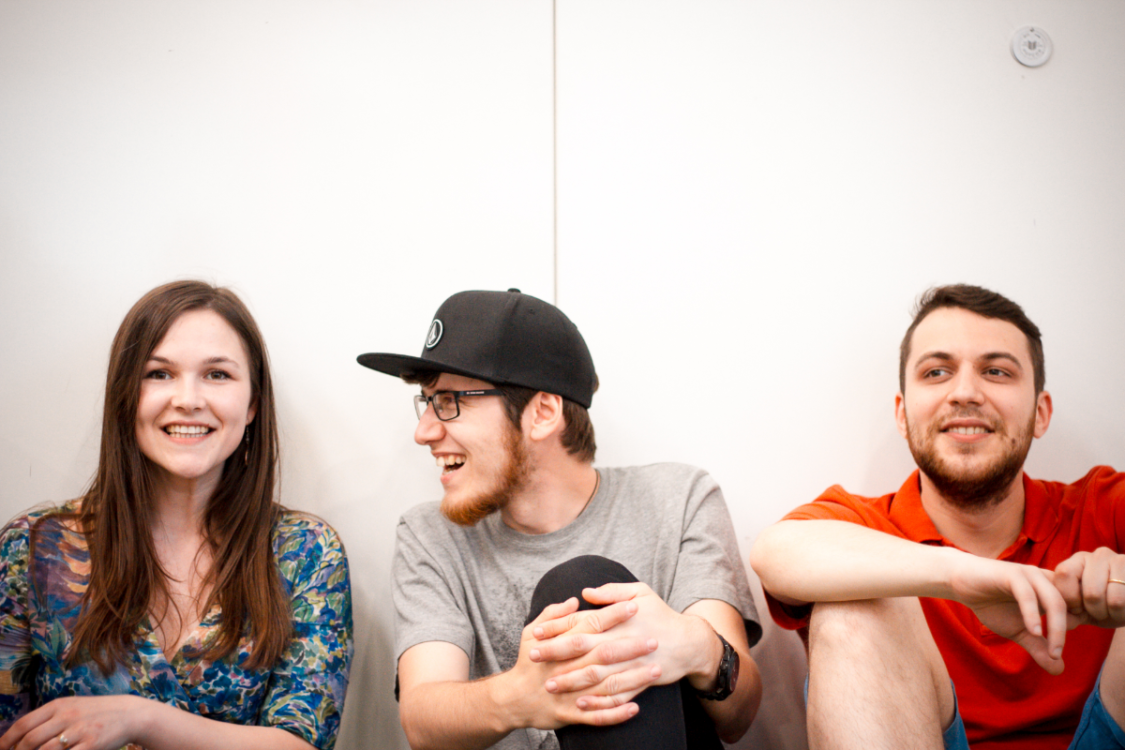 Social entrepreneurs care about the wellbeing of others. But does that come at the cost of risking their own?  This article is a part of our blog series on the topic of wellbeing among social entrepreneurs. You can also read our interview with SIA Russia winner who uses online psychological support to combat burnout among entrepreneurs. Burn-out among social entrepreneurs is a true issue. Social Impact Award's academic partner – the Vienna […]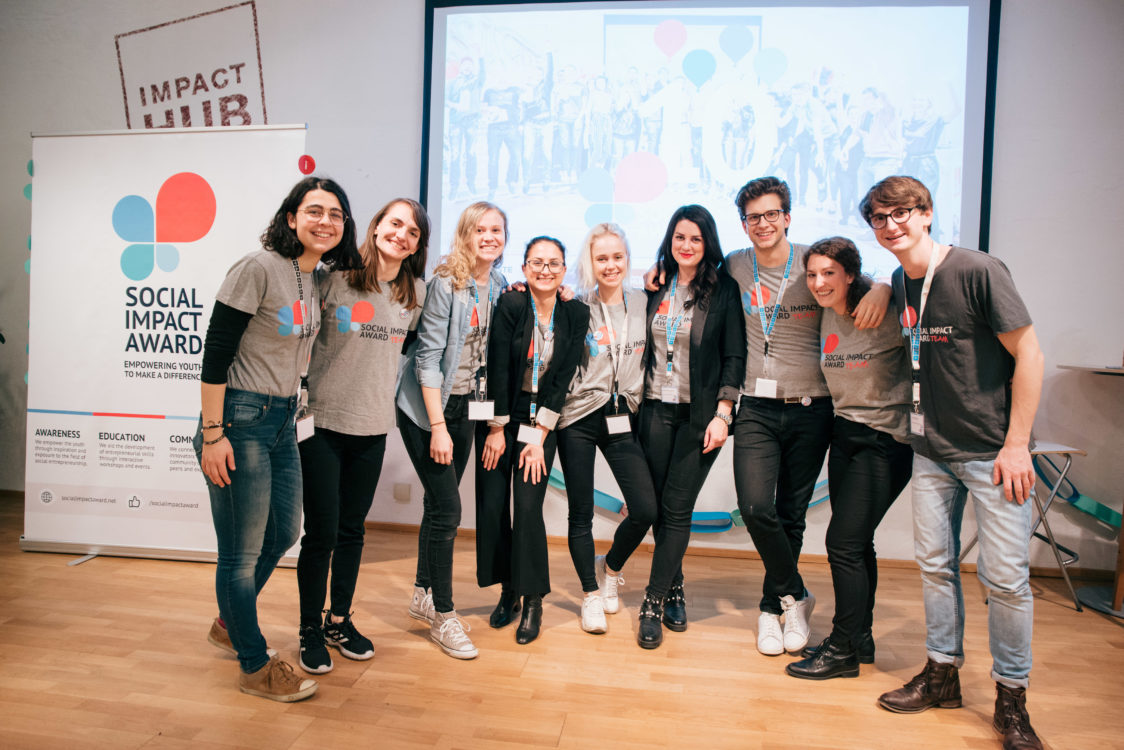 Throughout the year, Social Impact Award engages with a lot of volunteers. But how does their journey look like? What do they gain through this experience? We asked one of our volunteers, Tansu Akinci, to share her thoughts on volunteering and her Social Impact Award journey.
What do a bicycle delivery service that employs women in Uganda, a Russian company that produces 3D printed affordable prosthetics for children, and an Austrian startup that does modular, innovative shelters for homeless people have in common? They are all alumni of Social Impact Award!
All these businesses and individuals we supported around the world are the reason we have won "TRIGOS 2019 Award" in the category of "International Engagement", at the TRIGOS Gala on June 12, at Marx Palace in Vienna.

Social Impact Award is happy to announce that we are nominated for this year's TRIGOS Award, out of 147 submissions.
Almost there
You need to register in order to submit your bulletin & vote.
We care about your privacy.
Read Privacy Policy .
× close