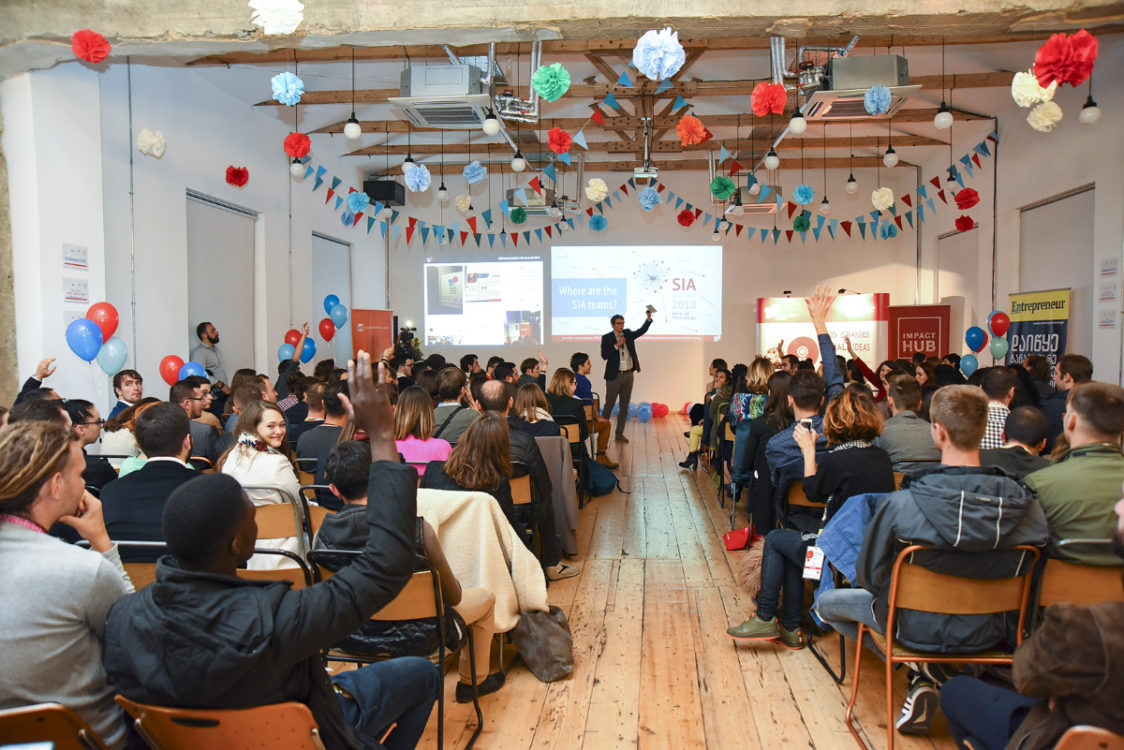 In November 2018, Social Impact Award gathered SIA winners from all countries, together with SIA organizers and partners for three intense days of learning, sharing and collaborating in the vibrant city of Tbilisi, Georgia. We invited one of the winners, Julia Bodin from SIA Switzerland, to share her SIA Summit experience with you.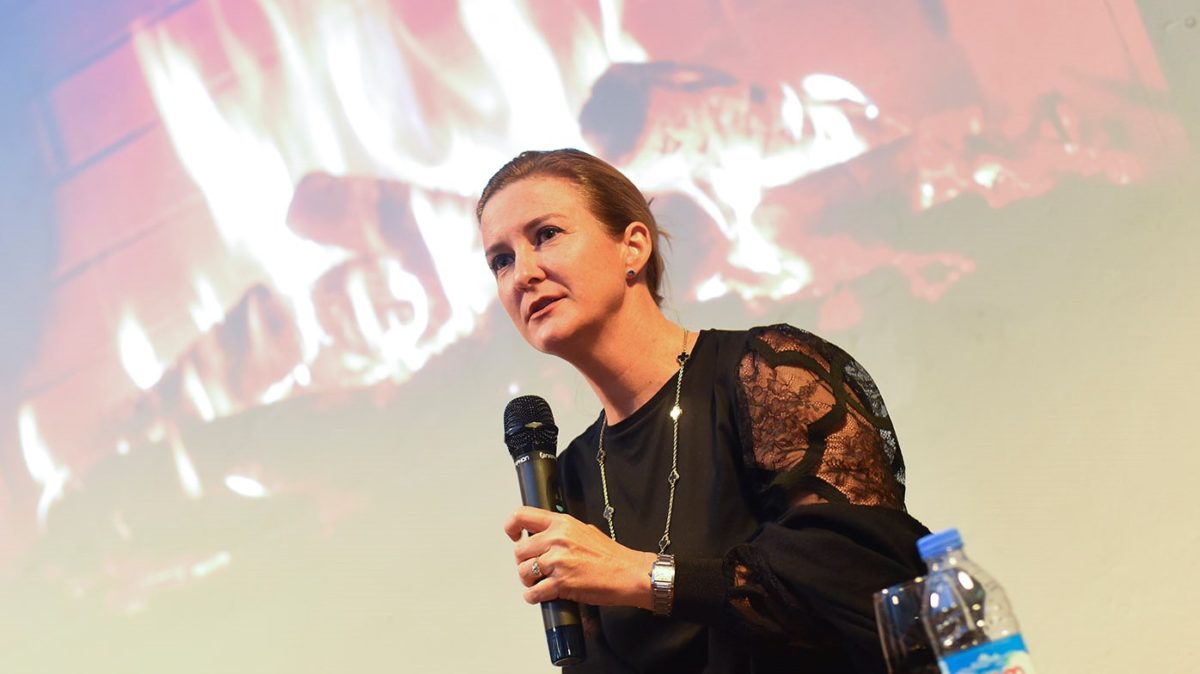 In spring 2018, Katherine has joined SIA's Global Advisory Board. In her work with the Schwab Foundation Katherine gets in touch with many social innovators, capacity-builders and funders from around the world. We asked her to share three key trends which she is currently observing in the development of social entrepreneurship globally, especially with regards to the early-stage support of social enterprises.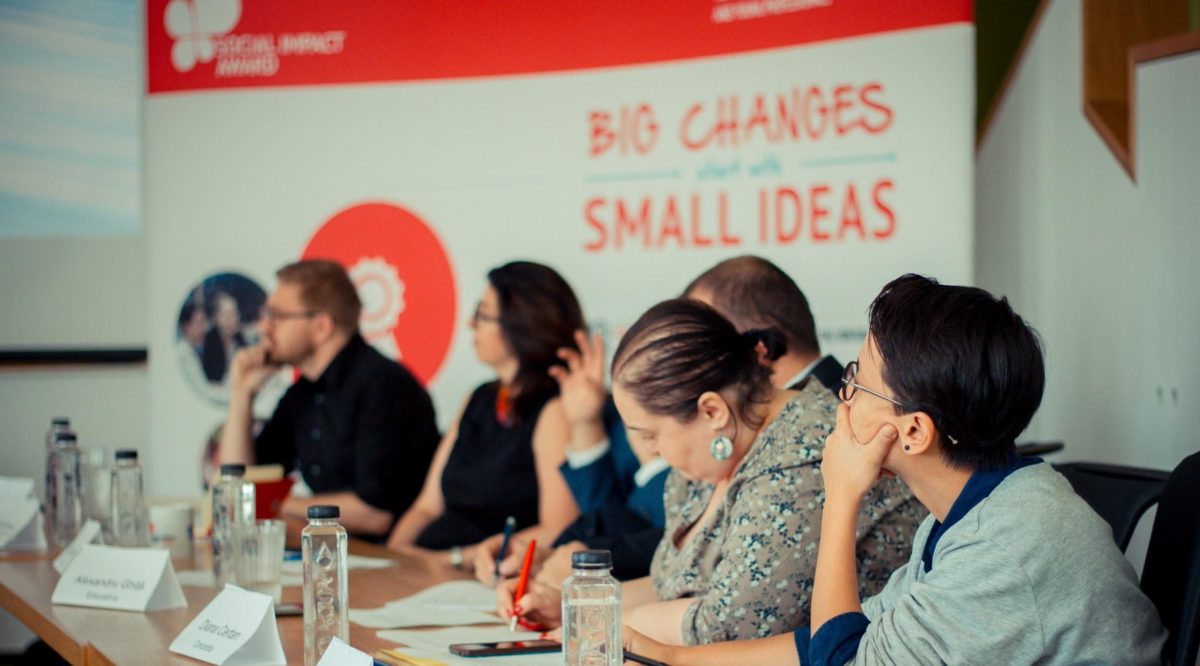 Because 2017 is coming to an end, it's time to look back at what the 6th edition of Social Impact Award in Romania meant this year: bold ideas, young people willing to make a personal contribution to the society, dozens of experts and partners who actively contributed to promoting social entrepreneurship in Romania and a great deal of potential for the development of this segment among young Romanian people.
We use tons of different apps everyday to connect with friends, share personal stories, find a new date, exercise, manage time, get inspired or entertain. However, some apps can be used to help other people and solve socially pressing issues. Here are examples of five apps you can have on your phone to make social impact worldwide and actually feel like a true global citizen on a daily basis. 1.ShareTheMeal […]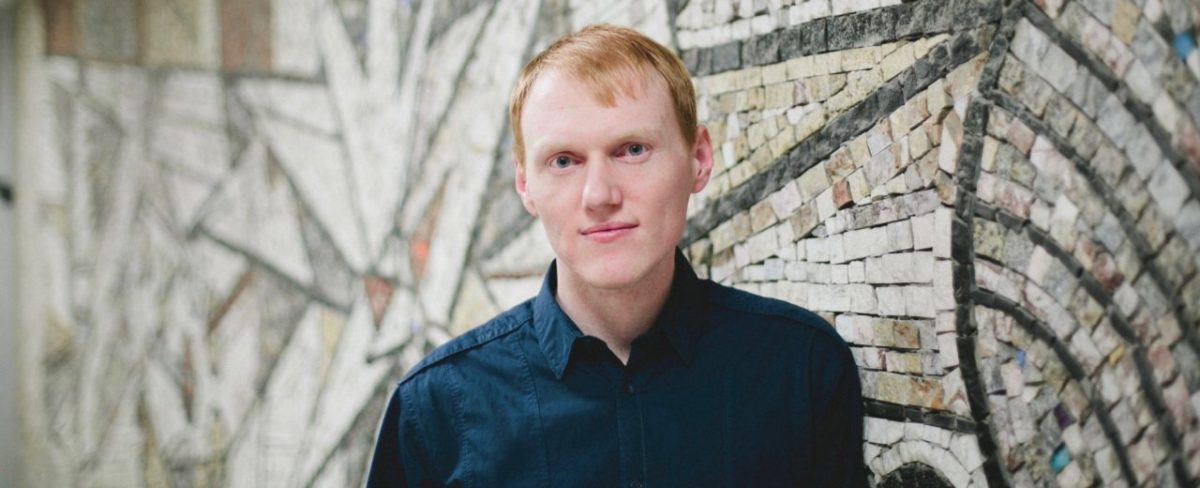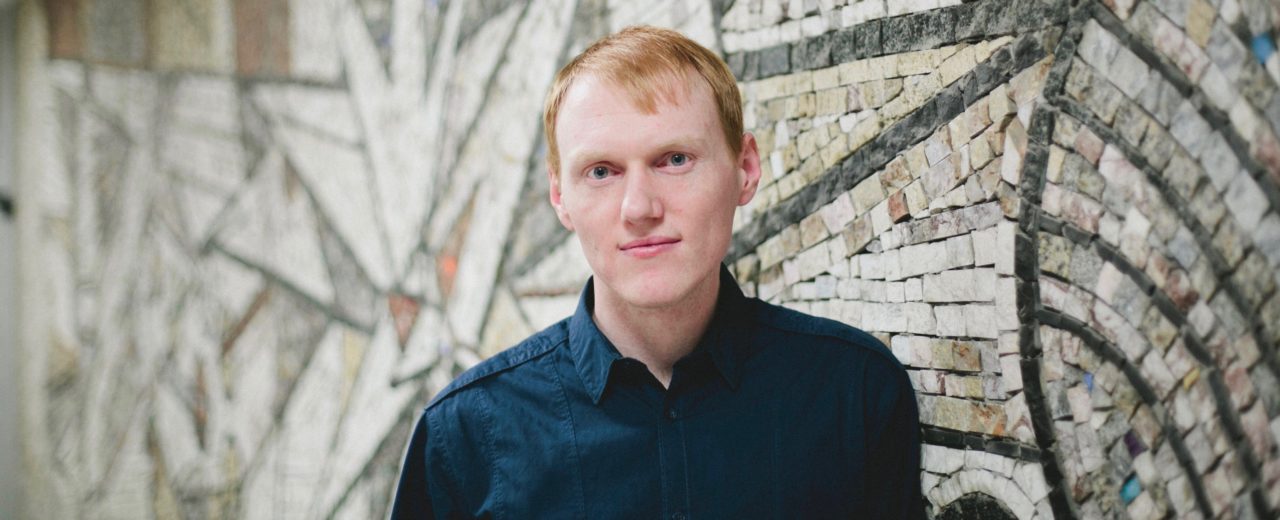 Andrej Fogelton is 29 years old PhD student at the Slovak Technical University and the winner of Social Impact Award Slovakia 2013.On his website blinkingmatters.com he writes that he has suffered with the dry eye syndrome since the beginning of his studies at the university. And that led him to an idea. As Andrej explains, a healthy human blinks 10-15 times per minute. When working with a computer, it is […]
Why does entrepreneurship have a potential to improve the economic development in Albania? Why is SIA a good opportunity for the young generation? All the answers in the following lines. Despite economic improvements in recent years,  Albania is faced with many social challenges and large disparities. Poverty and unemployment remain very high leaving marginalized groups, especially youth people and women severely disadvantaged. In Albania, where more 1/3 of population are […]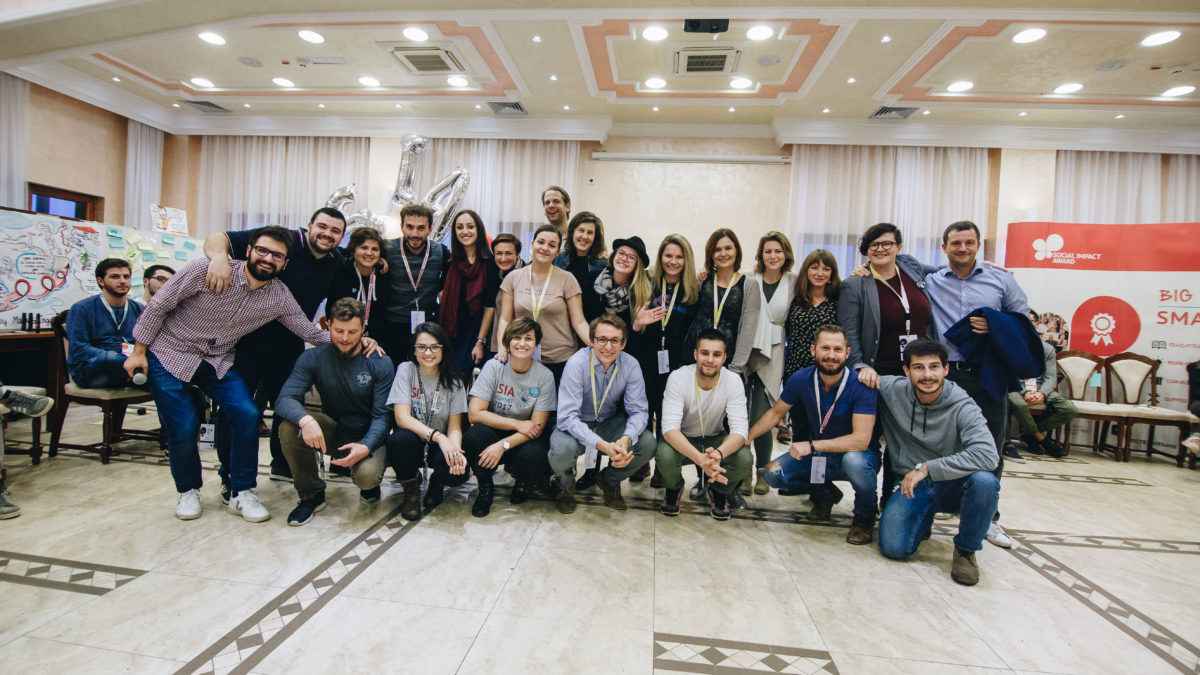 The SIA SUMMIT 2017, Social Impact Awards flagship event of the year, took place from 31st October to 4th November in Belgrade, Serbia. This is the result of the work done during the last nine months by groups of young changemakers from 18 different countries from Europe and beyond. You can imagine everything that can arise from this gathering of enthusiasm, freshness and passion. Although it is hard to put […]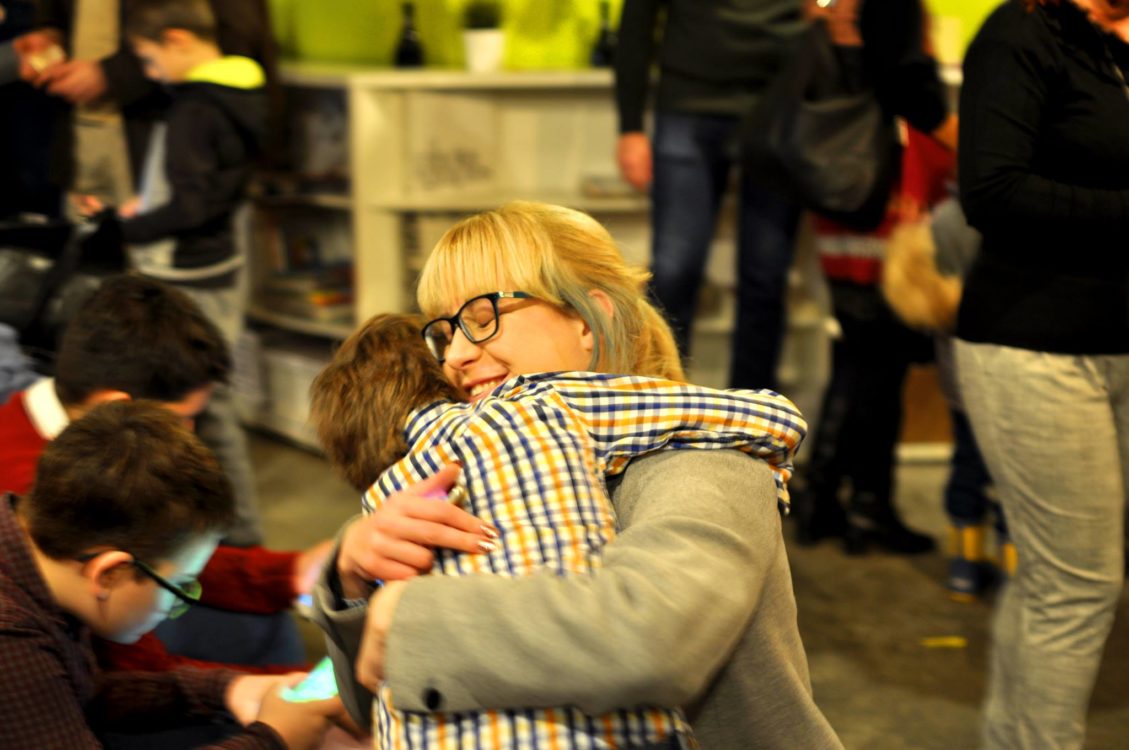 You want to get inspired? Stay with me! Tanya and Borche are a husband and wife team, leading a successful business with social responsibility, in Macedonia. Their business model is a blend of creative studio and café, which Tanya and Borche, both artists themselves, decided to open after a long phase of experimentation. Since then, Kerakamika is a paint your own ceramics studio where, in a relaxed atmosphere, one can […]
Redesigning shipping containers into living space for travellers Amar Maksumić and the rest of the team have worked hard to gather needed resources for the hostel, and in doing so they applied for Social Impact Award 2016 and won. Travelling around the world is a wish we all humans are guilty of, because who can resist wonders of travelling and seeing and experiencing the culture, nature and lifestyles of different […]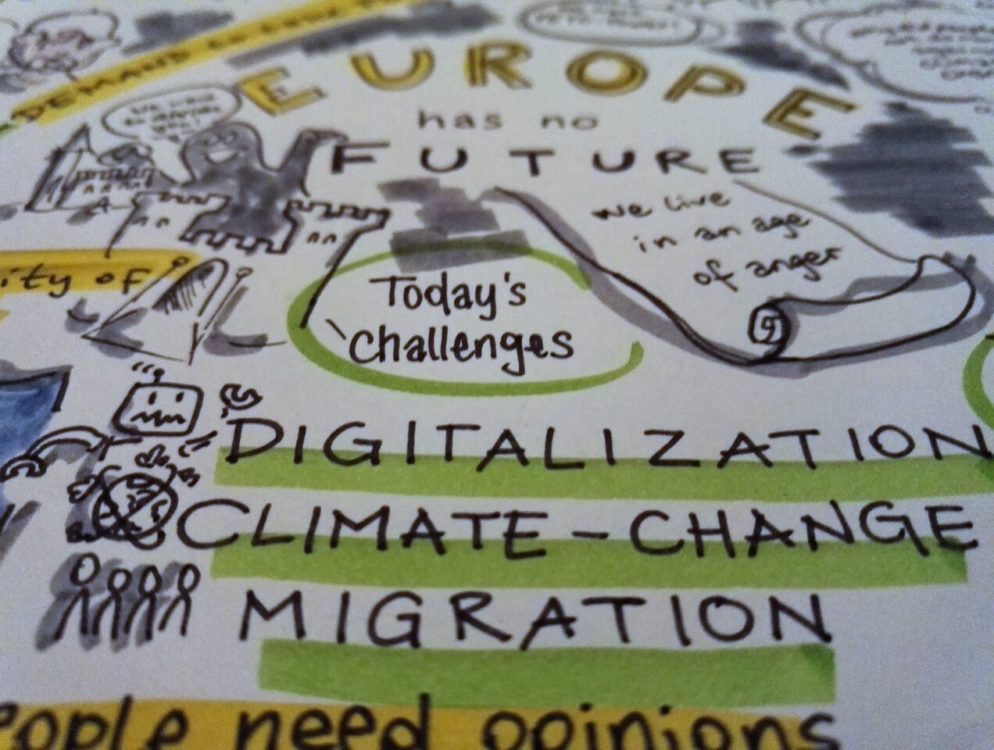 Who am I? My name is Markus Engelberger and I am the Country Coordinator of SIA Austria. I also run my own business as a Graphic Recorder and Visual Facilitator. As a Graphic Recorder I basically listen to what people talk about at events and I capture the essence of it in real time through pictures and words. I recently worked at the European Forum Alpbach, an event where Europes […]
Almost there
You need to register in order to submit your bulletin & vote.
We care about your privacy.
Read Privacy Policy .
× close